Scarlett Johansson and her famed grandma doppelganger finally got the chance to meet!
It was all smiles as the duo walked the red carpet together at the New York premiere of "Rough Night," both holding adorable matching clutches. Johansson's read, "Hello, my name is Geraldine," while Geraldine's said, "Hello, my name is Scarlett."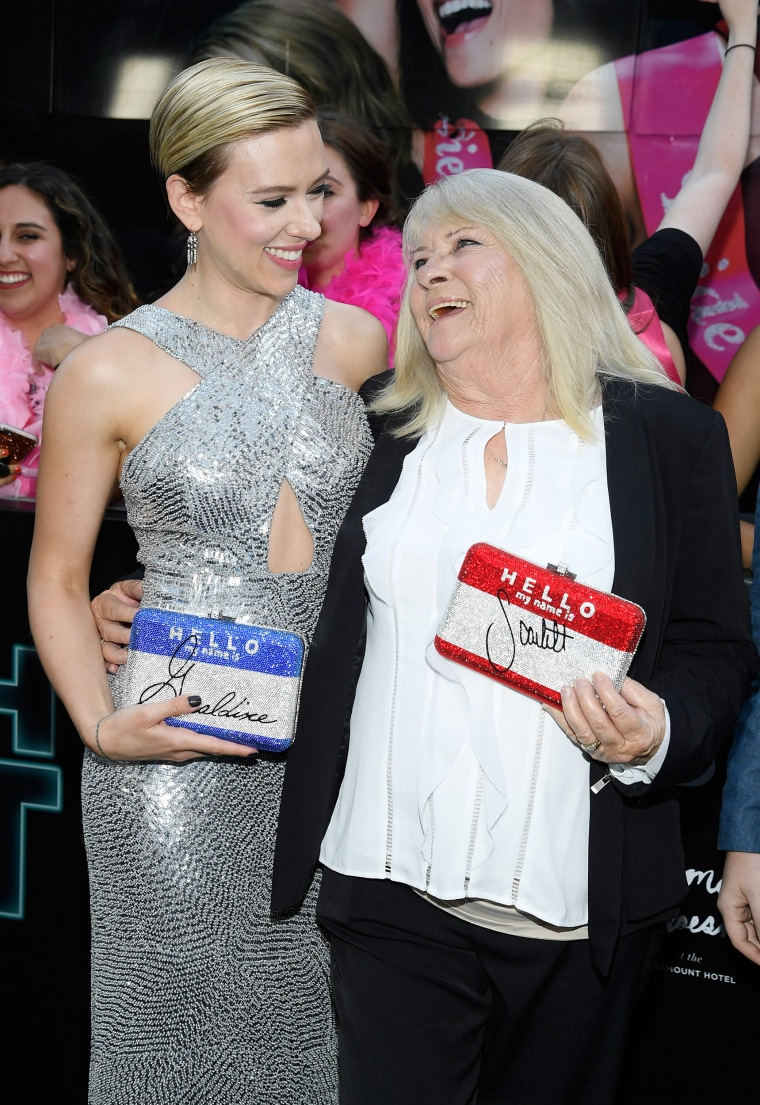 The two came to know each other back in April, when Reddit user Denverjoel posted an old photograph of his grandma Geraldine that had the internet seeing double. A young Geraldine bore an uncanny resemblance to none other than the "Lost in Translation" star.
The vintage photo dating back to 1967 went viral and caught the attention of Johansson herself. The excited actress extended an invite to "Grandma Geraldine" for drinks and a little girls' night out.
"Holy crap! I want to meet you in person," said Johansson in a video invitation she made for her look-alike. "Do you want to come see 'Rough Night' with me? Be my guest."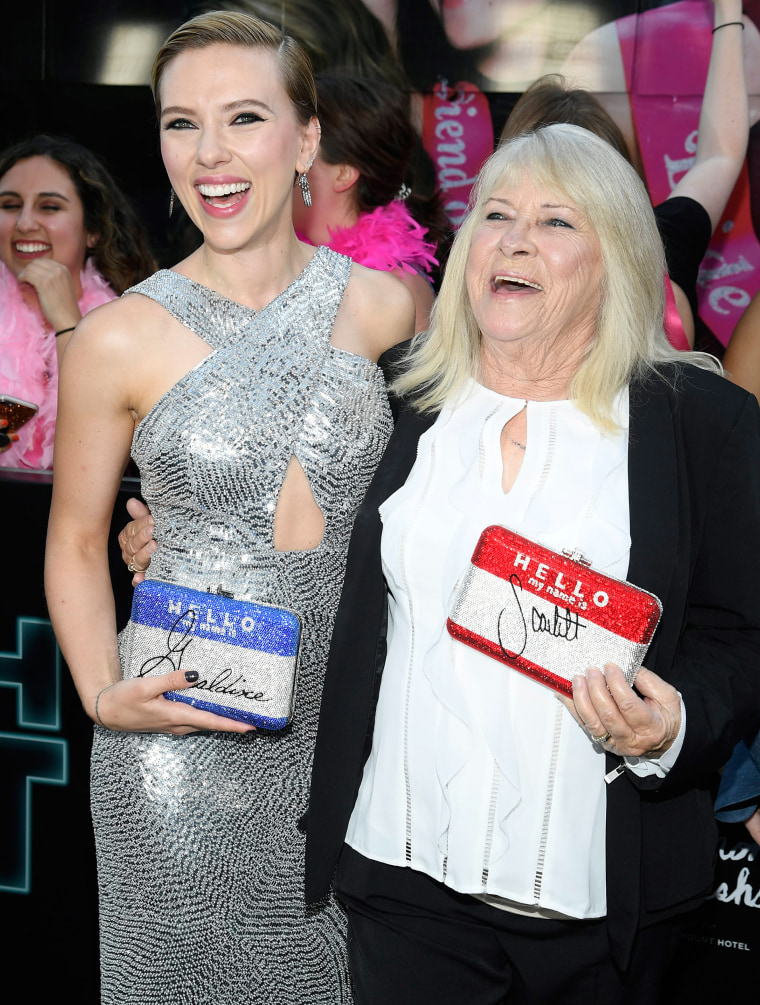 Geraldine's reaction was priceless. In an updated Reddit post, her grandson wrote "My grandma was literally jaw dropping dumbfounded."
Needless to say, Johansson kept her promise — making Geraldine one lucky grandma.