Fans of "Scandal" may think they know the actress who plays the beleaguered first lady Mellie Grant, Bellamy Young. But maybe they don't know her as well as they thought. For instance, what's her real name?
Young spilled all on TODAY Tuesday, including why she had to change her birth name when she got into showbiz.
"My mom wanted to name me 'Gretel' or 'Heidi' and my dad was like, 'Give me a minute,'" she grinned. "He came up with 'Amy,' so my initials spell my name: Amy Maria Young."
But why all the subterfuge? No, there's no big scandalous conspiracy: Turns out there already was an Amy Young when Bellamy joined the Screen Actors Guild. So how did she come to pick "Bellamy"?
"My dad, when he died, his best friend did all the dad stuff," she explained. "It's sort of a mushing of our names."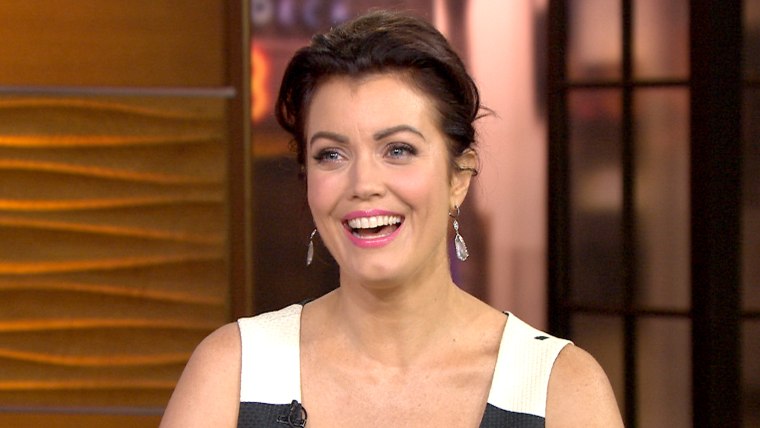 Very sweet! Find out more about Young and her "gift of a lifetime" role on the show by watching the video.