Will school ever be back in session at Bayside High?
Well, probably not, since the cast of "Saved by the Bell" graduated a couple of decades ago. But that doesn't mean Zack and the gang won't get together again for some sort of show revival.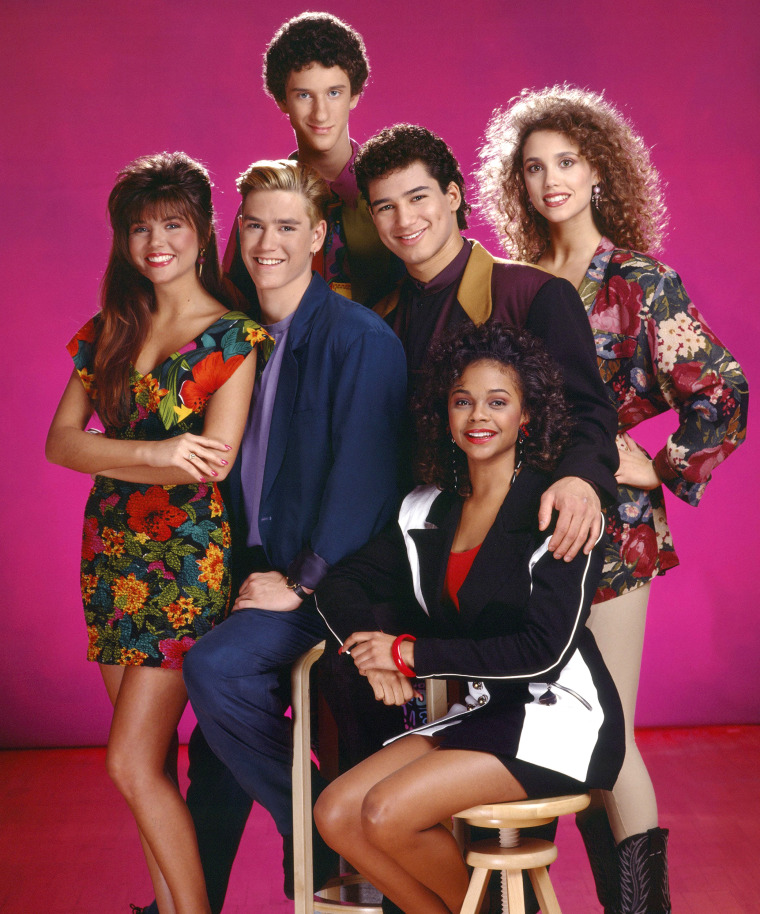 After all, they joined forces for a mini-reunion on "The Tonight Show" back in 2015, and according to star Elizabeth Berkley, they wouldn't necessarily rule out a do-over.
"(It was) a little tease!" the actress told Us Weekly of that skit with host Jimmy Fallon. "We're all busy working on so many good things. We're actually fortunate that most of our cast consistently works and have been working actors since we were kids. And we stay in touch. We love each other."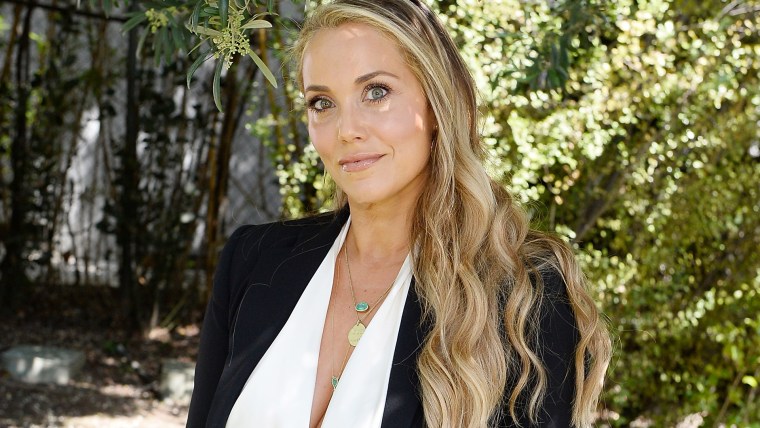 So they're not exactly looking for another opportunity to bring back the old-school show. Still ...
"If something else presented itself that was as intelligent as the way Jimmy did it, I'm not saying we wouldn't consider (it), but we did what felt great for all of us at this moment," she explained.
Only time will tell if the moment is ever right again for Zack, A.C., Jessie, Kelly, Lisa and — who knows? — maybe even Screech.
"People bring it up to us all the time, especially in light of the recent 'Full House' success, same generation of everything," Berkley added. "So, we'll see."