Great news for "Saved by the Bell" fans! You can now grab a bite to eat at Saved by the Max, a new Chicago diner inspired by the Max, the legendary teen sitcom's Bayside High campus hangout.
Though Saved by the Max opened to a sold-out crowd on Wednesday, fans who want to see its authentic decor had better hurry — the restaurant will only be open through August.
The pop-up diner is the brainchild of Chicago events planner Derek Berry, who jumped into action when he learned a space would be available for one month only in the city's Wicker Park neighborhood.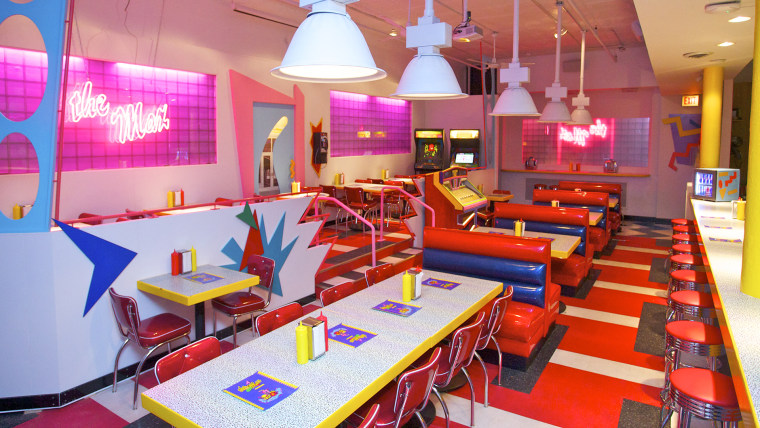 "Being, like, a huge 'Saved by the Bell' fan, I instantly thought of where I would like to eat, what would be totally iconic to be in," Berry told Vogue.
So, he and his team set out to pay tribute to the show, which aired from 1989 to 1993 on NBC.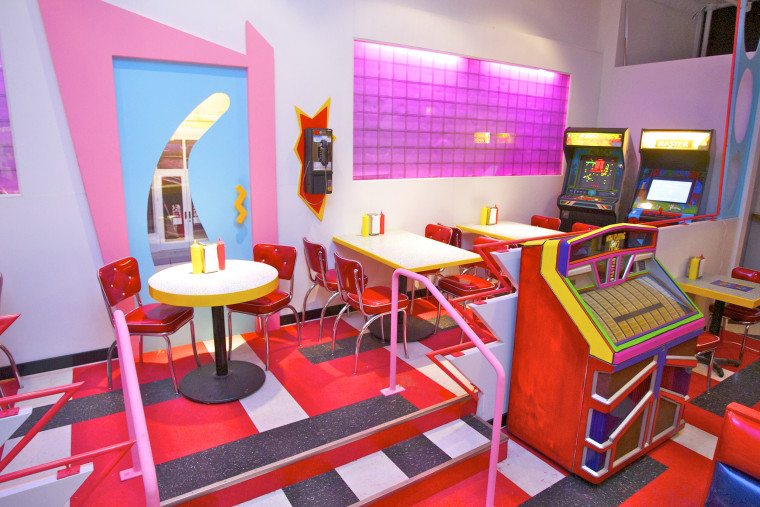 The restaurant's attention to detail is evident in its brightly colored booths and floor. And yes, in the corner, that's Zack Morris's DJ booth, from the iconic "Save the Max" episode.
RELATED: From Bayside to Chicago! 'Saved by the Bell' diner headed to the Windy City
The diner's staff sports the requisite red T-shirts and black shorts or slacks, and matching aprons.
And there's even an extra-special spot for private groups who want to dine in an exact replica of Principal Belding's office, complete with Bayside Tigers memorabilia.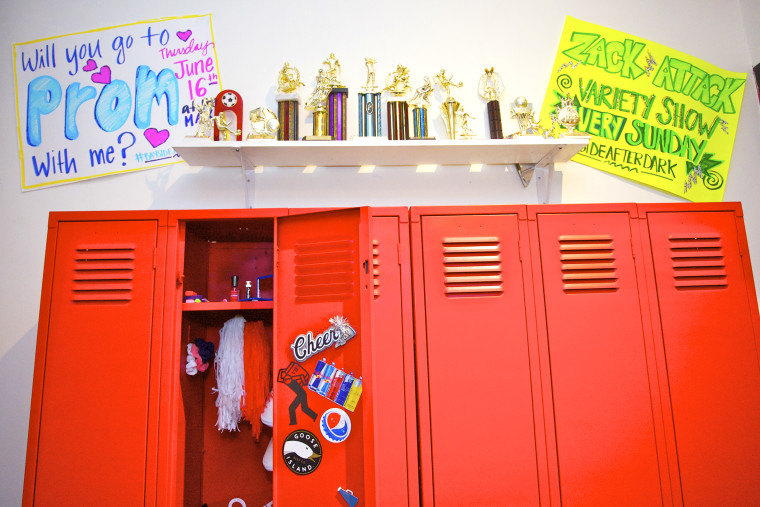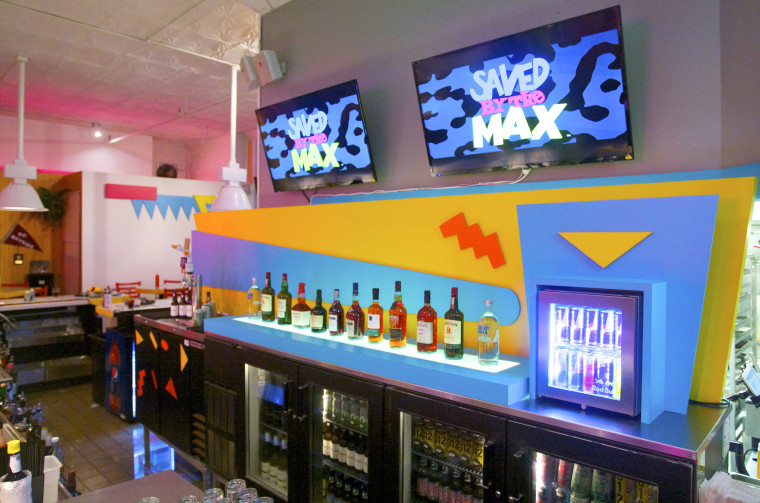 "We studied this show and did everything we could to pull these little pieces off and implement them," said Berry.
To be sure Saved by the Max appeals to both fans and foodies, Berry hired Michelin-star chef Brian Fisher to create a themed menu of classic diner food that pays homage to the show's characters. Lucky diners can order a plate of A.C. Sliders with a side of Mac & Screech, nibble on Miss Bliss Candied Bacon, and more.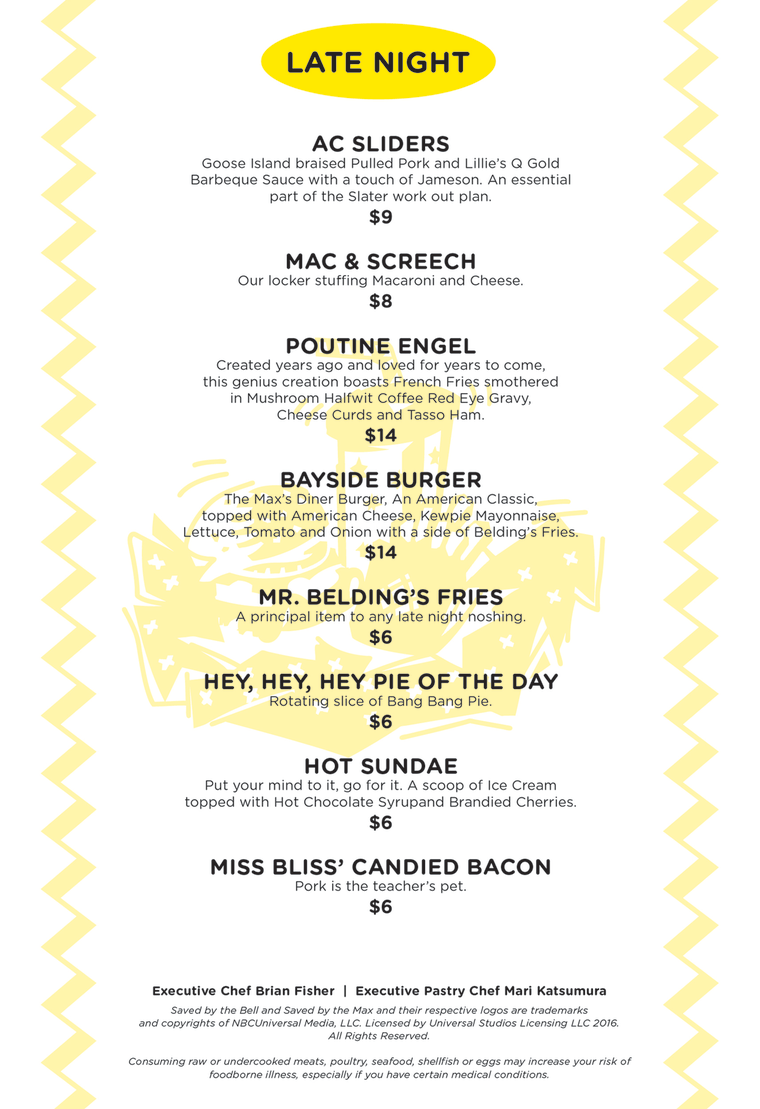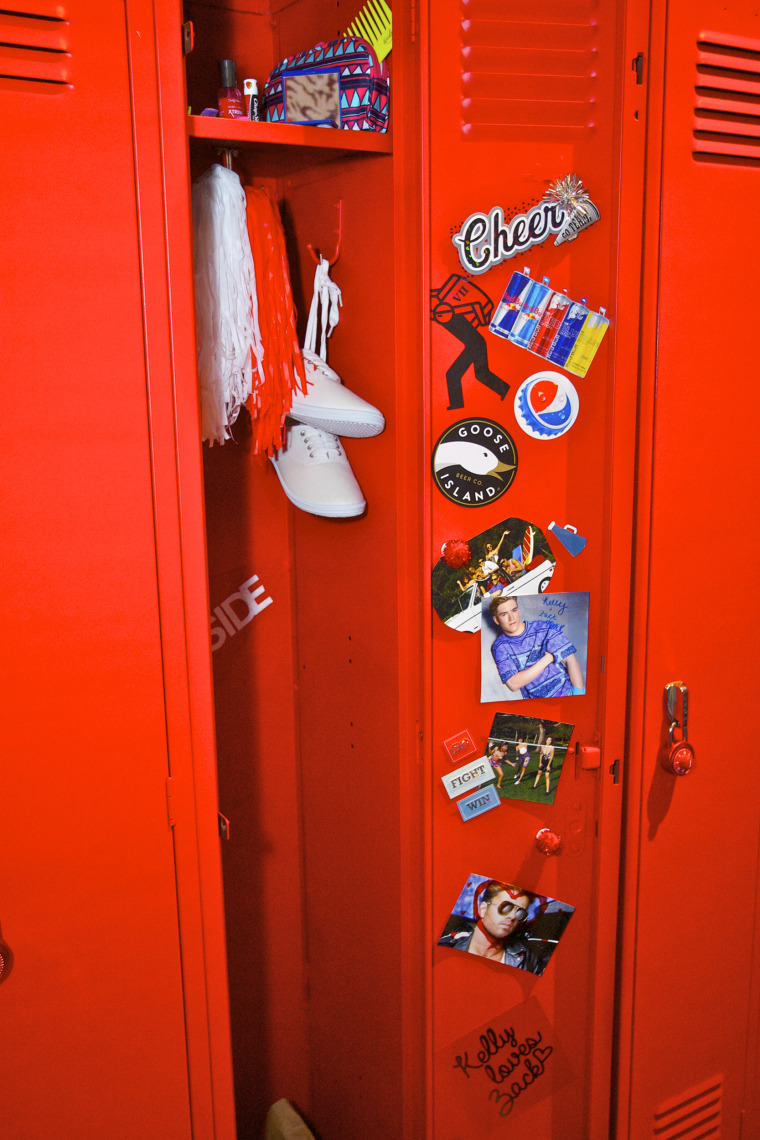 RELATED: Tiffani Thiessen and Mark-Paul Gosselaar reunite: See the cute photo
Berry even hired comedian and magician Ed Alonzo, who played recurring character Max on the series, to entertain patrons during its opening days.
So, hurry up, preppies, and get to the Windy City!