A night of karaoke with the girls is always fun, especially since it usually involves plenty of libations and at least one version of Journey's "Don't Stop Believin.'" But Savannah Guthrie's recent night out was even better, because she hit the karaoke stage with "Frozen" chanteuse Idina Menzel — and it was all for charity.
In support of Menzel's A Broader Way Foundation, which works to give girls from urban communities a way to express themselves through the arts, Guthrie belted out Gretchen Wilson's now-classic country hit "Redneck Woman" with more than a little help from the "Let it Go" lady herself.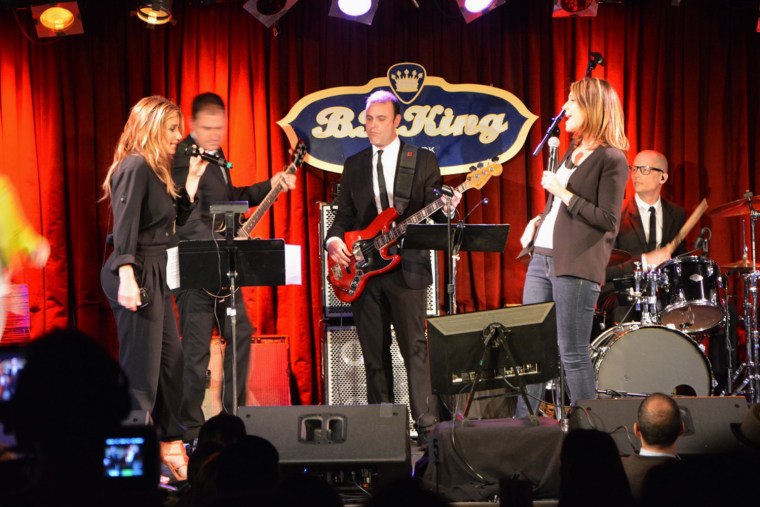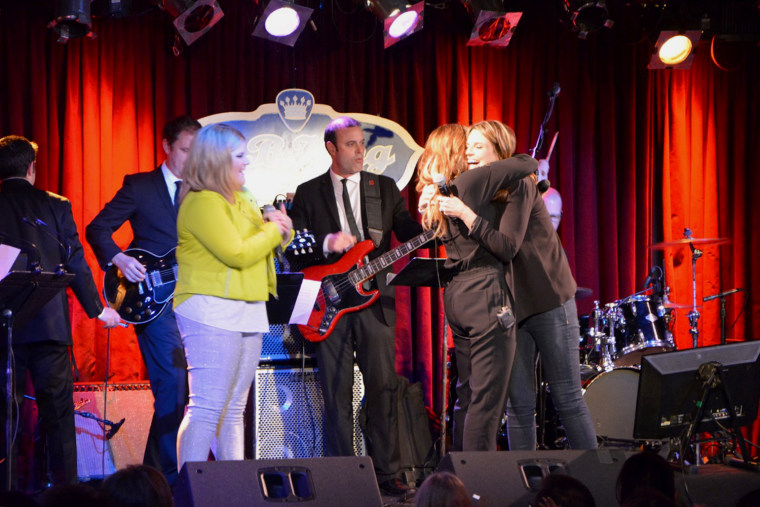 In fact, the fun started before they ever took the stage at the B.B. King Blues Club in NYC, as the pre-show warmup proves.
Good fun, good times and a good cause — bravo! (And encore!)
Follow Ree Hines on Google+.