It should come as no surprise to "Saturday Night Live" fans that beloved alumni Kristen Wiig and Bill Hader rocked the indie box office with their new film "The Skeleton Twins." In fact, Wiig and Hader are far from alone when it comes "SNL" duos hitting big on the big screen. The late-night sketch comedy has been serving up terrific twosomes that go on to take movie theaters by storm for years.
Here are just a few of our favorites:
John Belushi and Dan Aykroyd, 'The Blues Brothers'
Classic tunes and outsize physical comedy were Belushi and Aykroyd's specialties. The love they shared for R&B and soul classics poured out of them in 1980's "The Blues Brothers," where they starred alongside greats like Aretha Franklin and Ray Charles.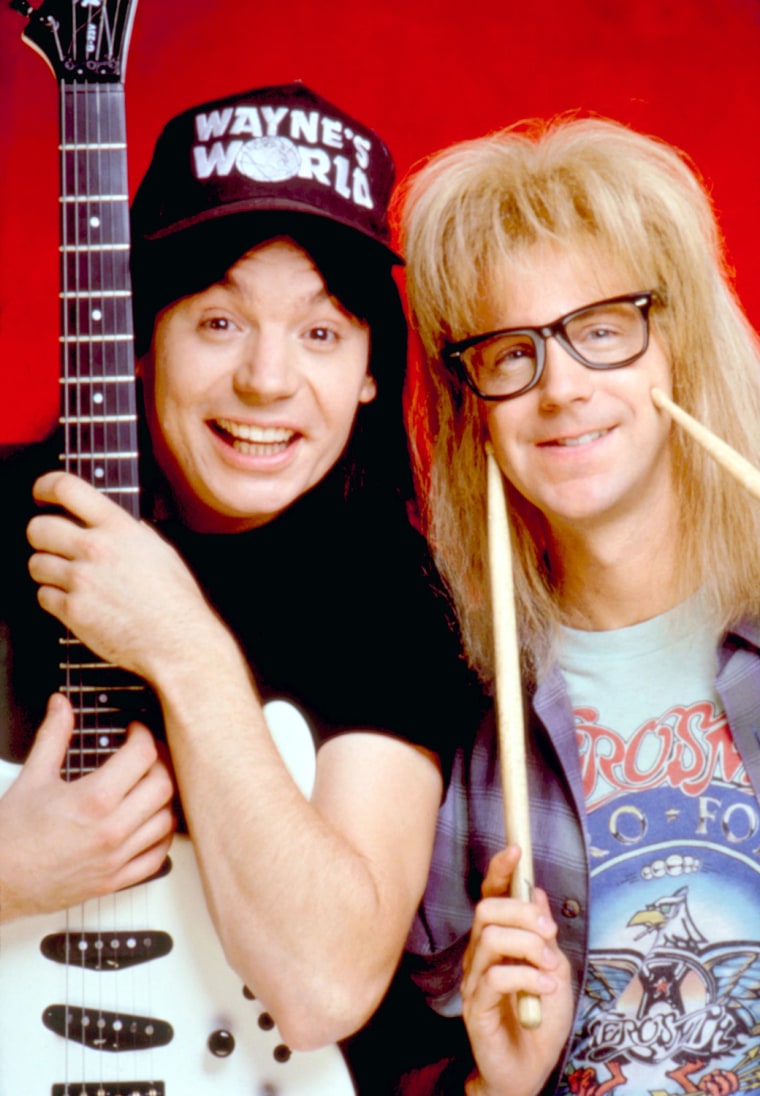 Mike Myers and Dana Carvey, 'Wayne's World'
Early "Wayne's World" sketches on "SNL" aired in the wee hours of the morning, just before the show signed off. But fans who stuck around knew that Myers and Carvey, as rock 'n' roll-loving burnouts making a cable show in a basement, were the real deal — and worthy of this 1992 film and its 1993 sequel. Party on!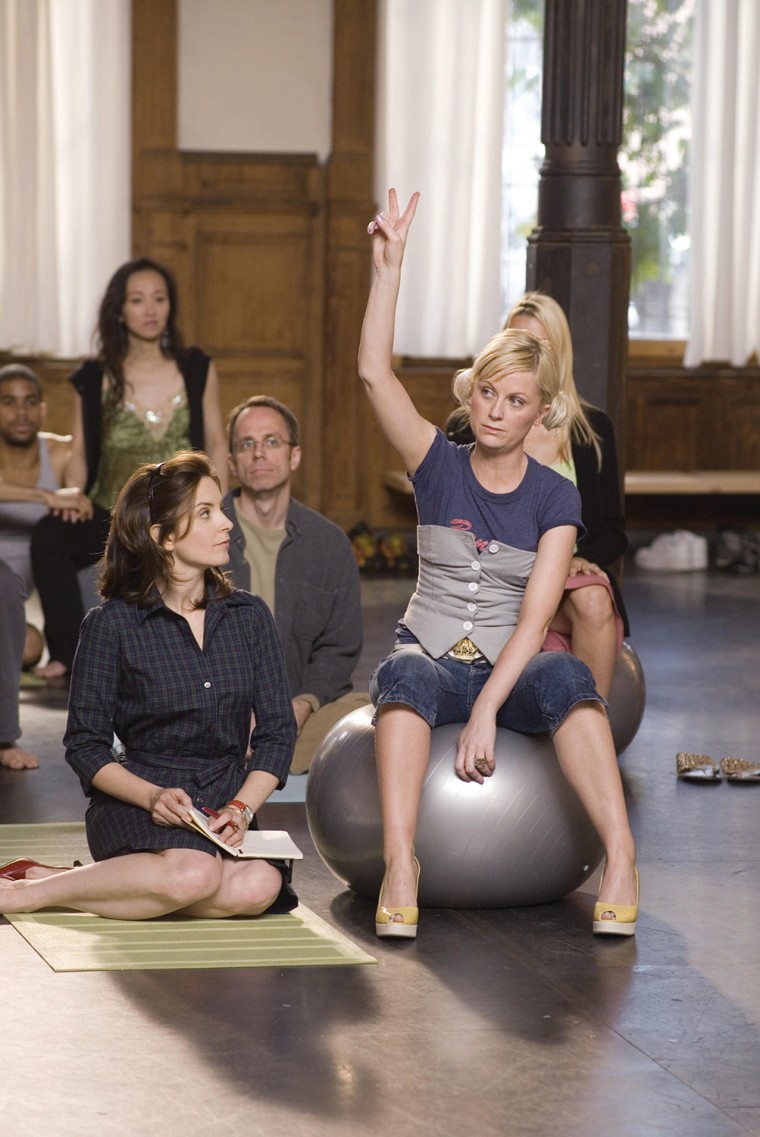 Tina Fey and Amy Poehler, 'Baby Mama'
Fey and Poehler barely spent any time together on camera in 2004's "Mean Girls," which made this 2008 film about a working woman and the surrogate mother she hires an absolute requirement. Whether hosting the Golden Globes together or sparring over parenting, these ladies have more chemistry than they know what to do with.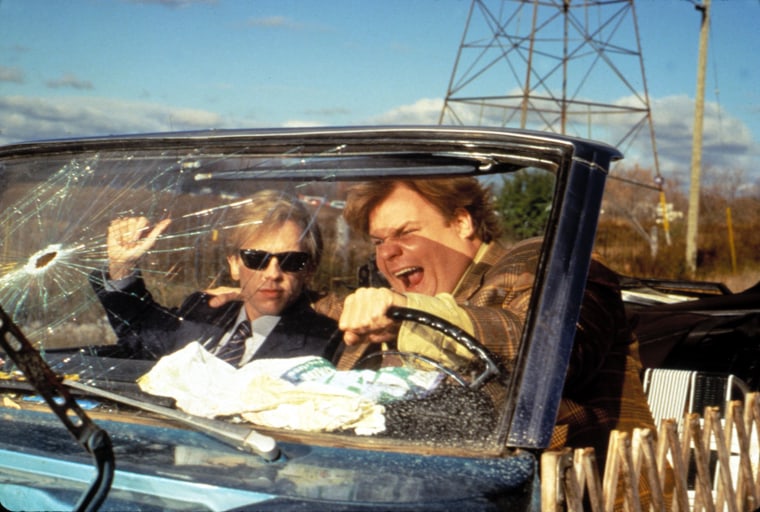 Chris Farley and David Spade, 'Tommy Boy'
Farley and Spade were a pair of opposites — both physically and in their comedic styles — but opposites attract moviegoers. While Farley kept things loud and immature as the heir to his dad's auto parts plant in 1995's "Tommy Boy," Spade stayed low-key and sarcastic as the man tasked with keeping him in line on a cross-country road trip.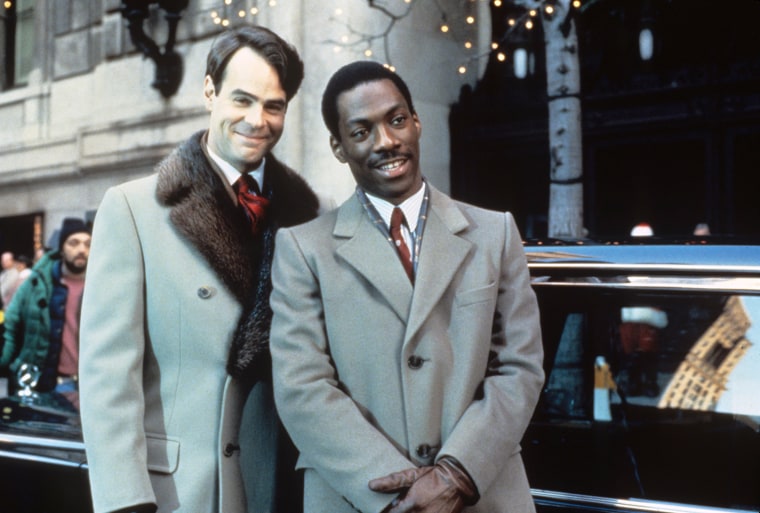 Eddie Murphy and Dan Aykroyd, 'Trading Places'
When a snooty financier and homeless man are forced to exchange lives as part of a bet between two millionaires, Murphy and Aykroyd are delightfully, hilariously out of place — and things only get better when they finally share scenes as a team to get back at their tormentors in this 1983 classic.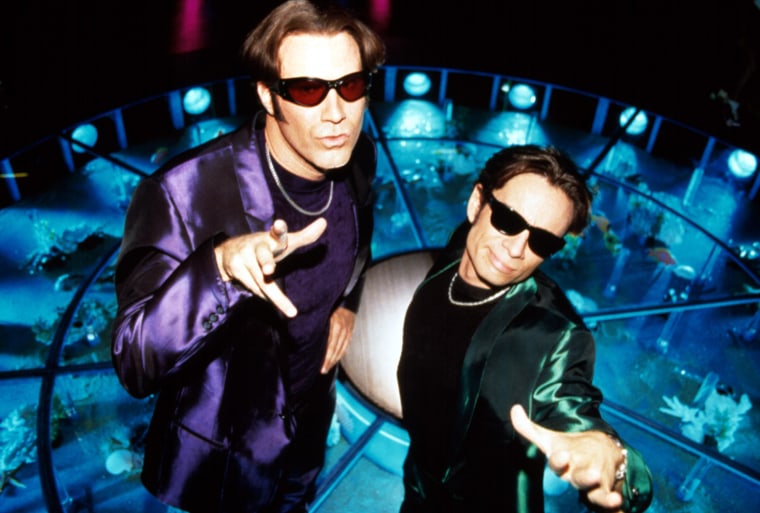 Will Ferrell and Chris Kattan, 'A Night at the Roxbury'
Hard to imagine that an "SNL" sketch about two dudes who just want to spend their lives club hopping could make it as a whole movie. But with Ferrell and Kattan in the lead, anything goes. The 1998 movie was one of Ferrell's first, but certainly not his last.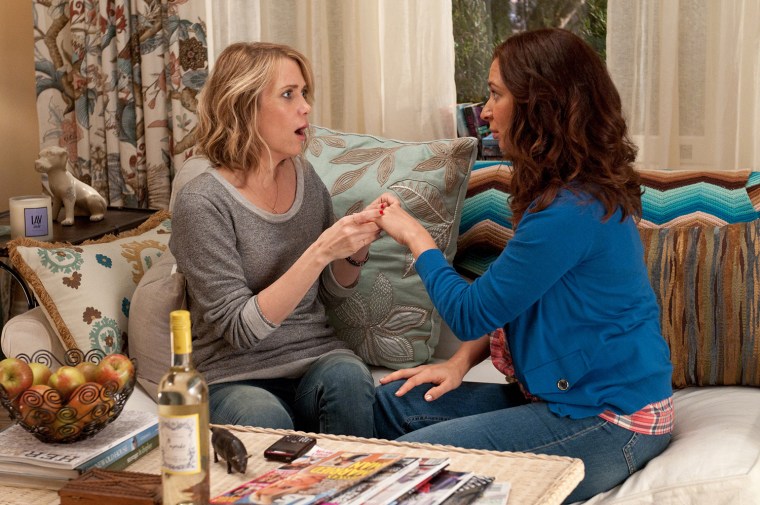 Kristen Wiig and Maya Rudolph, 'Bridesmaids'
Who says ladies can't do gross-out comedy? Certainly not Wiig, who co-wrote, co-produced, co-starred and got an Oscar nomination for her 2011 breakout film, which featured Rudolph as the bride and Wiig as her bumbling, insecure maid of honor.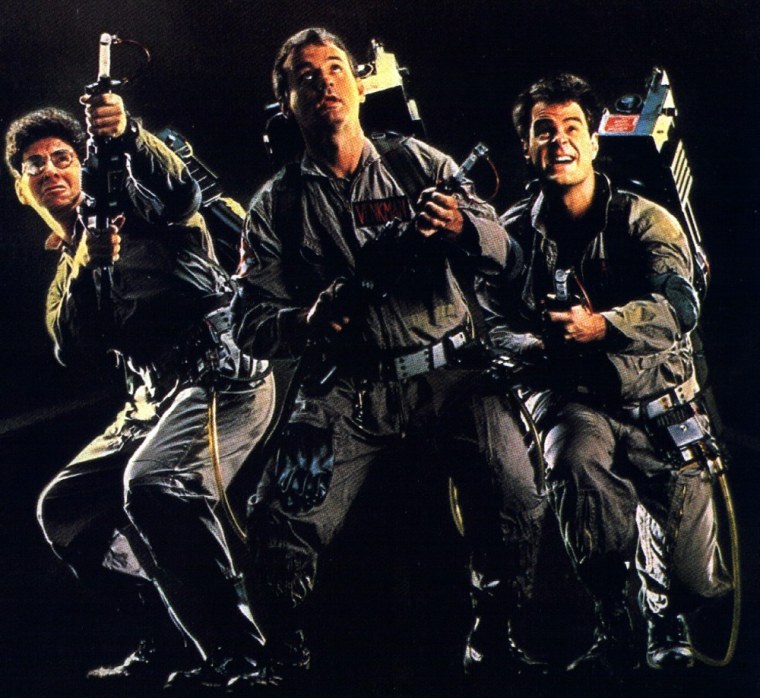 Bill Murray and Dan Akyroyd, 'Ghostbusters'
Who you gonna call? Bill and Dan, of course! Aykroyd, who gets three mentions in this short list, is an actor who clearly mixes well with everybody. And in this classic 1984 comedy about guys who start a company to rid New York City of its spectral anomalies — only to unleash lots of slime, Gozer and a walking marshmallow — arguably he found his greatest partner yet: Murray and his laid-back wit.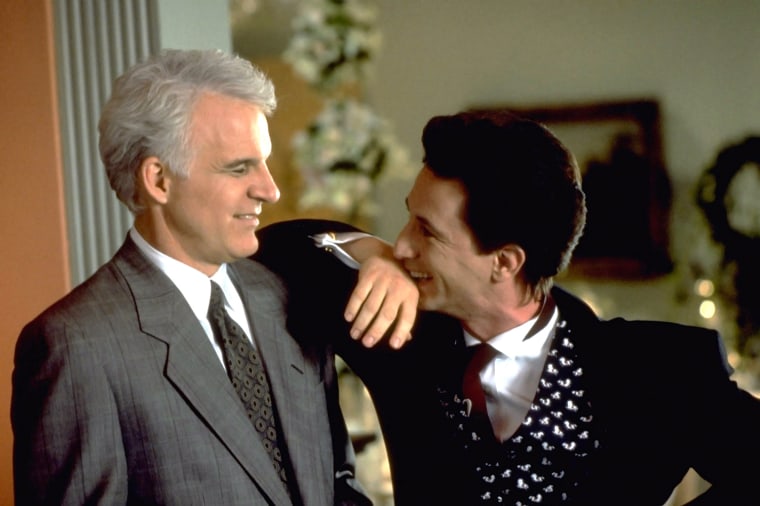 Steve Martin and Martin Short, 'Father of the Bride'
"Wild and crazy guy" Martin may never have been an official "SNL" cast member, but he's an honorary one, having hosted the show 15 times since 1976 (only Alec Baldwin has hosted more). Martin and Short didn't have much time on camera together in "Father of the Bride," but Martin's uptight dad and Short's wacky, heavily-accented wedding designer were pure gold in the 1991 remake. (Bonus: See more of both of them along with fellow former "SNL" star Chevy Chase in 1986's "Three Amigos.")