Buffy Summers was just a teen when Sarah Michelle Gellar played the part in 1997, but the character grew up as she battled demons, beasts and all manner of baddies for seven seasons on "Buffy the Vampire Slayer."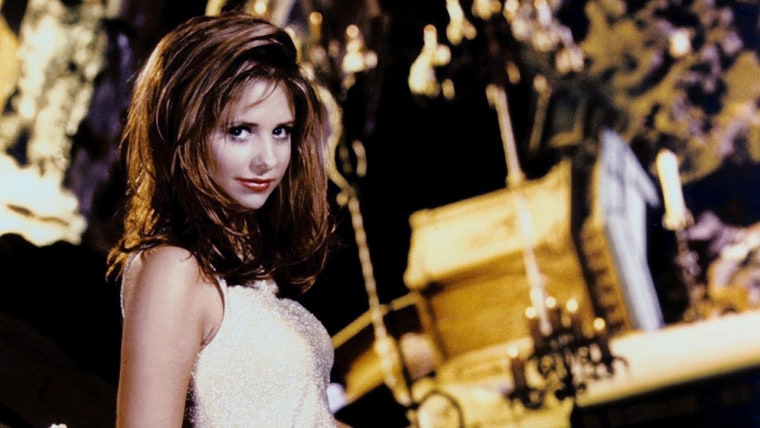 Now the actress responsible for bringing the heroine to life on the small screen is celebrating as the show reaches a landmark age of its own.
On Saturday, the comedy-horror series turned 21.
In a photo-packed post to Instagram, Gellar cheered the character, channeled one of her rallying cries and shared behind-the-scenes peeks and rare shots of her and her fellow cast members.
(Be sure to click or swipe through to see them all.)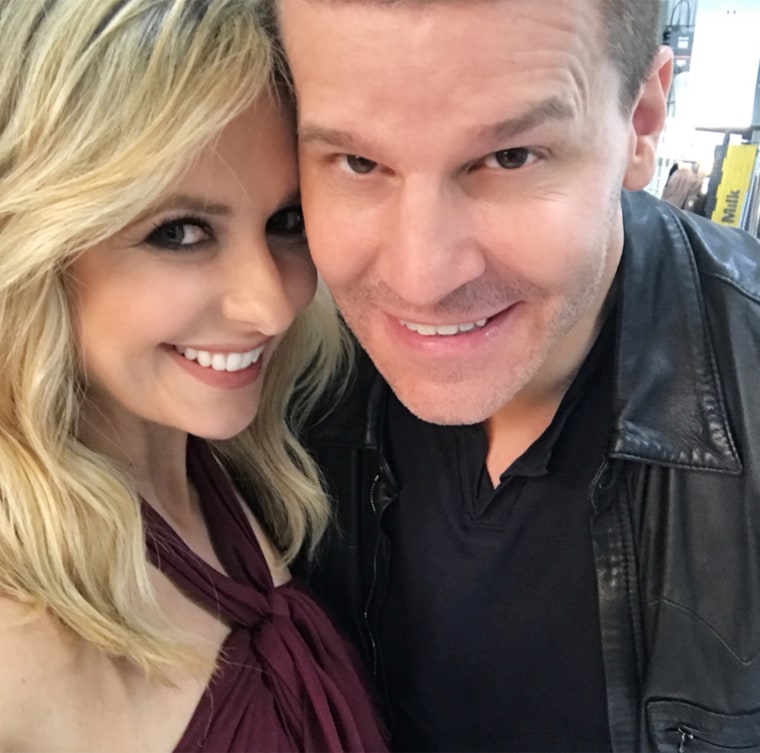 "I don't think it's a coincidence that the anniversary of #btvs is the same week as #internationalwomensday," Gellar wrote. "I have always believed that the world is changed by your example, not by your opinion. We have all learned a lot from Buffy, and the best part is that never ends."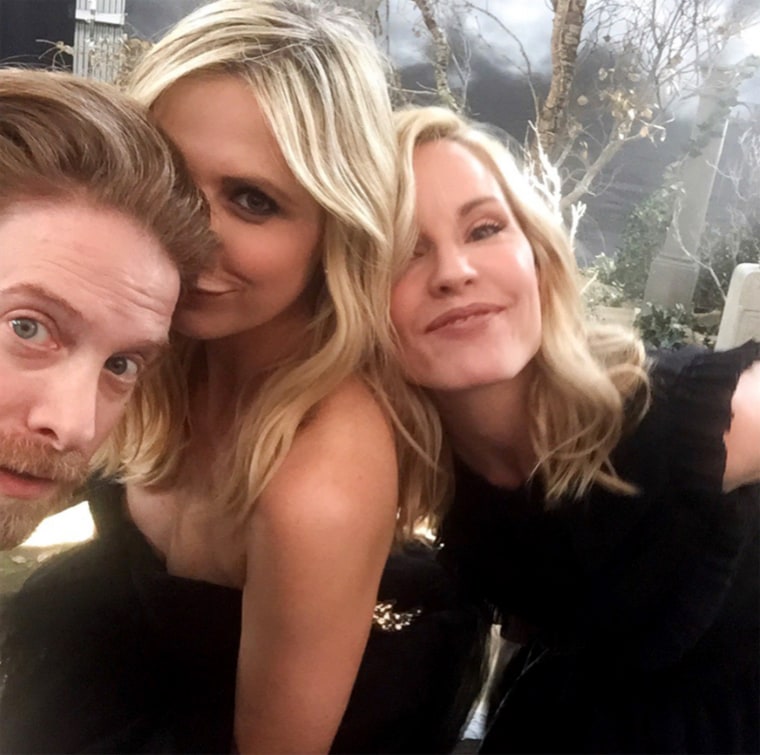 The star then included an inspiring quote from the final season of the monsters and metaphor-filled series: "From now on, we won't just face our fears, we will seek them out. We will find them, and cut their hearts out one by one. There is only one thing on earth more powerful than evil, and that's us."
The pictures that accompanied the post ranged from still shots from memorable episodes to a collection of Gellar's own selfies with her former co-stars over the years, including David Boreanaz (Angel), Seth Green (Oz), Emma Caulfield (Anya), James Marsters (Spike) and more.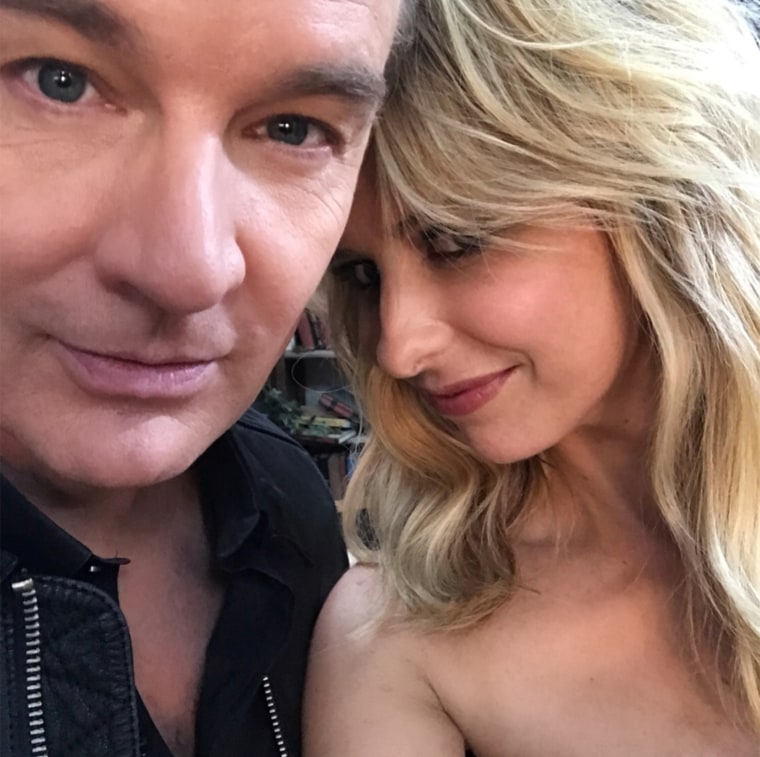 And Gellar wasn't the only one from that group who took a moment to celebrate #BuffySlayDay. Marsters took to Twitter with his own message in honor of the occasion.
"After more than two decades, Buffy seems to be stronger than ever," he said in a clip he shared. "Everywhere I go there are people age 5 to 75 with stakes in their hands and t-shirts saying, 'I'm Buffy, too.' And I think it's beautiful, because I think the theme of 'Buffy,' in three words, is: Don't give up. No matter how hard it gets, no matter how weird it gets, don't give up on the world. Don't give up on yourself."
And just in case anyone feels like giving up, he recommended simply watching the show again.
"It'll lift ya," he insisted.