Sarah Jessica Parker wasn't always so sure she wanted to be on "Sex and the City."
The 53-year-old actress was already a successful film and Broadway star when she was offered the role of sex columnist Carrie Bradshaw on the groundbreaking HBO series. Now, Parker is revealing she was reluctant to sign on, knowing working in television meant keeping a strict schedule.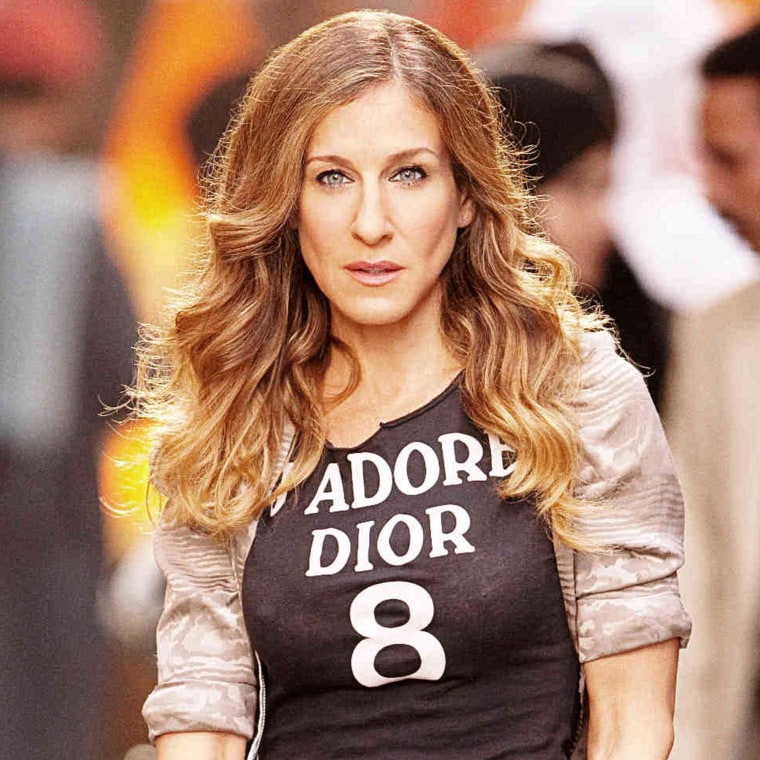 "I panicked and I was like, 'I want to maintain my life. I like doing a few plays a year and a movie, and maybe a TV movie of the week,'" Parker told host James Andrew Miller during the latest episode of his "Origins" podcast.
When the show became a runaway hit, Parker panicked even more.
"All of a sudden it felt like somebody was holding me hostage or something or there just were these limitations which felt very suffocating," she said.
The series followed Carrie and her pals Samantha Jones (Kim Cattrall), Miranda Hobbes (Cynthia Nixon) and Charlotte York (Kristin Davis) as they navigated Manhattan's dating scene together.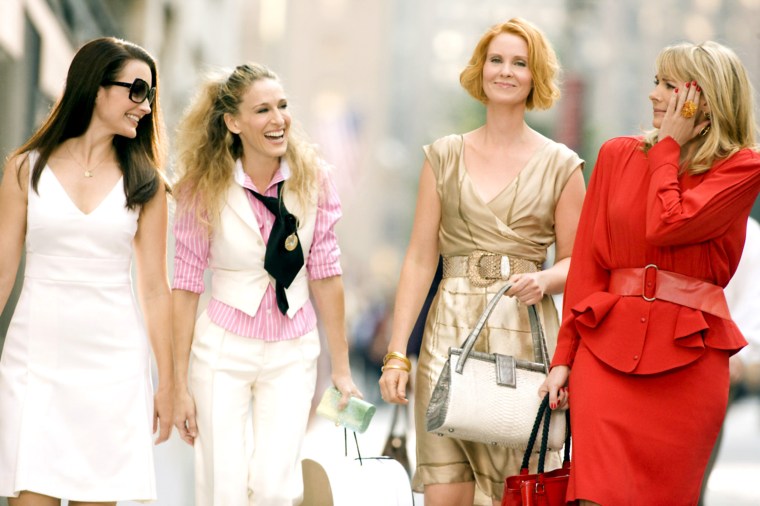 Parker eventually relaxed into her role, even nabbing two Emmy awards for her work— one for acting and another as a producer for the series, which ran for six seasons from 1998 until 2004.
Two "Sex and the City" feature films followed, with talk of a third film quashed last year when Cattrall made it clear she wasn't interested in playing Samantha again.
Parker said last month she couldn't imagine a "SATC" movie without Samantha.
While chatting last week with TODAY's Hoda Kotb, Parker echoed the sentiment, saying there were no plans "for the time being."
But, during this week's interview with Miller, Parker didn't rule out another "SATC" movie entirely.
"Whether we choose to revisit it at another time and reimagine that story — that's something (director) Michael (Patrick King) and I just haven't talked about yet," she told Miller.
"That doesn't mean we won't," she added, "but we haven't at this time."