Fans of the much-loved series "Sex and the City" have been buzzing about a possible third film in the franchise ever since the second one hit theaters.
That buzz amped up to a roar in May, when star Sarah Jessica Parker posted a image to Instagram that was meant to tease a major move for her shoe line, but was mistaken for sly "SATC 3" confirmation.
So is there a new adventure for Carrie Bradshaw and her besties on the way or not? The actress stopped by TODAY Thursday and cleared up any confusion.
"There is no decision," she said about the maybe-movie. "It remains a not-often-had conversation. I know — and [writer-director] Michael Patrick [King] knows well — the story we might tell, if we ever tell it. But the real truth, and I'm not being cagey, is we've never discussed a when."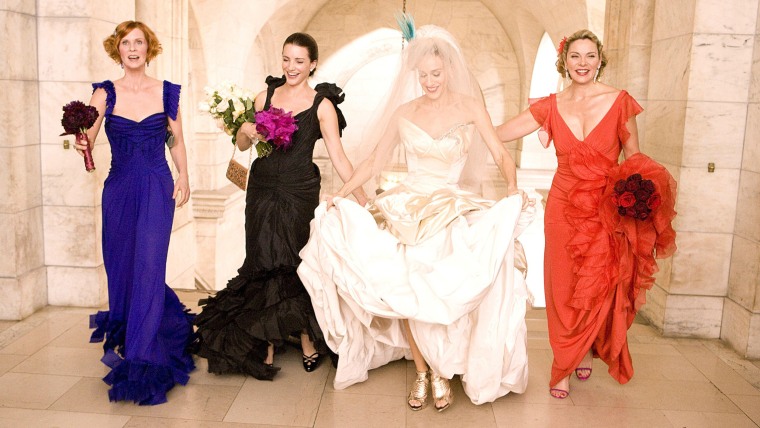 Parker went on to explain that it's difficult to even answer questions about a third film.
"Everybody reads and projects so much into what I say," she said.
So for now, the official — and somewhat fan-frustrating — word from Parker is: "There is a story. When and if we tell it remains unclear."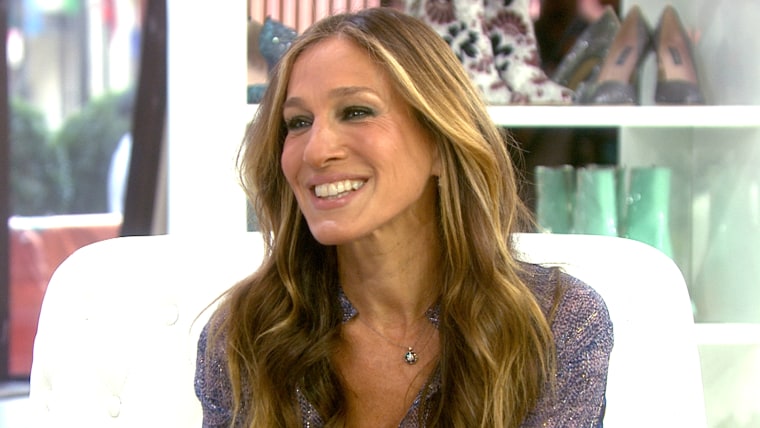 Check out the full interview to see what else she had to say about "Sex and the City," and her thoughts about her next HBO series, "Divorce."