She's back! Or at least she will be soon. Sarah Jessica Parker is returning to HBO after over a decade away from the network for a new series.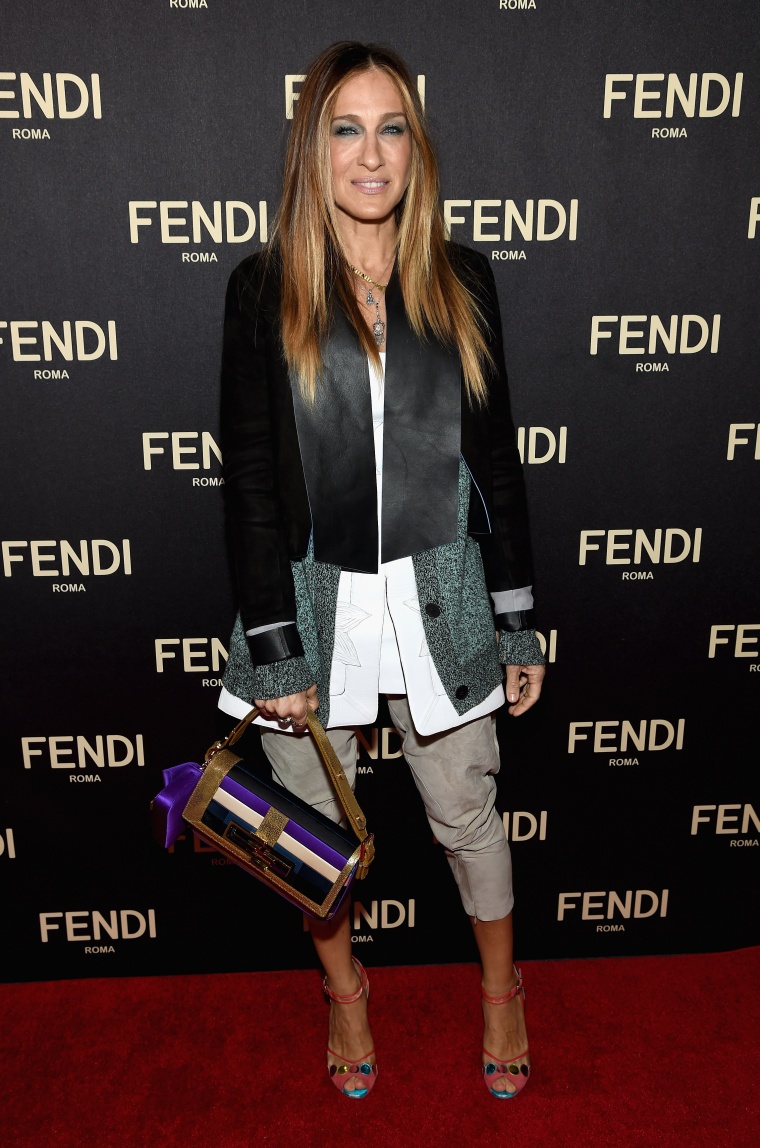 Parker, whose previous HBO hit, "Sex and the "City," wrapped up in 2004, will be the leading lady in a half-hour show called, "Divorce."
The series will see the actress take on the part of Frances, a woman re-evaluating her choices in life — starting with her marriage.
According to Deadline, "Sideways" actor Thomas Haden Church will play the part of Parker's would-be ex-husband, Charlie. Other familiar faces set to star alongside them include "Saturday Night Live" alum Molly Shannon and "Mad Men's" Talia Balsam.
While the plot doesn't seem to bear any similarities to "Sex in the City," it will be set in the city. Filming is expected to get underway in NYC this year.
Follow Ree Hines on Google+.