The drama surrounding the stars of "Sex and the City" continues to play out years after their last on-screen scene.
Sarah Jessica Parker revealed she's "just heartbroken" after co-star Kim Cattrall made comments in an interview last October that Cattrall was never friends with her castmates during their six-season and two-movie run with the franchise.
"I found it very upsetting because that's not the way I recall our experience," the 52-year-old Parker, who played Carrie Bradshaw, said on Wednesday night's episode of "Watch What Happens Live with Andy Cohen."
"It's sad, but I always think that what ties us together is this singular experience. It was a professional experience but it became personal because it was years and years of our lives, so I'm hoping that that sort of eclipses anything that's been recently spoken."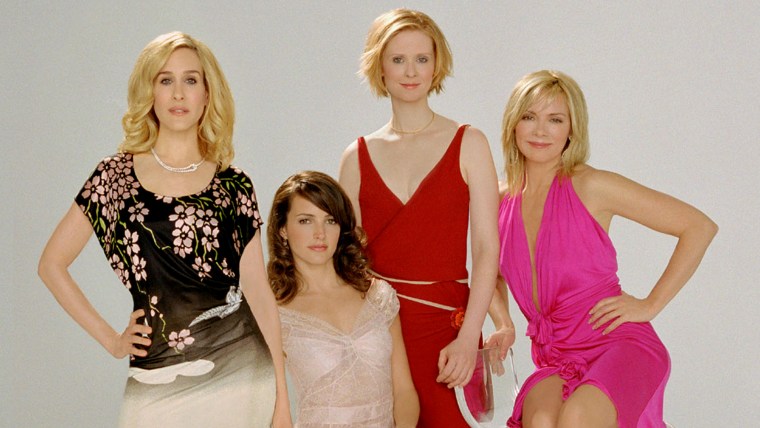 Parker's comments come less than four months after Cattrall dissed her former co-stars on "Piers Morgan's Life Stories" in the U.K.
"We've never been friends," she told the British TV personality at the time. "We've been colleagues and in some ways it's a very healthy place to be."
Cattrall, who played Samantha, had been blamed by insiders in a scathing People magazine report for Warner Bros.' decision to scrap a third "Sex and the City" movie, which had been in development.
On his show Wednesday, Cohen suggested that creator Michael Patrick King examine recasting the role of Samantha with Sharon Stone.
"I think you're not the first person that's said it," said Parker. "I think it's a really interesting idea."