Mr. Big is looking buff!
"Sex and the City" alum Chris Noth shared a photo of himself pumping iron at the gym — and his former onscreen love Sarah Jessica Parker let him know he looks sensational.
The 63-year-old actor shared a pic of himself showing off his burly bicep. "Climbing the mountain of time and gravity!" he wrote in the caption.
Noth's followers — including Parker — liked what they saw.
"Still looking good!!!!" Parker, 53, wrote in the comments.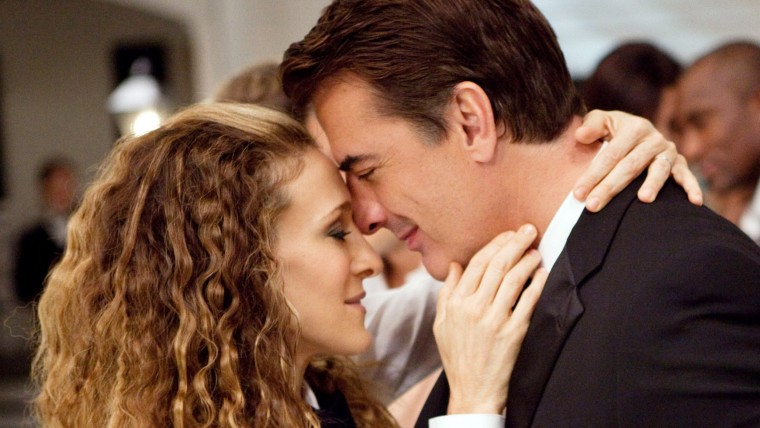 The hit HBO series celebrated its 20th anniversary in June.
Parker honored the milestone by sharing several throwback pics on Instagram, including some of her character Carrie Bradshaw's most memorable fashions, and others that found her alongside her fellow former cast members.
In her caption, the "Divorce" star revealed how hard it was to choose her favorite shots, and made it clear her memories of shooting the groundbreaking show — and its two feature films — are happy ones.
"'Were those some of the best years of your life?''" Parker wrote. "Abso-f&*#-ing-lutely.​"