The television series "Sex and the City" is the story of four (sometimes) single gal pals navigating the ups and downs of life and love in New York City. But what if it wasn't? What if "Sex and the City" was solely about Carrie Bradshaw and her newspaper column, and Miranda, Charlotte and Samantha never even existed?!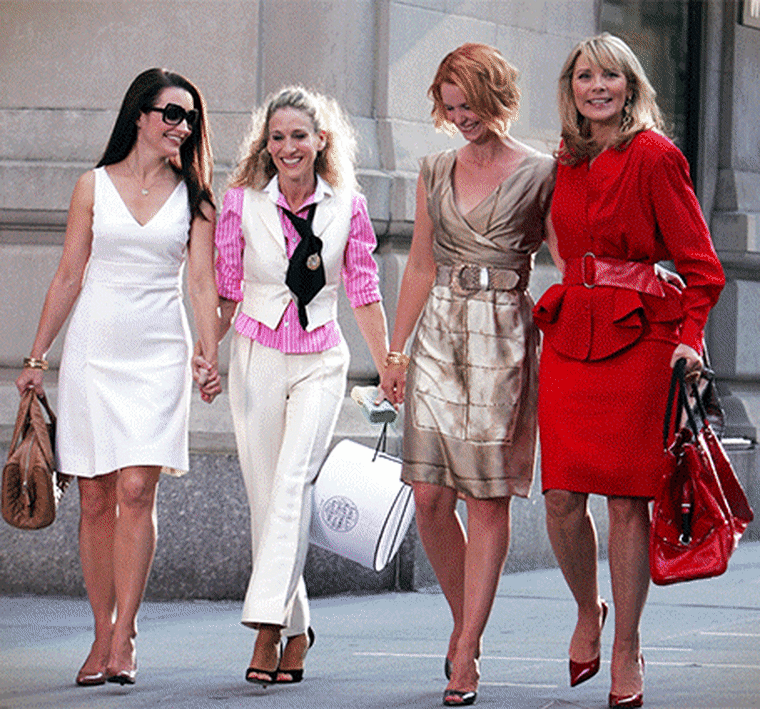 You might want to put your Cosmopolitan glass down because "Sex and the City" star Sarah Jessica Parker recently revealed on Chris Hardwick's Nerdist podcast, she has a theory about what her hit show was really about. Parker confessed, "I used to wonder if Samantha, Charlotte and Miranda were real. That that wasn't just her column."
So is Carrie Bradshaw crazy? Seeing ghosts? Is everyone dead? Not at all. Parker acknowledges that Carrie's friends might have been a "literary conceit." The other three characters are such "perfectly archetypal characters," Carrie could have created those types of people to tell the stories in her column. "You're writing a column about sexual politics ... so you're picking one type. You're saying this type is this and this and then you just complicate it more, like any good writer does."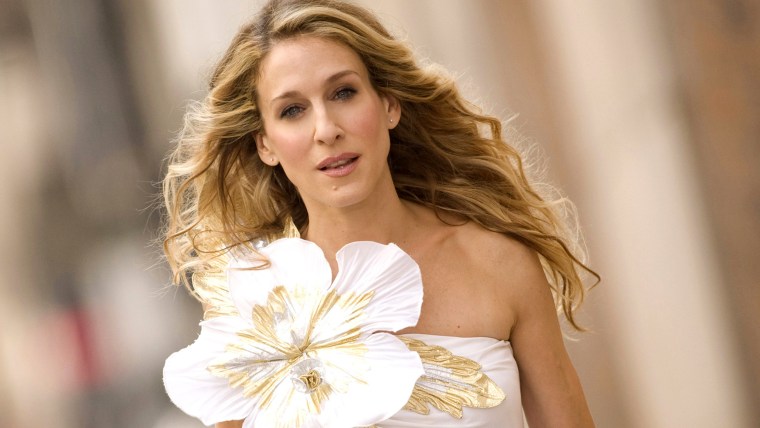 RELATED: Sandy was ... dead? This fan theory about 'Grease' may give you chills
This theory will no doubt mess with the heads of every fan who watched the show on HBO from 1998 to 2004 (plus two feature films). What was "real"? What wasn't? Is there such a thing as Team Big or Team Aidan?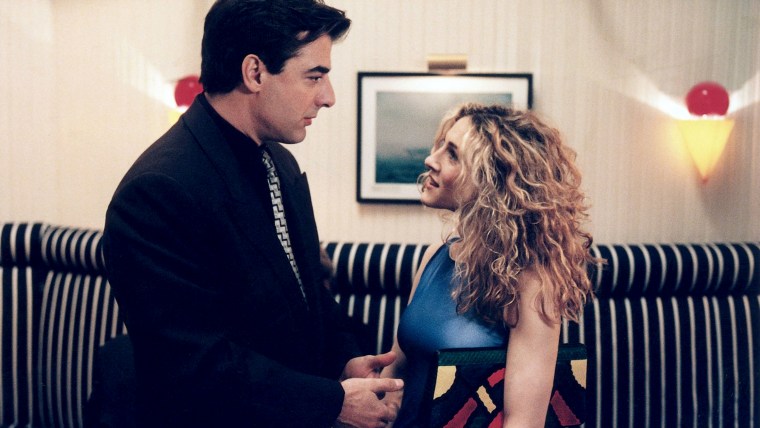 And for those of us who fancied ourselves a "Miranda," a "Charlotte' or a "Samantha," life just got a little more complicated. Are we all really "Carries?"
We couldn't help but wonder...