Twelve years after HBO's "Sex and the City" wrapped as a TV series, its creator and biggest star see its controversial finale in very different ways.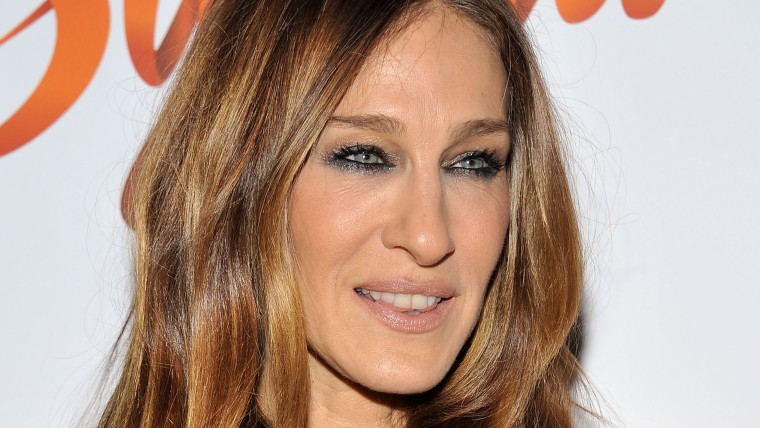 Last month, series creator Darren Star claimed that if he had it his way, Sarah Jessica Parker's character, Carrie Bradshaw, wouldn't have wound up returning to the arms of Mr. Big (Chris Noth) in the finale that aired in 2004. But Parker recently defended Bradshaw's decision to stick with Big, whom Bradshaw (eventually) married in the first "Sex and the City" movie, released in 2008.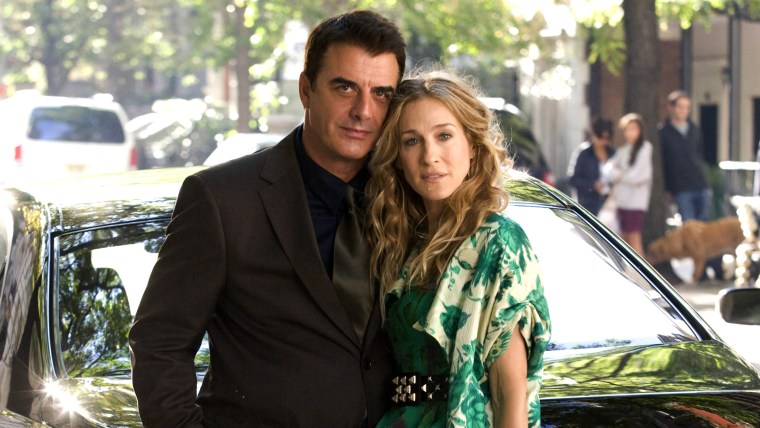 "As I recall, the way Carrie and Big married was something she wanted rather than a feeling that life was slipping away and she best settle quickly," the two-time Emmy Award winner told Yahoo Style in an article published Monday. "I don't think of it as someone diminishing herself by letting a man marry her — it always felt that she had arrived at that on her own. But the beauty is we can all have lots and lots of opinions about lots of choices Carrie made that we object to or that we stand by. If that's Darren's feeling, I think it's interesting!"
RELATED: 'Sex and the City' creator Darren Star: Carrie shouldn't have ended up with Mr. Big
Parker's perspective arrives a few weeks after Star criticized that aspect of the finale. "I think the show ultimately betrayed what it was about, which was that women don't ultimately find happiness from marriage," Star said in a Kindle Shorts interview, released Jan. 6 on Amazon. "Not that they can't. But the show initially was going off script from the romantic comedies that had come before it. That's what had made women so attached."
Follow TODAY.com writer Chris Serico on Twitter.