Sarah Jessica Parker has been married to Matthew Broderick for 20 years, but she still has a thing or two to learn about her husband.
Like, why is his face on a W.B. Mason truck?
The "Divorce" actress asked herself that question when she spotted a truck for the office supply retailer on the streets of New York. She was transfixed by its logo, which depicts the company's namesake.
Or is it really Broderick in disguise?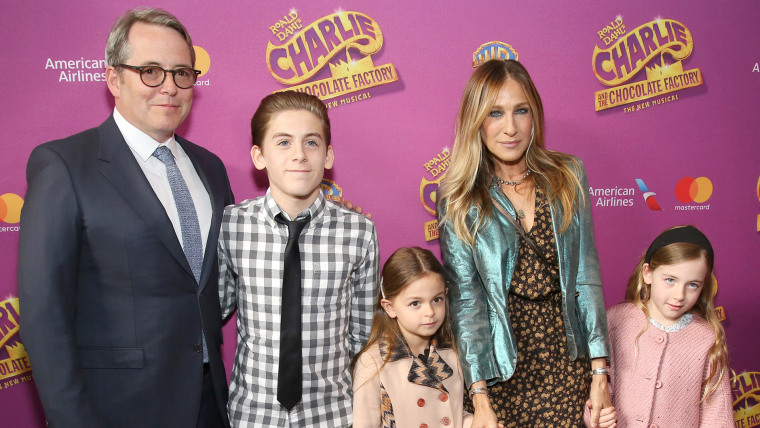 "Why is my husband the face of W.B. Mason products for the workplace?" she narrated a video she filmed of the truck that she posted on Instagram.
"I see these trucks all over New York City and I see a resemblance, but not only that, countless others see it as well, I think particular to a part he played in a movie called 'Glory,'" she noted.
She's not kidding.
"It's uncanny," Parker said.
It's clearly been weighing on her mind, since she wrote in the caption, "I've been meaning to do this. Forever."
And now whenever we see a W.B. Mason truck, we'll be thinking about Matthew Broderick ... forever.