We're used to Sara Bareilles being courageous; she is the woman behind the mega-hit "Brave."
But becoming that way was a learning process, part of which started when she was still in elementary school, teased for being a "fat kid," as she revealed on TODAY Wednesday.
"It was a very formative experience for me," she said. "I still see that girl every single day."
But, as she discusses in her new memoir, "Sounds Like Me: My Life (So Far) in Song," it also taught her something. "It's been a real exploration in learning to practice positive self-speak and also to share that," she said, noting that she wants to model positivity for her sister and nieces and other young women in her world.
"I think about them and [want] to encourage them to know that you don't necessarily grow out of it; it's something that you have to practice and nurture," she said.
Feeling "ostracized," she looked for another way to discover who she was. "I went towards a place where I felt like I could find my voice," she said, explaining how she got into theater and then performed her own songs on stage.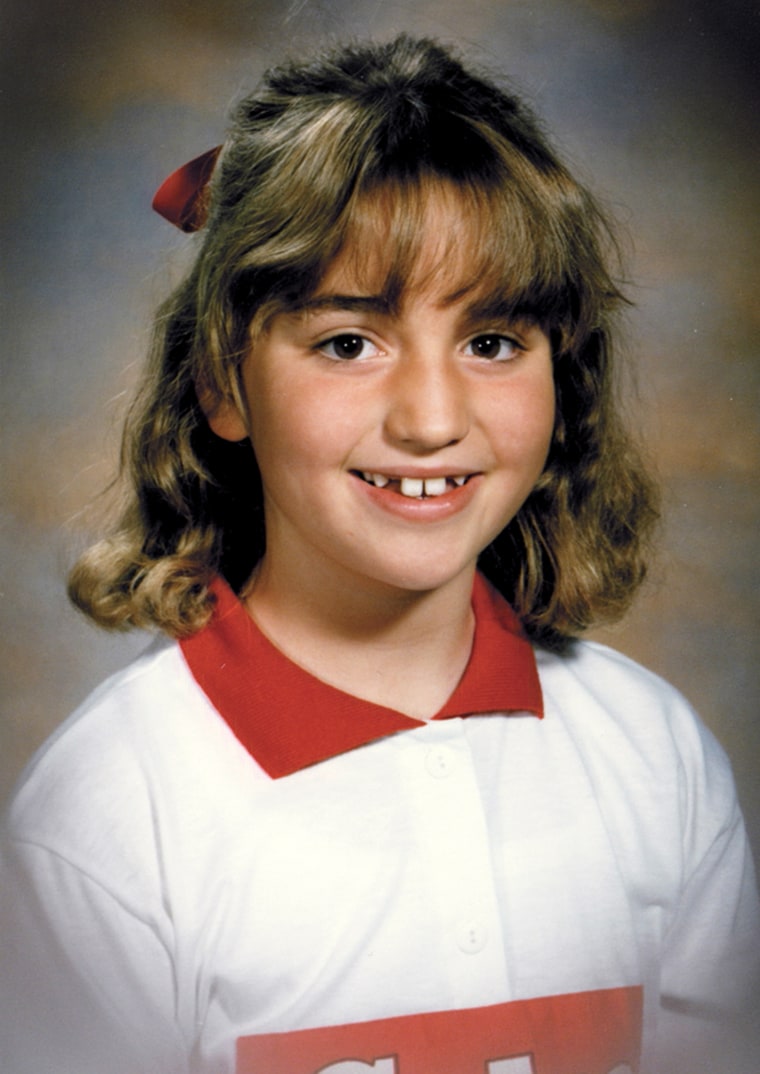 But just because she's brave today doesn't mean she doesn't have some embarrassing things she'd still like to keep hidden. "I didn't know where else to sort of pour out my emotions and [I have] stacks of horribly embarrassing journals," she laughed. "Letters to Leonardo DiCaprio and [Kate] Winslet!"
"Sounds Like Me: My Life (So Far) in Song" is now available in bookstores.