We've all seen "Grease." Some of us many, many, many times.
But what if we've been seeing it all wrong?
According to a new fan theory (originally floated on Reddit in 2013 but now being given new life courtesy of both social media and actress Sarah Michelle Gellar), the film's final scene and one line from an early song appear to indicate that Sandy was dying the whole time, and that the film all took place while her brain was being deprived of oxygen.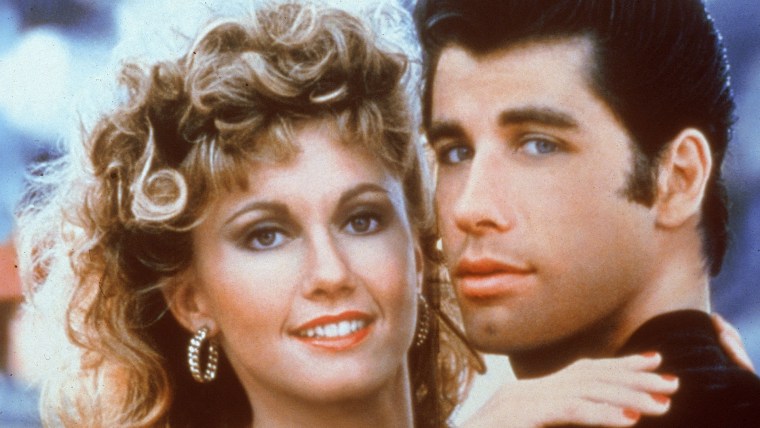 "The entire movie was a drowning woman's coma fantasy," the Reddit post said.
MORE: 'Grease' then and 'Grease: Live' now: Who wore it better?
And you thought it was just a wholesome, nostalgic look back at the heartbreak, milkshakes and pregnancy scares of the 1950s!
Well, it's interesting, anyway. Gellar's post has been shared over 1,800 times and has nearly 9,000 likes, so she's clearly spreading "Grease" as the word (that you heard):
As "The Crazy Ones" actress noted, the whole thing is tipped off when Danny sings "Summer Nights" and mentions that Sandy "nearly drowned."
Sandy replies, noting, "He showed off, splashing around." Then, the rest of the film is apparently her fantasy of what might have been.
The final scene, in which Danny and Sandy are back together and flying spiffed-up Greased Lightning into the clouds, is meant to be the cherry on top.
Of course, it could be the now-deceased Danny's fantasy of what might have been, according to Good Housekeeping, quoting another Reddit user.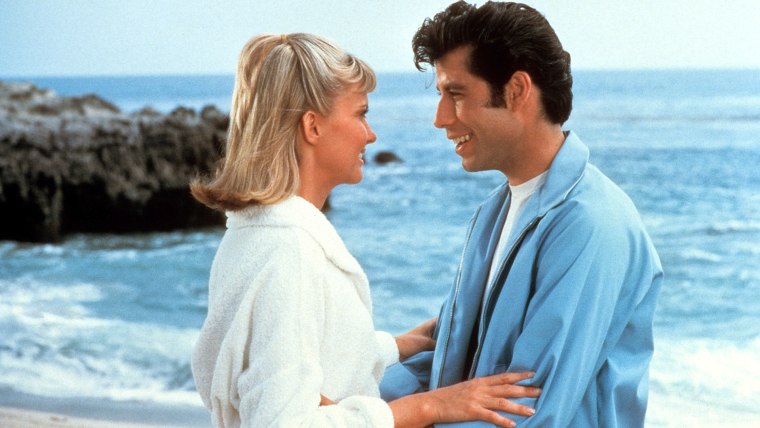 "Danny tried to save a beautiful stranger from drowning but lost his own life as well in the process," the commenter wrote, suggesting Danny invented the name "Sandy" because they met on a beach.
"He envisions what his life would have been like if he had rescued her."
The truth is that "Grease" in its original form, written by Warren Casey and Jim Jacobs and staged originally in 1971, was pretty dark; the version that made it to New York in 1972 was already sanitized.
MORE: Olivia Newton-John reflects on where 'Grease' couple Sandy and Danny are now
"It went from an in-your-face show about delinquents to a colorized gang of lovable people singing rock 'n' roll. It went from black jackets to pink jackets," Jacobs told Playbill in 2011 when they revived "The Original Grease" in New York City with the American Theater Company.
But however it looked, the original stage version didn't feature a car ascending to the heavens. (That might be a bit expensive for most productions.) That was pure movie magic.
So we went to the source and asked "Grease" director Randal Kleiser what he thought. He told TODAY in an email, "I've read all the comments and theories about the ending of 'Grease.' I am in the midst of writing a book and will reveal all about that."
We can't wait!
In any case, the film is iconic and enduring, no matter how you see the story: "Summer Nights" as long-ago days of wonder, or tragedy.
It's the one that we want!
Follow Randee Dawn on Twitter.