Yeah. We can't believe it, either.
In a seemingly impossible time warp, Sandra Bullock hits the half-century mark today. Did we not just crown her Miss Congeniality? Hit the road with her in "Speed"? With this milestone birthday, the Oscar-winning mom has seriously scrambled our age detector.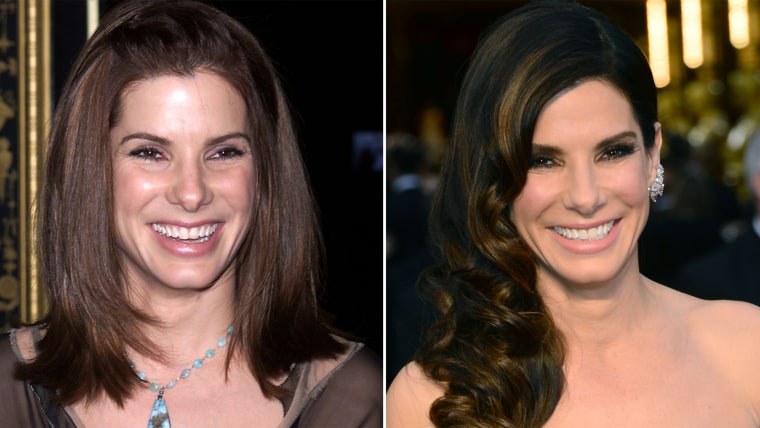 Sure, you could say it's because she looks slammin'. But we say her silly side is what really keeps her young. Here's a look at the fun-loving star embracing her inner kid.

Like most whippersnappers, Bullock doesn't mind a little mud.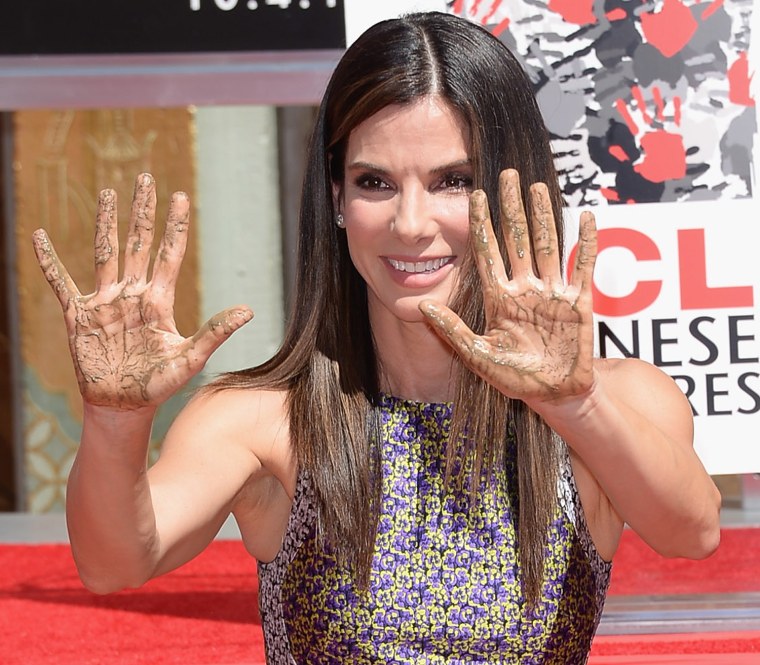 She's into slimy stuff, too. Well, kind of.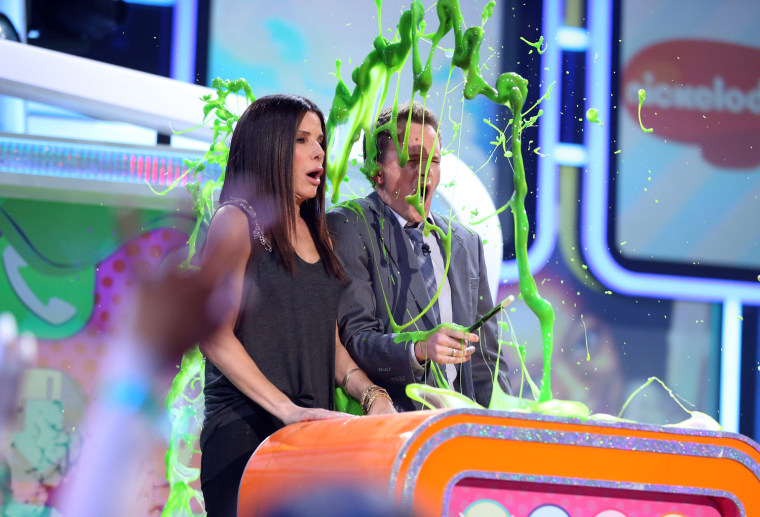 Taking piano lessons from "Big" kid Tom Hanks is a major key to her pep.
And she knows you're never too old to play astronaut.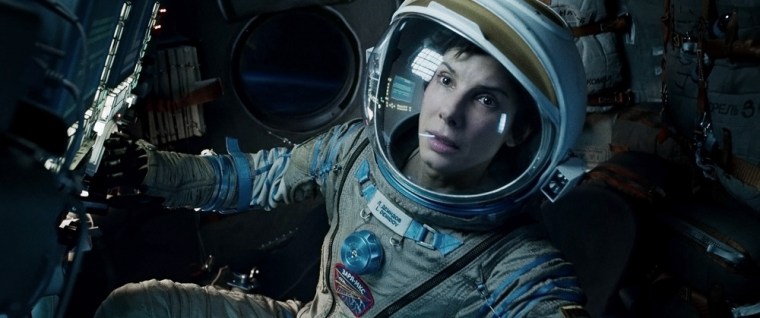 Hold back the giggles? She doesn't even try.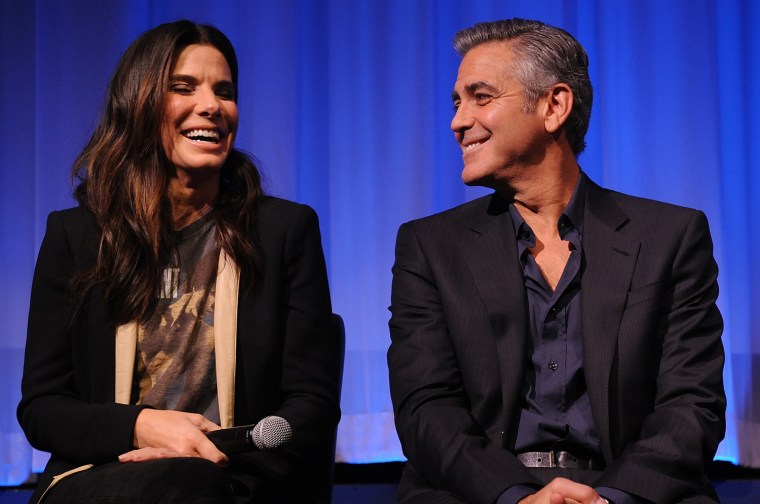 Once you've booty-bounced Betty White, you have way too much to laugh about.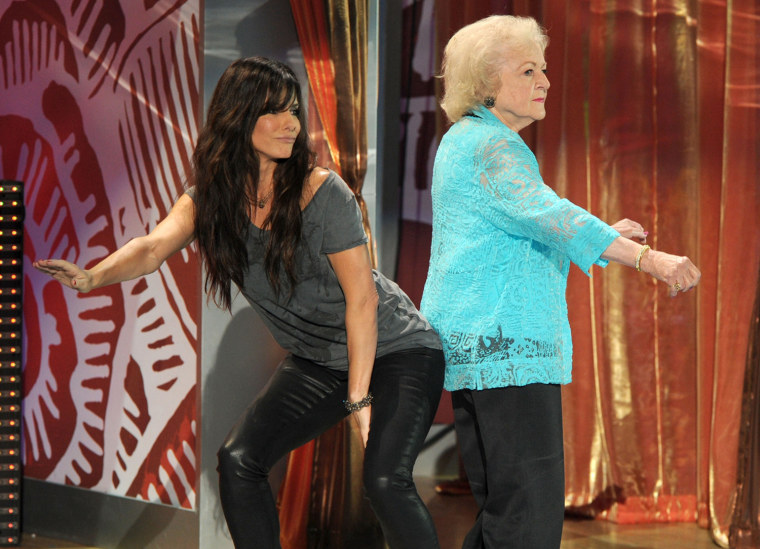 Happy birthday, Sandra Bullock! Here's wishing you another fabulous decade.
Actress-producer-philanthropist Sandra Bullock has played an astronaut in trouble, a feisty FBI agent and more.