She's one of the most beloved actresses, but Sandra Bullock might not have ever made the move to Tinseltown if she hadn't been empowered by a very important woman in her life.
Bullock's mother, the late German-born opera singer Helga Mathilde Meyer, instilled some vital lessons in her daughter long before she decided to join the movie industry, where actors often make millions more than their leading ladies.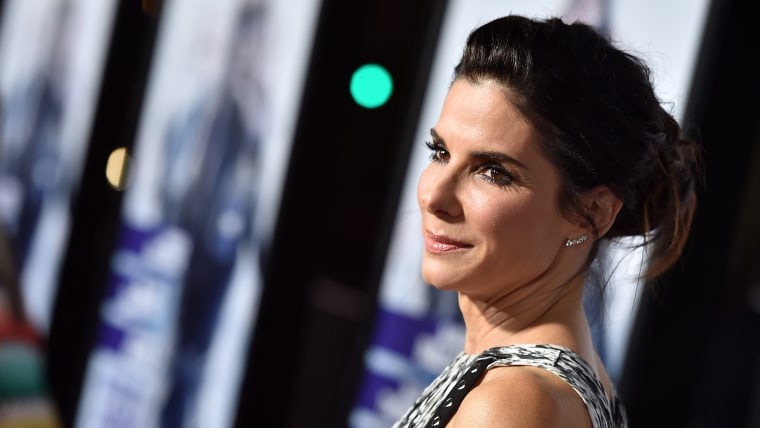 MORE: Jennifer Lawrence pens powerful essay: Why do I make less than my male co-stars?
"My mother basically raised me as, 'Women can do everything men can do. Don't get married. Blaze your own trail,'" Bullock recalled in an interview with Variety. "And I didn't think others thought any differently. I always thought we are all equal, and we are."
But while her mother did her best to build up Bullock's independence, she could never have prepared her for one experience in Hollywood.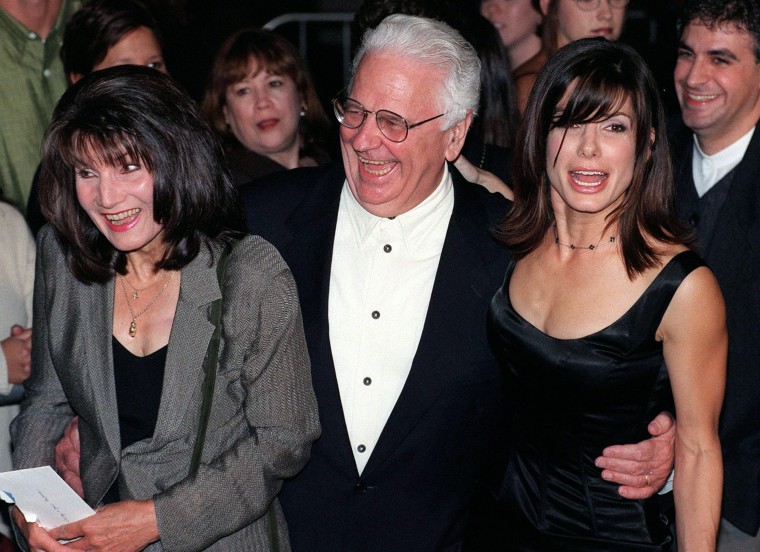 "I was actually doing a film about 10 years ago, and I found myself yelling and being angry. And I was like, 'What is happening to me?' I was literally fearful," she explained
"And I realized, it's because I'm female. It dawned on me. At that day and age, at that point in my career, it was the worst experience I ever had.
"Was I so naive up to this point to actually think that I was on an equal level with everybody? It was the way I was being treated, because I was female, versus the way others were being treated," she said.
MORE: Sandra Bullock raves about her 'great leading man,' 5-year-old son Louis
And that's why Bullock believes the problem with sexism in Hollywood (and beyond) goes way past a pay gap, and hopes to see it turn around.
Not just for her industry or herself, but also for her 5-year-old son, Louis.
"How do you explain to your son that the (Equal Rights Amendment) hasn't passed?" she asked.
"I want him to think I'm the boss and women are equal, but I can't really support that in the outside world. I hope in my lifetime, for him, everything is a level-playing field. We can hope."
The interview is part of Variety's Nov. 10 cover story about how actress are fighting the inequities they see in Hollywood. It's on newsstands now.