Sandra Bullock is an actress, producer, Academy Award and Golden Globe winner, and now the beloved big-screen star can add another credit to the mix: She's just been named the World's Most Beautiful Woman.
On Wednesday morning, People magazine revealed Bullock as their 2015 pick.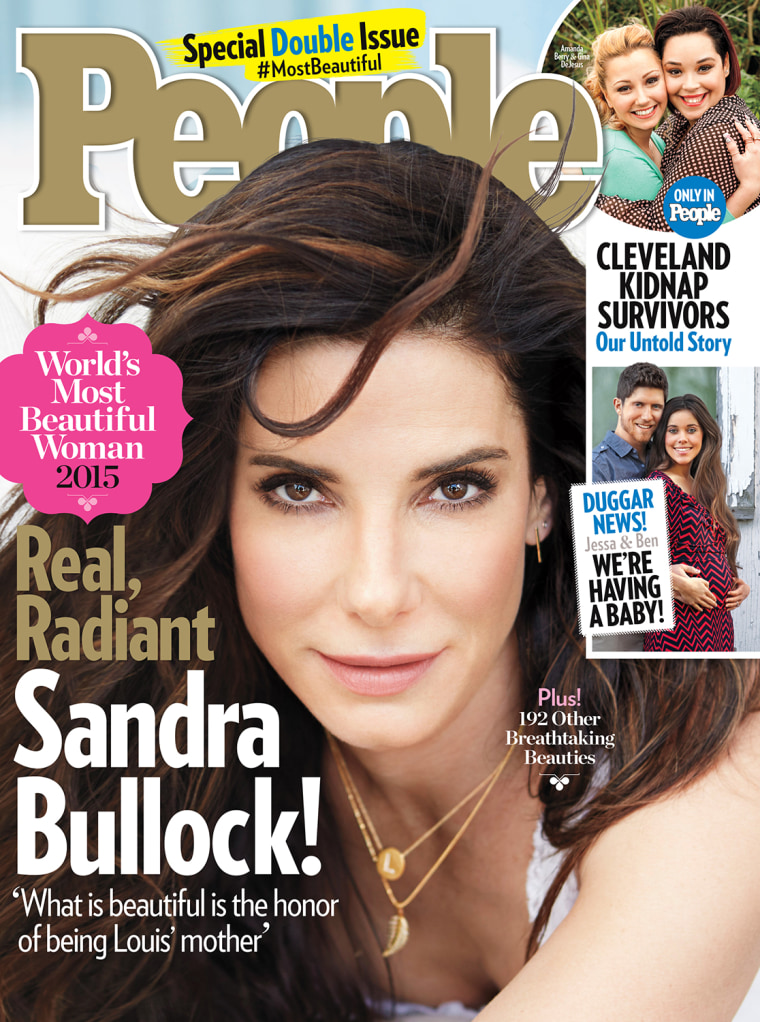 The selection might have some wondering, "Why now?" After all, the 50-year-old has been undeniably beautiful throughout her 30-year career in Tinseltown. But really, the question should be, "Why not now?"
As any fan knows, Bullock just keeps getting better.
She kicked off her career in the mid-'80s with a variety of TV roles. But it was in the '90s when we really got to know her as a rom-com star ("Practical Magic," "While You Were Sleeping") and an action actress ("Speed," "Demolition Man").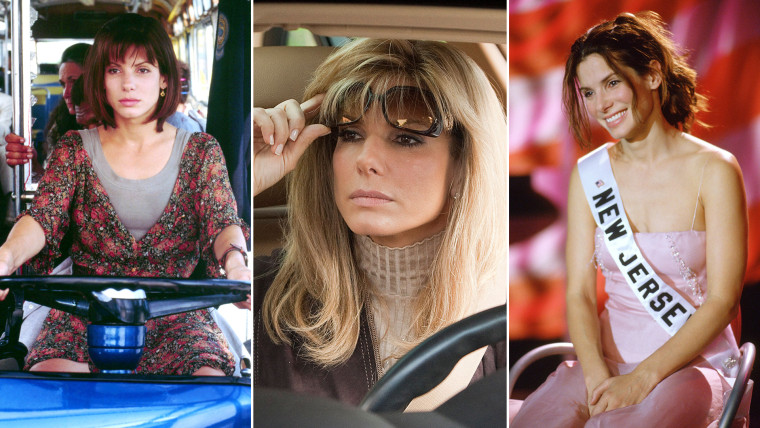 Of course, over the years, she's proven that she simply doesn't fit into one category. She fills the leading lady bill whether she's going for big laughs, as she has in two "Miss Congeniality" movies, or big drama, as her award-winning performance in "The Blind Side" firmly established.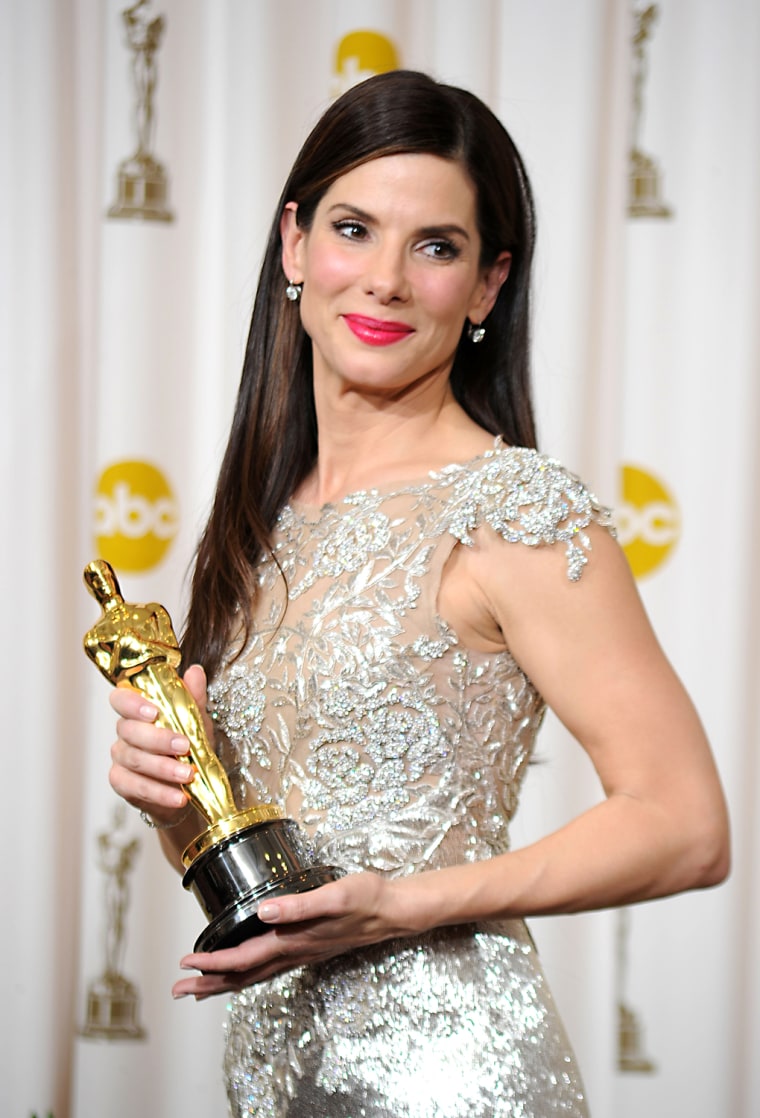 She continued to surprise audiences when she took a weightless turn in 2013's "Gravity," and it seems certain she'll keep us guessing.
But there's one thing about Bullock that fans never have to guess about. No matter what twist or turn she takes on the big screen, she's always likable.
Just ask our Matt Lauer, who's been lucky enough to sit across from her a few times for personal and professional talk — and a whole lot of laughs.
With the People magazine honor, Bullock joins the ranks of past Most Beautiful celebrities Julia Roberts, Beyoncé Knowles and, last year's winner, Lupita Nyong'o.
And she's not alone in this year's roundup. While Bullock tops the list, other beauties included in the issue are singer Ariana Grande, actress and dancer Jenna Dewan-Tatum, and "Orange Is the New Black" star and transgender activist Laverne Cox.
Pick up this week's issue of People on newsstands Friday.
Follow Ree Hines on Google+.