The boys of summer are back! Or at least they will be soon.
Smalls, Ham, Squints, DeNunez, Yeah-Yeah, Timmy, Bertram, Repeat and the Jet — better known as the cast of characters from the beloved '90s flick "The Sandlot" — are set to return to the big screen in celebration of the film's 25th anniversary.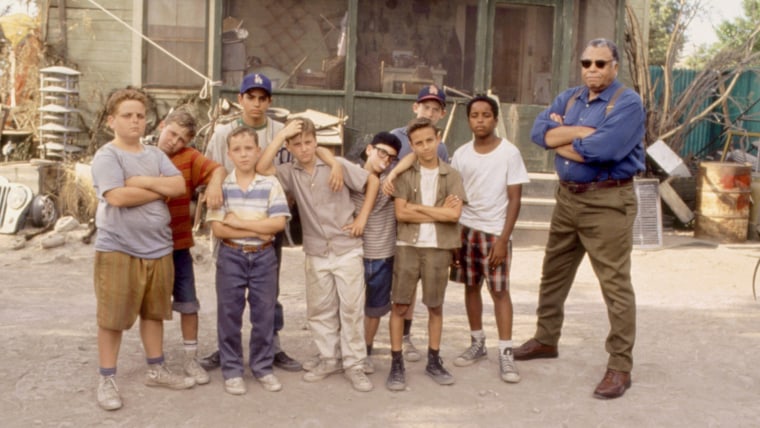 Proving the movie's most memorable line — "legends never die" — still holds true, the coming-of-age classic will get new life at the box office. But don't be a Goofus and miss out!
The special engagement, organized by Fathom Events, takes place July 22 and 24 only, and fans who show up to the screenings will see more than the endlessly quotable film of their youth. A sneak peek of a documentary about the making of "The Sandlot" will be included.
Here at TODAY, we had our own flashback fun with the "Sandlot" gang recently.
In April, the now all-grown-up boys of summer sat down and looked back on the old days — and even showed us what their moves on the diamond look like these days.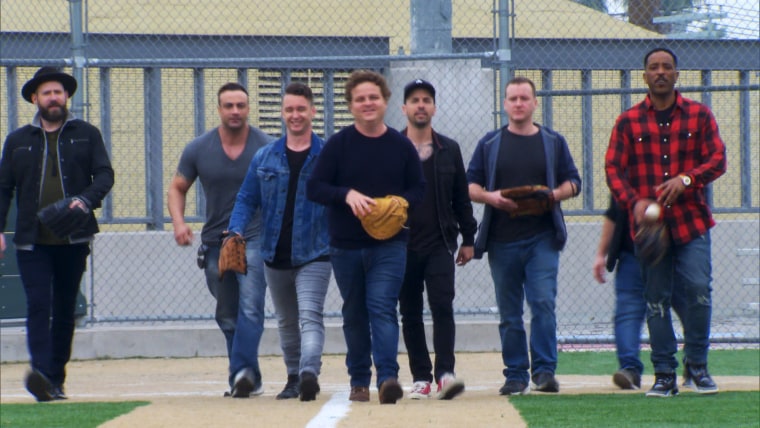 To find out where to see the 25th anniversary re-release of "The Sandlot" in your area, just enter your zip code at the Fathom Events website.
And if you can't make the limited showings, don't worry. A new collector's edition DVD and Blu-ray of "The Sandlot" has already been released in honor of the occasion.