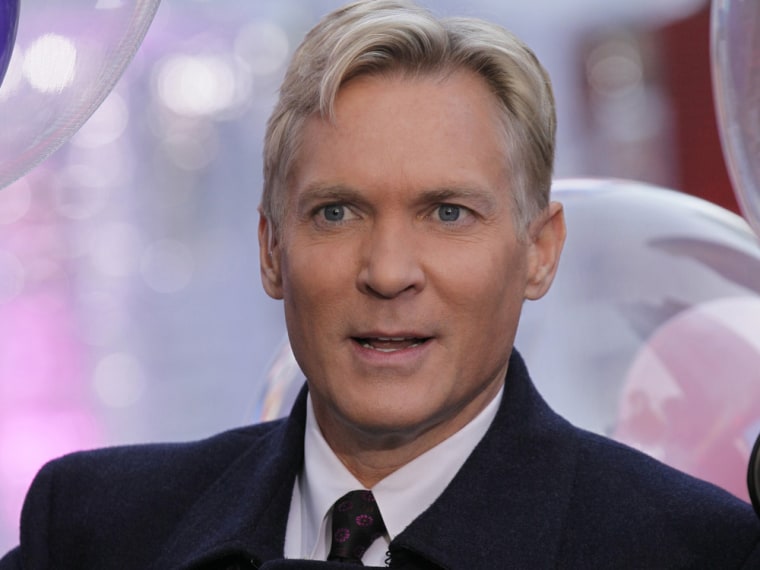 Award-winning weather anchor Sam Champion is joining The Weather Channel, where he will anchor the network's new-in-2014 flagship morning show, and also serve as managing editor.
"Sam is already one of the top names in morning television, as well as one of the country's most respected and trusted weather reporters," said David Clark, president of The Weather Channel. "He will add a great deal to our network and be a great addition to our already proven and stellar team of talented weather professionals."
Champion had been with ABC News since 2006, serving as weather editor and weather anchor for "Good Morning America."
"This is a once-in-a-lifetime opportunity for me to do what I love most at a network that lives and breathes the weather," Champion said. "The Weather Channel is currently undergoing an incredible renaissance, having recently rebranded its look and feel and transformed the way it presents the weather. While it is an extremely difficult decision for me to leave ABC and my 'GMA' family, I look forward to combining my interest in weather reporting and decades of experience to continue making The Weather Channel the premier destination for the more than 46 million weather enthusiasts and beyond. My ABC family could not have been more supportive and gracious during this transition."
NBCUniversal is a co-owner of The Weather Channel Companies.