Ryan Reynolds knew just when his relationship with Blake Lively "crossed a line" into love.
The 40-year-old "Deadpool" star, who graces the GQ Men of the Year issue, opened up to the magazine about falling for his actress wife.
The couple have been married for four years and now have two children, daughter James, who turns 2 in December, and another daughter, whose name the couple hasn't yet revealed, who was born in September.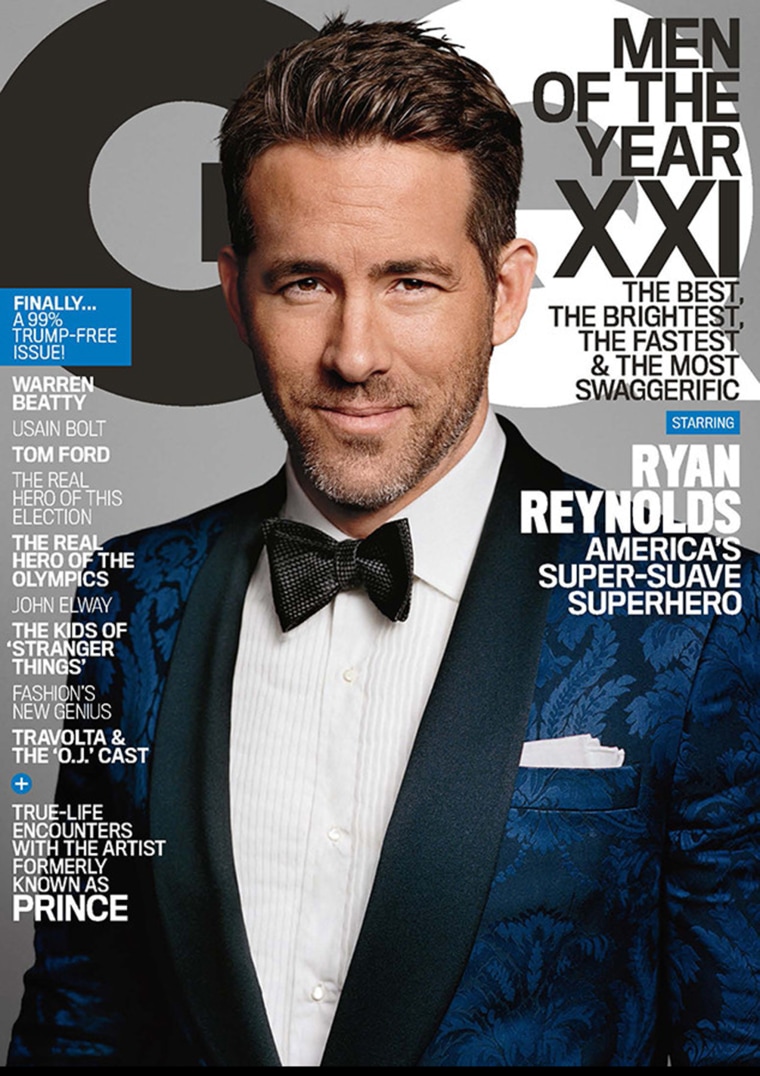 But a few short years ago, Reynolds and Lively, 29, were just a young couple on a date when they danced together one night and changed each other's lives forever.
"(W)e were hanging out at this little restaurant in Tribeca that's open really late, and this song came on and I was just like, 'Want to dance?'" Reynolds told GQ.
"No one was in there, so it was just totally empty," Reynolds continued. "And it was just one of those moments where halfway through the dance, it was like, 'Oh, I think I just crossed a line.'"
"And then I walked her home. And, uh, you know, I don't really need to go into what happened after that," Reynolds joked.
RELATED: Why Ryan Reynolds won't share his new baby's name ... yet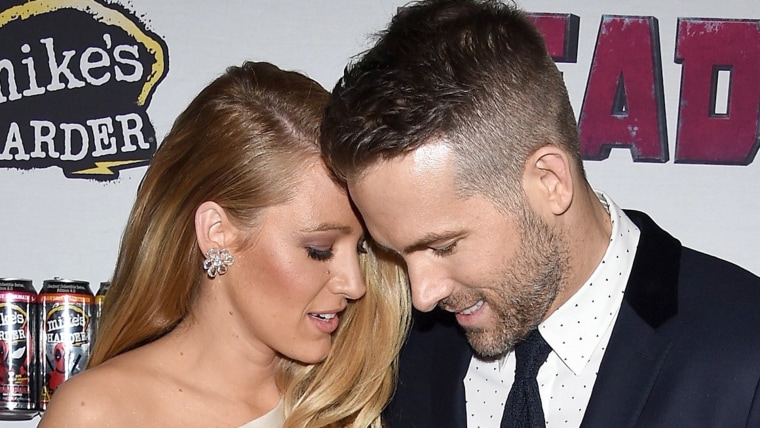 Last week, the actor told TODAY that he hasn't yet revealed the name of his newborn daughter simply because he and Lively would rather not — yet.
"The name stuff, I don't feel entitled to do that without my significant other sitting here and having some say in it," he said. "(My children) didn't really choose this profession or this life, and they can quickly get swept up in that world."
But soon enough, he said, fans will know what to call the little one.
"It all comes out in the wash, anyway," Reynolds said.