Is there trouble on the horizon for one of Hollywood's favorite couples, Ryan Reynolds and Blake Livey?
Not so, says Reynolds.
The "Deadpool" star clapped back on Twitter following rumors that he and wife Blake Lively were "struggling" to spend quality time together due to their busy acting careers.
"I wish. I could use a little 'me time,' the star joked on Twitter, responding to an International Business Times article that claimed the couple was heading toward divorce.
"The past few years, Ryan's been working out of town while Blake stays home with the kids. The distance between them has taken its toll," the article stated, citing an anonymous source from Ok! Magazine.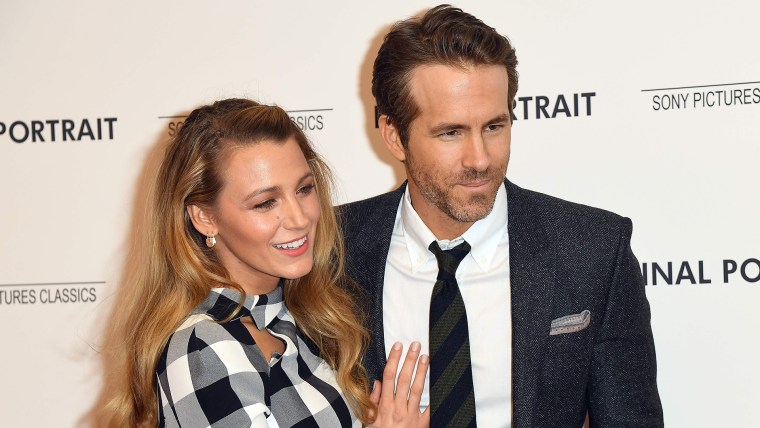 Given the couple's fun-loving and playful history, marital troubles would be surprising. Lively, 30, and Reynolds, 41, married in 2012, and since then, have shared plenty of jokes both online and off.
For Lively's birthday last year, Reynolds posted a photo on Instagram captioned, "Happy birthday to my amazing wife," including a photo in which her face cropped out. And just last week, he poked fun at Lively's 2005 film, "Sisterhood of the Traveling Pants," in the trailer for "Deadpool 2."
Lively got her own revenge on Reynolds' birthday though, posting a cropped shot of the actor alongside another well-known Ryan, (Ryan Gosling) with a caption that read: "Happy birthday, baby."
Last year, Lively revealed the secrets of her happy marriage to People magazine, telling the magazine, "My husband and I don't work at the same time, so we all go together as a family."
"If we're away as a family, it's never more than for a day. We stay together," she added.
The couple has two young daughters together, James, 3, and Ines, 1.