And you thought Deadpool was sarcastic!
As the cover star of GQ's 2016 Men of the Year issue, Ryan Reynolds agreed to be interviewed by his bitter "twin brother" Gordon — actually Reynolds in a different set of clothes — and Gordon's grilling was nothing short of a hilarious roast of the 40-year-old "Deadpool" star.
"Looks like we've got two beards in the room," Ryan says at the interview's onset.
"Three if you count your wife," quips acid-tongued Gordon.
And things get worse for Ryan from there.
Gordon, who's clearly jealous of his famous brother's success, then blasts Ryan with rapid-fire insults.
"Why can't you be like other actors?" he asks. "Good ones."
And then, "Do you consider 'Deadpool' the 'Green Lantern' of good movies?"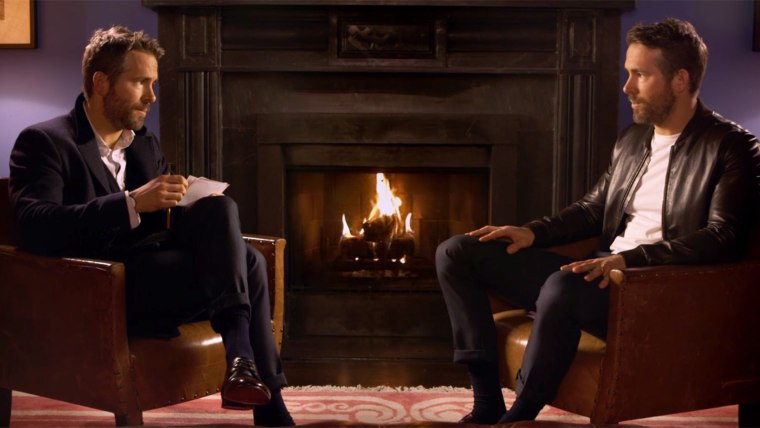 RELATED: Ryan Reynolds reveals the moment he fell for Blake Lively
Gordon reserves a crude remark for Ryan's wife, actress Blake Lively.
"What's Blake Lively like?" he asks.
"She's wonderful," Ryan responds.
"No, what's Blake Lively like?" Gordon asks again, licking his lips.
Toward the end of the terse exchange, it seems as if Gordon might actually have a kind remark for his brother.
"So, GQ Man of the Year," he says. "I can't think of anyone more worthy." But then the camera pans to a boom mic operator played by Jake Gyllenhaal!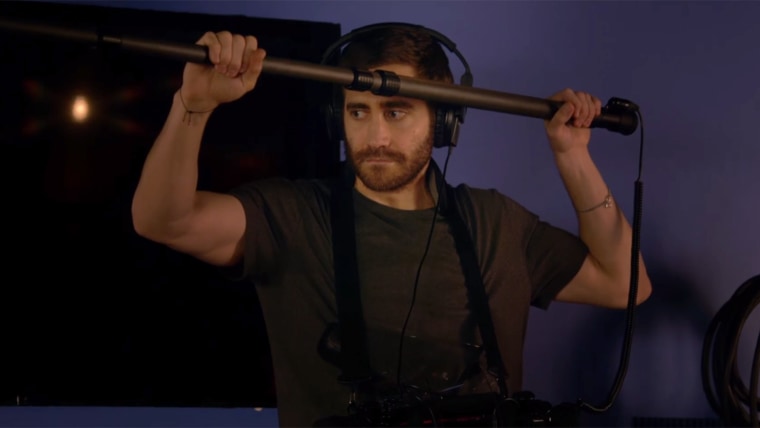 Watch the Reynolds twins' hilarious interview in the video above.