For some, turning 40 is not a happy moment — the milestone birthday can feel like a drag. But not Ryan Reynolds!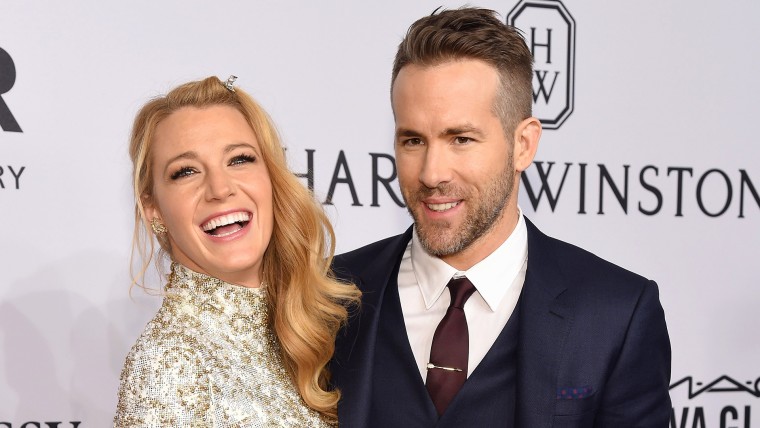 Over the weekend the "Deadpool" star went out on the town in New York City with his wife Blake Lively with a celebration that hearkened back to the place they fell in love, and the photos are just adorable.
MORE: Ryan Reynolds reveals his baby's name on TODAY
In the photos you can see balloons dangling from the ceiling, and according to People magazine the room was decorated with photos of the pair from over the years, including a picture from his 35th birthday party, which was around the time they met.
It wasn't literally the place they fell for each other — that was the Boston locale of the Japanese restaurant O Ya — but close enough. The pair originally met as co-stars on 2011's "Green Lantern," and married in 2012.
They've now got two children: a daughter James, 2, and an as-yet-publicly-unnamed newcomer, who was reportedly born on Sept. 30.
MORE: Watch Blake Lively's cute daughter call Jimmy Fallon 'Dada'
Plus, they've got many fans wishing them well ... including Taylor Swift and Karlie Kloss, both of whom left super-happy comments on Lively's Instagram feed:
All we can say is: Awwwww! And happy birthday, Ryan!
Follow Randee Dawn on Twitter.