Ryan Gosling has been making us happy on and off the screen for a long time now, so we couldn't resist the opportunity to celebrate his birthday!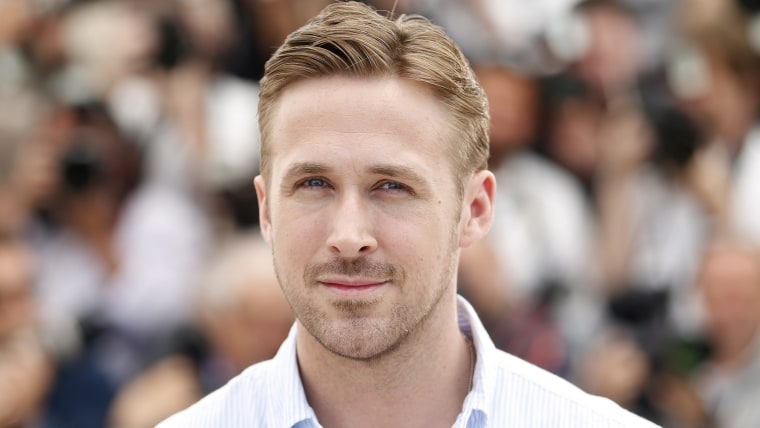 The actor turns 35 Thursday, and in honor of the big day, we're taking a look back at some of the gifts he's given us over the years — aka his dreamiest moments.
While there have been many, we've managed to narrow it down to our five favorites.
1. That kiss
No one knows how to make viewers swoon quite like Gosling. He drove us wild in "Drive" and made us crazy for him in "Crazy, Stupid, Love," but when it comes to movie moments, there's one obvious pick that comes out on top.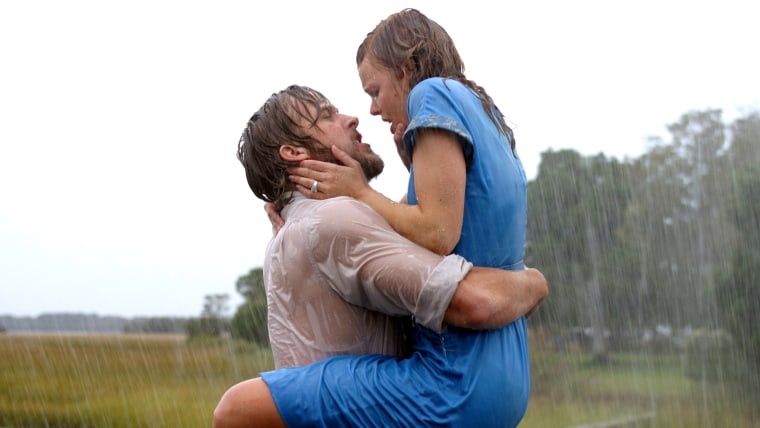 Nothing compares to his romantic role in 2004's "The Notebook," or that scene when Noah — finally! — pulls Allie (Rachel McAdams) into his arms for one amazing rainy smooch after all those years apart.
2. I do!
Sure, he's been busy fulfilling our romantic ideals in the movies, but he's also willing to make other people's romances turn out ideal.
In May, while promoting his film "Lost River" at the South by Southwest premiere, he paused the onstage banter when a fan in the audience said she wanted to pop the question to her girlfriend.
(The moment begins just a bit before the 12-minute mark in the video above.)
"We got a marriage proposal going on here!" he said before passing his own mic to the woman so the whole crowd could hear it, too.
3. The Gos saves the day
And that's not the only way he's come to the rescue — he's actually rescued someone.
Back in 2012, British journalist Laurie Penny didn't look both ways before stepping into busy New York traffic.
Lucky lady — both to meet Gosling and to be alive!
4. Hey Girl
Gosling didn't start the massively popular #HeyGirl meme, but he sure inspired it by being the sort of guy we'd all like to hear say things like:
Or:
Or maybe:
But that's not why this ranks as one of his dreamiest moments. No, it's because of his reaction when he tried to read a few great examples of the meme during an MTV interview.
It's all about those charming Gosling giggles.
5. All the right moves
Of course, he's been charming for quite a while. Need proof? Just check out the amazing dance moves of tween Gosling.
And as far as we're concerned, he still has all the right moves!