Ryan Gosling knows that if you win an award in Hollywood, you never do it alone. So when he stood up on the stage at the Beverly Hilton Hotel during Sunday's Golden Globes, he had a mountain of people to thank.
But he made sure to carve out a big chunk of his thank-you speech for winning best actor in a comedy or musical for "La La Land" by acknowledging the sacrifices his partner Eva Mendes has made to help him further his career.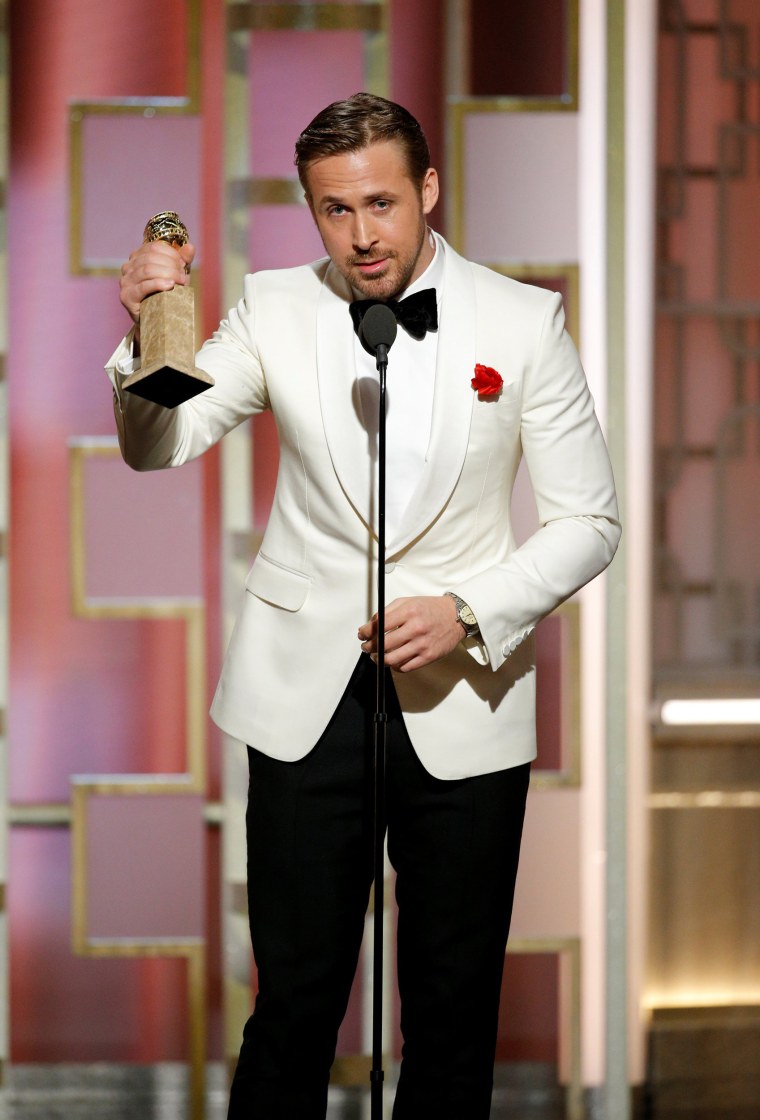 "There's just no time to thank everyone," he said, turning earnest after joshing with the crowd. "I would just like to try and thank one person properly. While I was singing and dancing and playing piano and having one of the best experiences I've ever had on a film my lady (Mendes) was raising our daughter, pregnant with our second and trying to help her brother fight his battle with cancer."
RELATED: Golden Globe winners 2017: The complete list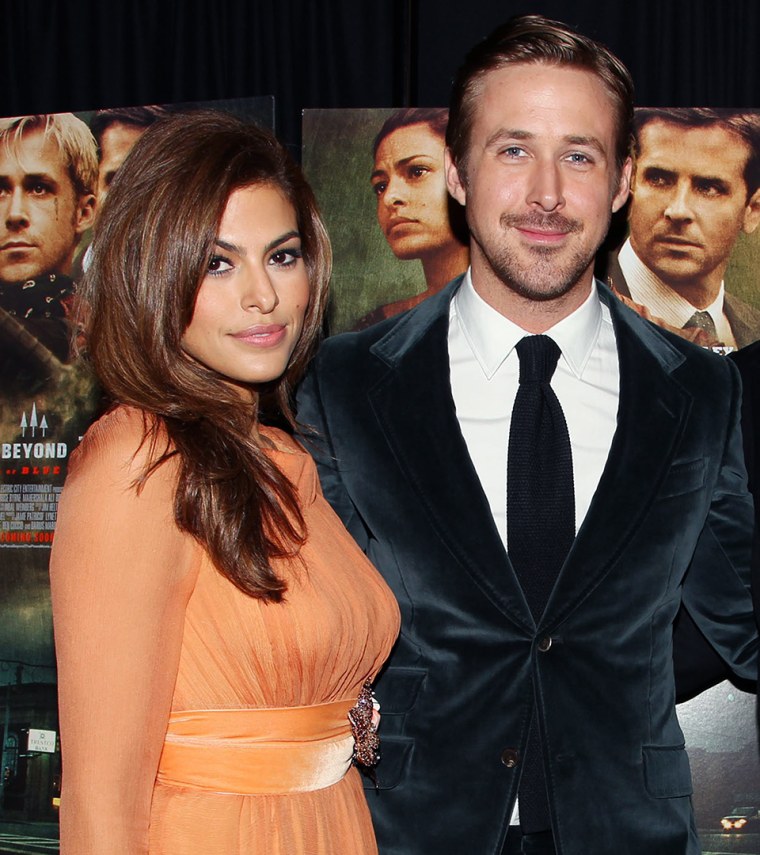 Mendes' brother Juan Carlos died last April at age 53 of throat cancer, less than two weeks before Amada was born.
Gosling added, "If she hadn't taken all that on so I that could have this experience there would surely be someone else up here other than me today."
RELATED: Jimmy Fallon hits all the right notes with delightful Golden Globes opening
He paused and looked up at the rafters, addressing the love of his life directly: "So sweetheart, thank you, to my daughters, Amada and Esmeralda, I love you. And if I may, I'd like to dedicate this to the memory of her brother, Juan Carlos Mendez."
Awww ... now we're all crying and applauding at the same time!
Follow Randee Dawn on Twitter.