Back in 2013, scenes of Ryan Gosling repeatedly refusing to eat his cereal turned into a random, funny meme thanks to the editing efforts of a young Scot named Ryan McHenry.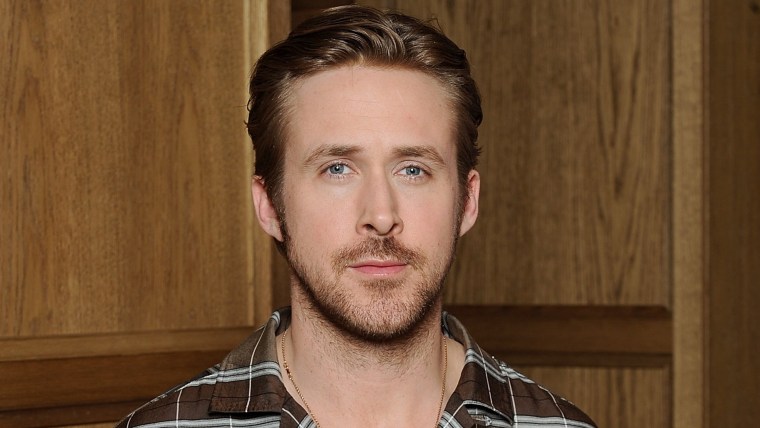 On Sunday, McHenry died at age 27 of bone cancer, and on Monday Gosling paid tribute to him with a Vine video ... in which he ate cereal.
McHenry had said he got the idea for the meme while watching Gosling's film "Drive" and eating cereal himself, and began making short Vine videos in which Gosling appeared to consistently bat away a tempting spoonful of the grains. Eight posts in, the meme took off.
Gosling wasn't totally on the outside of the trend; while promoting his film "Lost River" he positively asserted his love for cereal.
McHenry was diagnosed with osteosarcoma in mid-2013, and began documenting his fight with the disease on Vine. His death was announced on Vine Sunday.