Oh, Ryan Gosling. If you wanted to run for the U.S. presidency, you probably would get 100 percent of the female vote. (Alas, you're Canadian.)
The man who already stole our hearts approximately 4,298 times has done it again with comments made in the U.K.'s Evening Standard, in which he declares, "I think women are better than men. They are stronger, more evolved."
MORE: Ryan Gosling flips out over 'Hey Girl' meme in new video with Russell Crowe
Gosling, 35, is currently surrounded by ladies in his own home, thanks to girlfriend Eva Mendes and their two daughters Esmeralda and Amada. He and his sister were raised by their mother after his parents divorced, so he knows of what he speaks.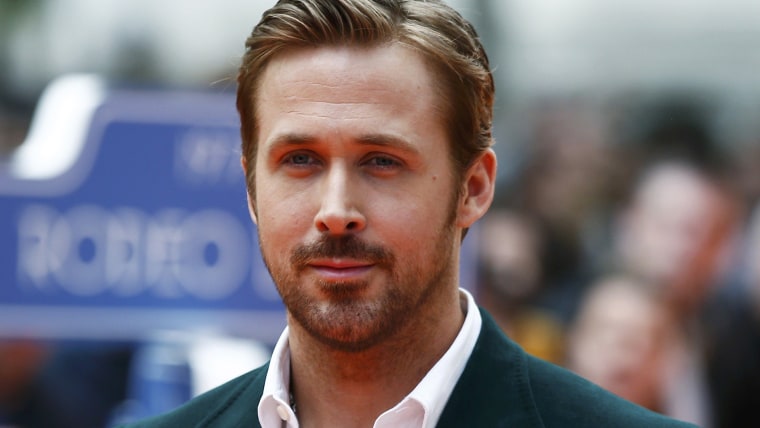 He added, "You can tell especially when you have daughter and you see their early stages, they are just leaps and bounds beyond boys immediately."
And as for men who might be feeling a little out of place these days, he basically says they should get used to it.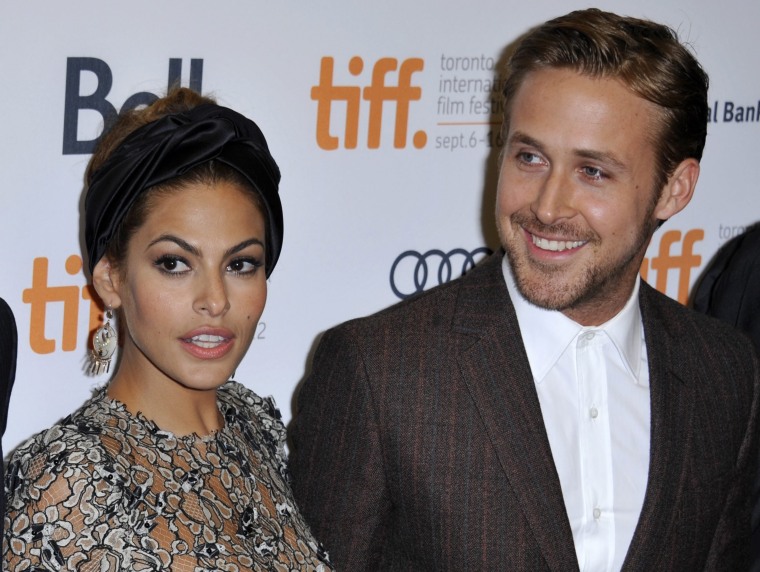 "It's our time as men to be on the receiving end of the stick," he says. "I grew up with women so I've always been aware of it. When my mother and I walked to the grocery store, men would circle the block in cars. It was very, very scary, especially as a young boy. Very predatory — a hunt."
MORE: Ryan Gosling turns 35: Celebrate his birthday with his 5 dreamiest moments
Hey girl, Mr. Gosling is on your side.
Follow Randee Dawn on Twitter.