Rumer Willis came away from her recent "Dancing with the Stars" victory with far more than a Mirrorball Trophy.
In a new piece for Glamour, the 26-year old revealed that while she had no previous dance training and was initially anxious, dancing on air made her feel "more beautiful than I had in my entire life."
"When you conquer something you didn't think you could do, energy and confidence radiate out of you, and that's more beautiful than if you were skinny or had the perfect face," she wrote.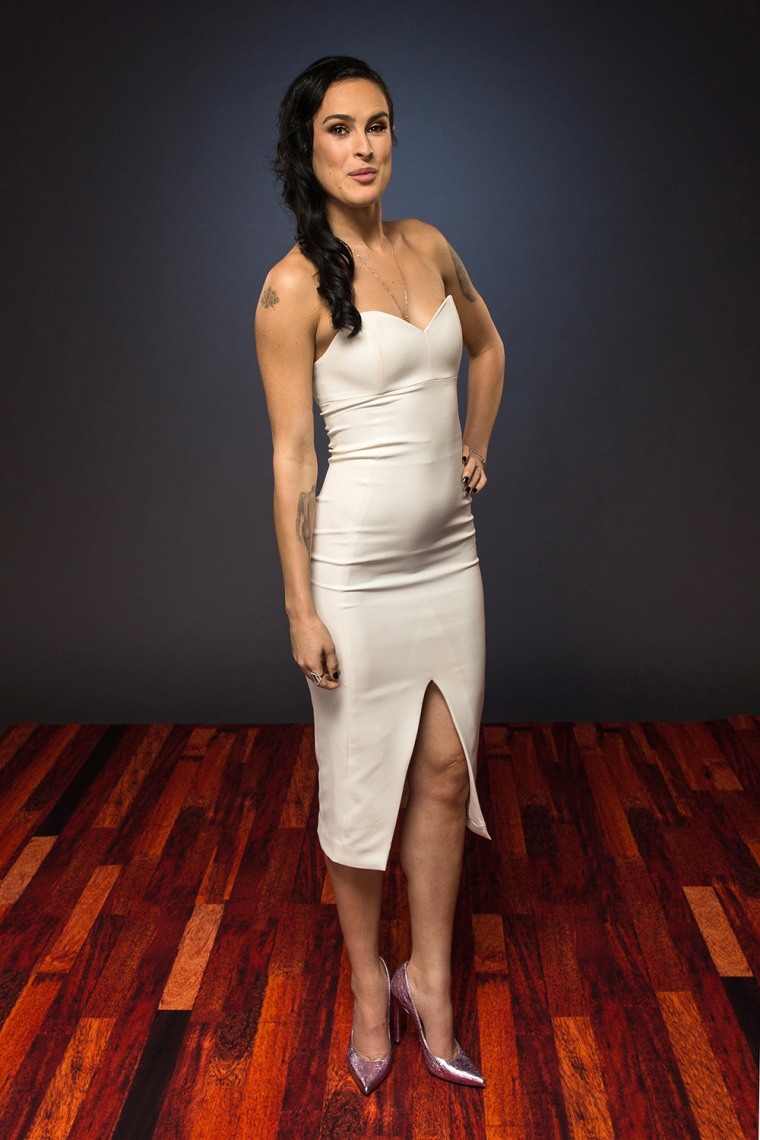 The daughter of Demi Moore and Bruce Willis said that the experience forced her to confront longtime insecurities, prompted by growing up in the public eye and magnified by nasty comments from online bullies.
"I was constantly bullied because of my looks, so I struggled a lot with my body image," she explained. "I wanted to have no butt; I wanted to have no boobs. For a long time I just wanted to look tiny and androgynous."
She said "Dancing with the Stars" also helped her overcome her fear of failure, adding, "When you don't think you can do something, you have so much self-doubt — but then when you not only do it but do it well, you start believing in yourself."
Though Willis said she had to block bullies from her social-media accounts on a daily basis when the show was airing, she now appreciates that the show gave her a platform "for people to get to know me better" and no longer focuses on the negative comments.
"What it comes down to is this," she wrote. "We all need to stop bullying ourselves and being cruel to other women. Attacking one another instead of supporting one another has become the norm."
Read the full essay here.