Prince Harry has more to say about his frustrations with the royal family since he married the former Meghan Markle.
The Duke of Sussex recently sat down for two interviews ahead of the release of his new memoir, "Spare," on Jan. 10. The interviews were with British outlet ITV and CBS News, and each publication released preview clips Jan. 2. Both of the full interviews will air Jan. 8.
The sneak peak of his ITV interview with Tom Bradby is a montage of short but powerful sentences Prince Harry said throughout the conversation, alluding to his decision to leave the royal family and move to California, why he's speaking out now about tension with family members and what he describes as Buckingham Palace actively trying to silence him and his wife.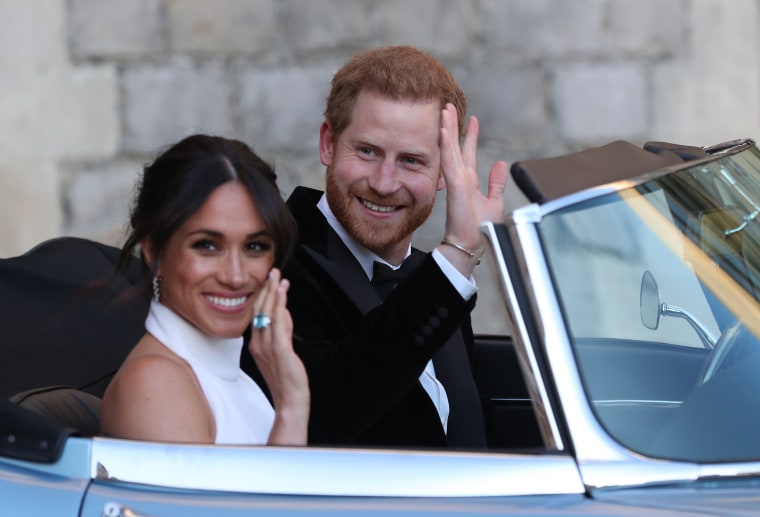 "It never needed to be this way," Harry said in an edited preview of the ITV interview posted on Instagram.
Part of the problem is "they feel as though it is better to keep us, somehow, as the villains," Harry said in the edited clip, and "they've shown absolutely no willingness to reconcile
"I want a family, not an institution," he said in another moment.
But even with all the hurt, Harry said he still wants a relationship with his family members.
"I would like to get my father back. I would like to have my brother back," he said.
Harry and Meghan's relationship with the royal family has been steadily eroding since 2018. They've identified concerns regarding Meghan's mental health, security issues and even "conversations" about their children's skin color as reasons they felt prompted to resign their titles and formally leave the institution.
The couple has criticized Buckingham Palace for controlling the narrative in the press and speaking on their behalf without protecting them from backlash. The royal family and some media outlets have accused the couple of demanding privacy while also selling their story for a Netflix series, "Harry & Meghan," and Harry's forthcoming memoir.
In response, Harry said in a preview clip of his interview with Anderson Cooper for "60 Minutes" that he and his wife tried to reconcile issues privately to no avail.
"Every single time I tried to do it privately, there have been briefings and leakings and planting of stories against me and my wife," Harry said. "The family motto is 'never complain, never explain.' It's just a motto and it doesn't really hold."
Harry specified that planted stories could sometimes be "feeding" stories to a correspondent directly "and that correspondent will literally be spoon-fed information and write the story."
"At the bottom of it, they will say they reached out to Buckingham Palace for comment, but the whole story is Buckingham Palace commenting," he continued.
"So when we're being told for the last six years we can't put a statement out to protect you, but you do it for other members of the family, there becomes a point when silence is betrayal."