After months of uncertainty over whether or not Prince Harry will attend his father's coronation, the Duke of Sussex has arrived at Westminster Abbey May for the ceremony about half an hour before it started.
Buckingham Palace confirmed April 12 that King Charles III's son will attend the coronation without his wife, Meghan, Duchess of Sussex.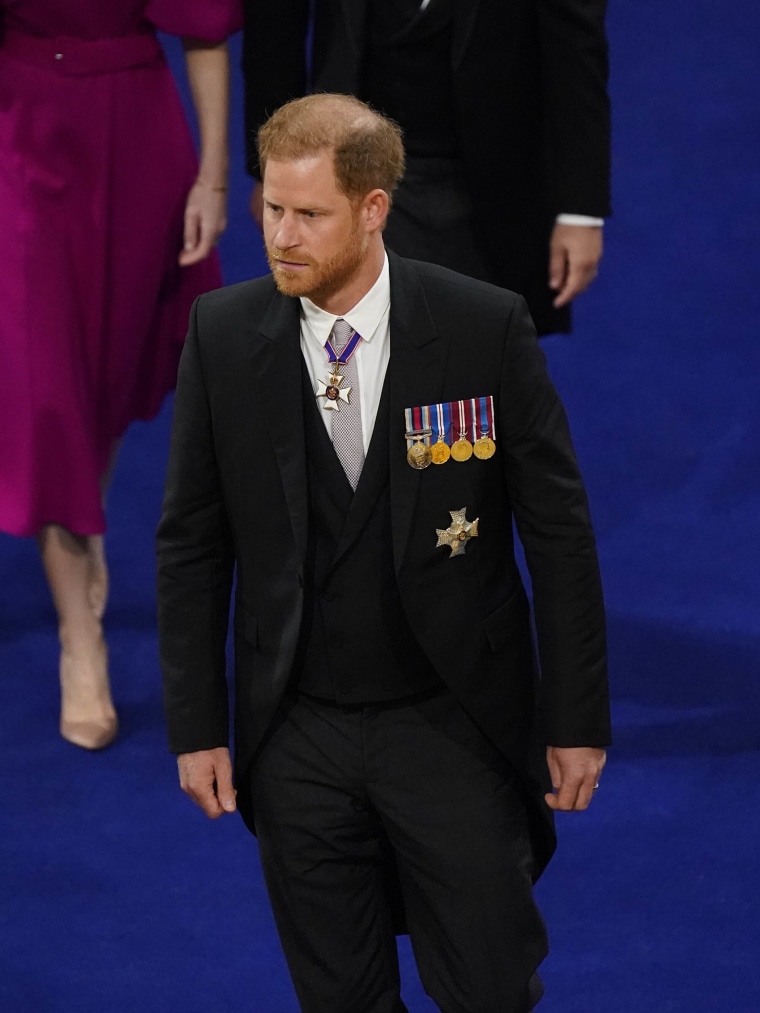 The former Meghan Markle remains at their home in California with their two children, Princess Lilibet, and Prince Archie, who turns 4 today.
Harry wore a black tux adorned with medallions and other details of regalia, fitting for a ceremony that involves the display of the finest of the royal family's crown jewels. He is not in uniform.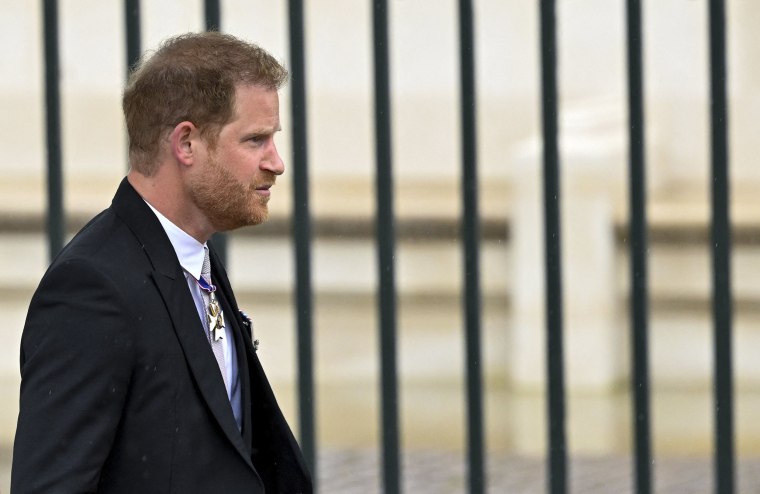 In January, Harry published his bombshell memoir "Spare," which exposed the ugly details of royal life after he and his wife left England and stepped back from their royal duties. His story detailed the breakdown of his relationship with his brother, Prince William, as well as his father.
Prince William and his wife, Catherine, the Princess of Windsor, and their three children arrived separately. Prince George was a page of honor.
As a result of his public airing of conflict within the family, his attendance at the coronation has long been questioned. In an interview in January, he told British network ITV that "the ball" was "in their court."
"There's a lot that can happen between now and then," the Duke of Sussex said at the time. "But, you know, the door is always open."
For live updates on the progression of King Charles III's historic coronation ceremony, the first in 70 years, follow along at TODAY.com.