It's probably impossible for the Duke and Duchess of Cambridge to have a typical movie night out. But at least in the course of their royal duties they're not missing out on some great British cinema.
On Monday, the pair (along with Prince Harry) were set to attend two movie events, the animated "Shaun the Sheep" and the premiere of the new James Bond movie "Spectre."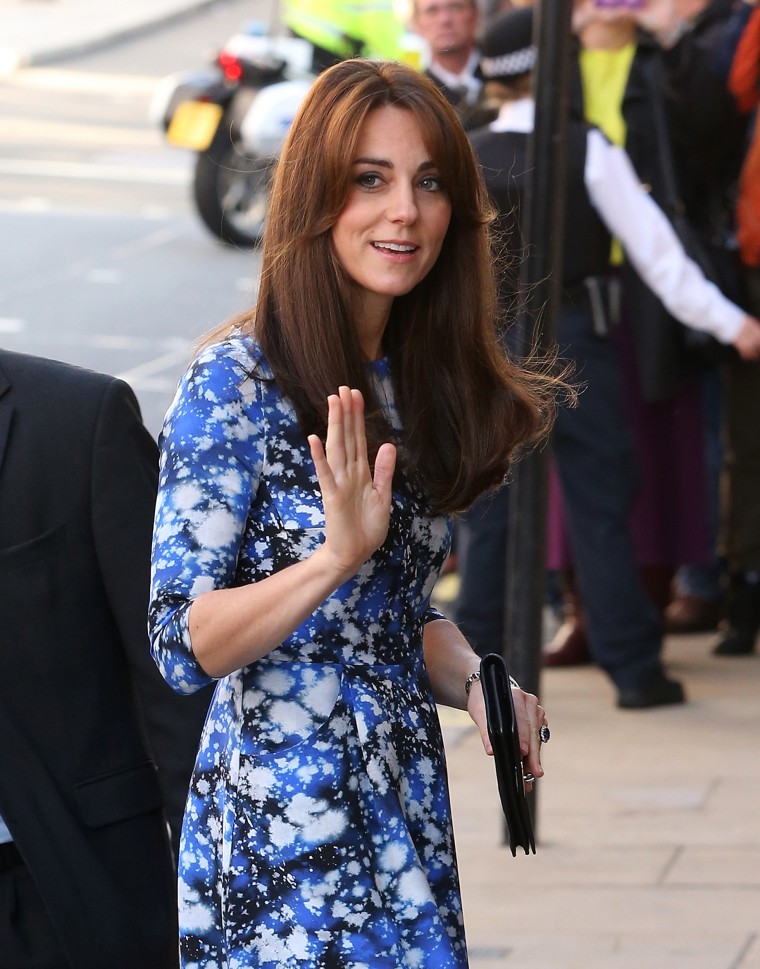 "Shaun" came first, with the duke and duchess (outfitted in a Tabitha Webb blue print dress) having fun with kids who had been brought in as part of their Charities Forum to watch the film.
Charities Forum is a collection of more than 30 organizations they're patron of or work closely alongside.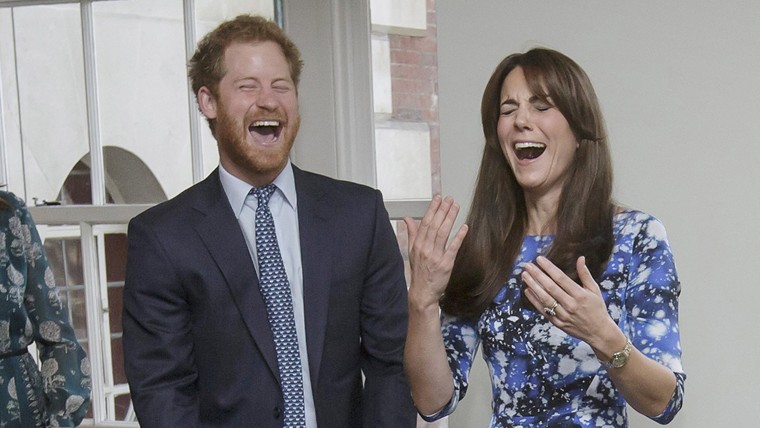 MORE: Duchess Kate, Prince William raise awareness of mental health issues for children
The trio joined attendees at a table to "make" their own claymation Shaun the Sheep characters.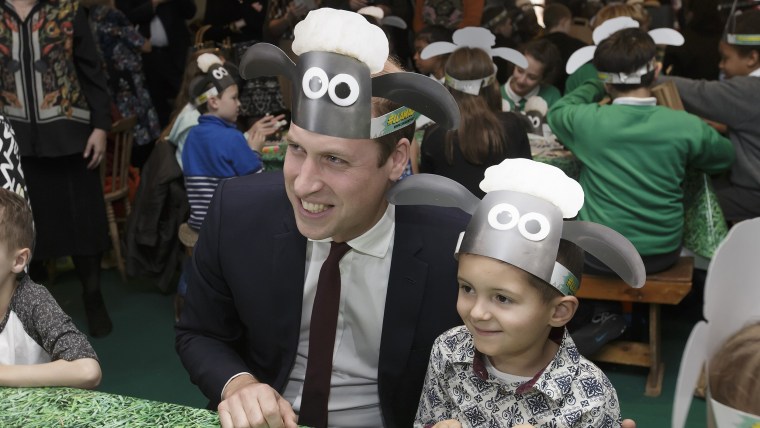 Harry and Will each did a little boot tossing for fun:
And Kate participated in an onstage "scene" filmed against a green screen.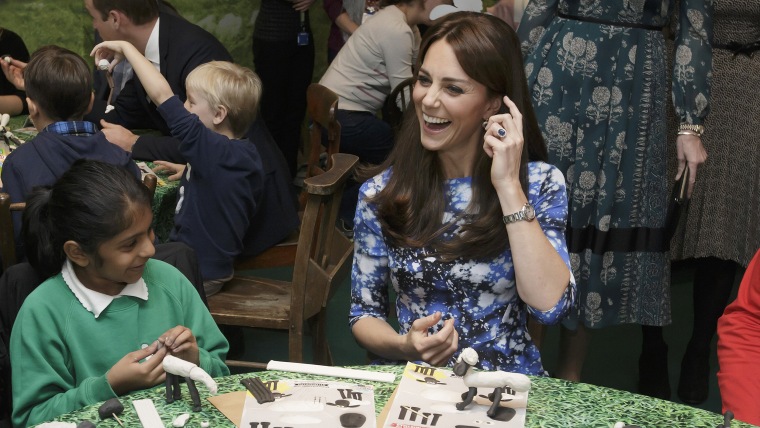 Hopefully we'll see the results of that soon!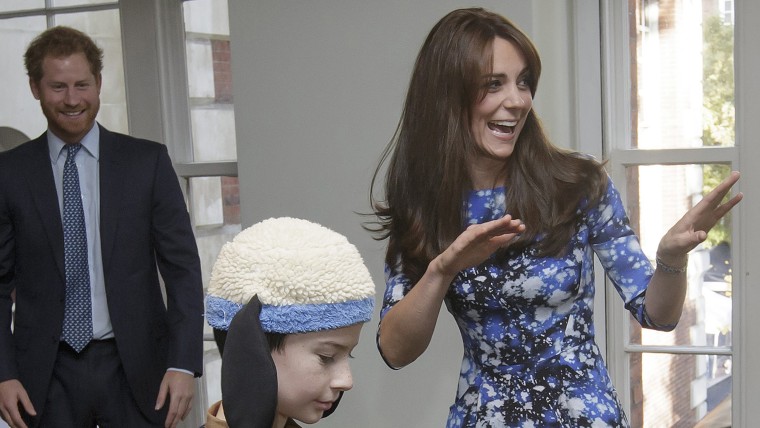 Later, they headed over for the Cinema and Television Benevolent Fund's annual Royal Film Performance at London's Royal Albert Hall to watch the newest Bond film blow up their screens.
Not literally, of course.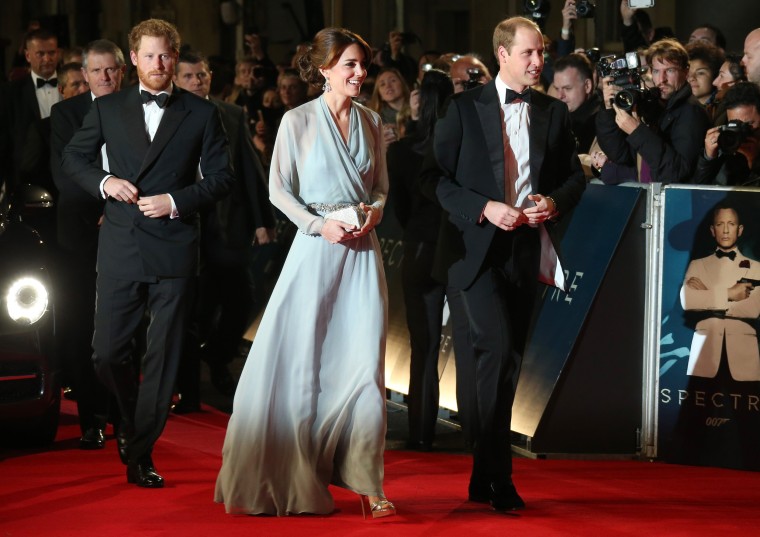 Fellow attendees at the screening included Sam Smith, Daniel Craig, Christoph Waltz, Lea Seydoux, Ben Whishaw, Naomie Harris, Monica Bellucci, Ralph Fiennes and Sam Mendes.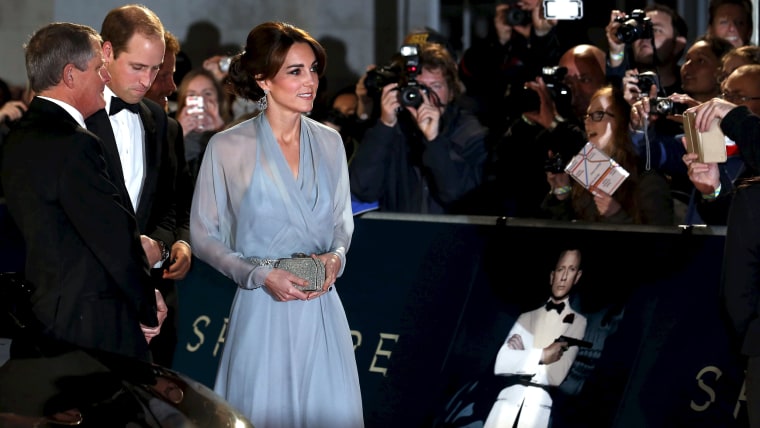 Bond fans in the U.S. will just have to wait, though: The film opens on Nov. 6.
Stay tuned for further updates!