Rosie O'Donnell is saying she's sorry in a blog.
The comedian recently made headlines when she took pot shots at Kirstie Alley, accusing the "Fat Actress" star of lying about her weight. "earlier this evening kirstie alley told matt lauer that her fattest was 201," O'Donnell wrote on her Web site. "I almost choked on my yodel I am 220 fess up kirstie--201 my [bleep] i started to fume."
O'Donnell apparently apologized in a phone conversation with Kirstie, and in a more recent Web entry writes, in free verse style, "the phone/kirstie w/ hurt feelings/i am sorry/4 that. . . . . never been joan [Rivers, presumably] kickin people when they are down/too ez - not me/u r not the target."
In another entry, O'Donnell tells us more than even some of her most ardent fans might want to know. While describing how she and some friends were laughing up a storm when a pregnant friend broke a chair, she reveals, "We laughed until tears came out of our eyes and our faces were sweaty and red, and I thought I would pee my pants. I squeezed my thighs as tightly as I could then shoved my hand between my legs as if — to stop that tiny trickle of tinkle. Yes I am now officially at the age where I need a depends. Get me laughing and I am leaking."
Diana slept here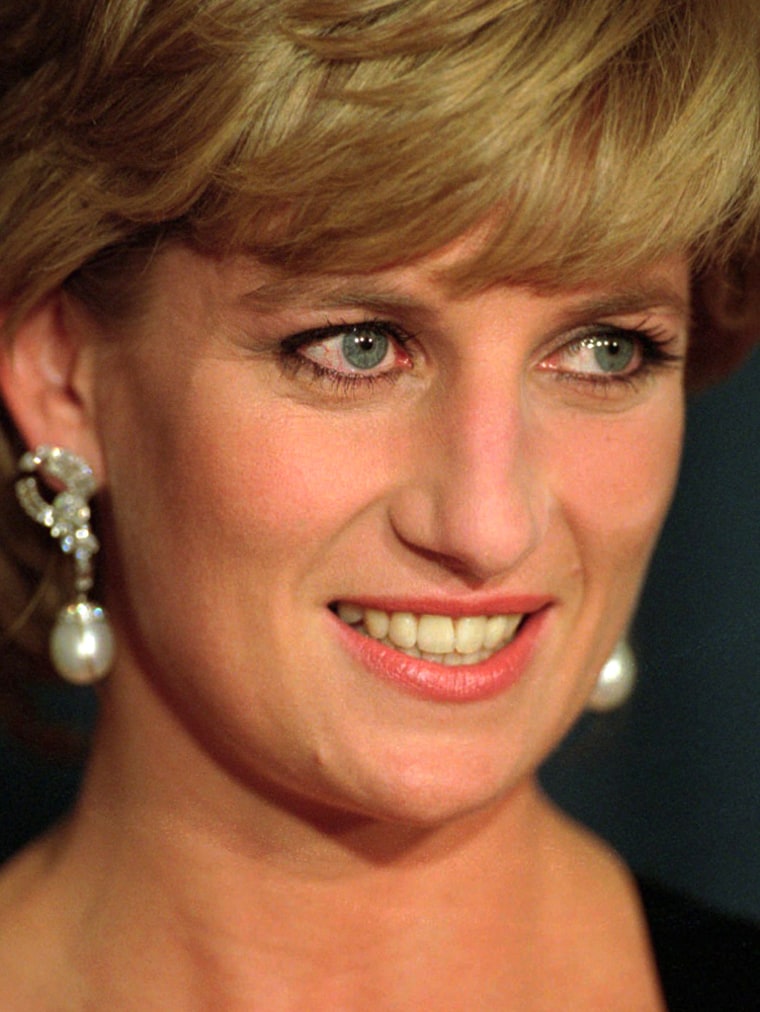 Some fans of the late Princess Diana are in a snit over an offer to rent out the tragic royal's former estate — where they can sleep in her bedroom.
"Earl Spencer is hiring out his family ancestral home Althorp, where she is buried, for 'weekend stays or longer,'" blared the London Mirror. "He is advertising the Princess of Wales Room, where she slept with Prince Charles, as one of its main attractions. And he morbidly points out the bedroom has a painting of a Spanish princess who 'could not disguise her haunting unhappiness.' "
The outrage over Earl Spencer's "tacky sales pitch" came after an article appeared in a magazine sent to holders of American Express's exclusive Centurion card, reserved for the very well-to-do. But, contrary to the spin being put on the story by some, the offer wasn't being made by American Express. "There was an article on Althorp, and it stated that anyone interested should contact them directly," an American Express spokeswoman told the Scoop.
Althorp has long been rented out to corporations and individuals, though paying guests were not allowed to spend the night and the practice was reportedly suspended altogether after Princess Diana's death in 1997. It has apparently been revived – and expanded – in wake of reports that the exhibition there lost more than $400,000 last year due to a decline in the number of visitors.
Notes from all over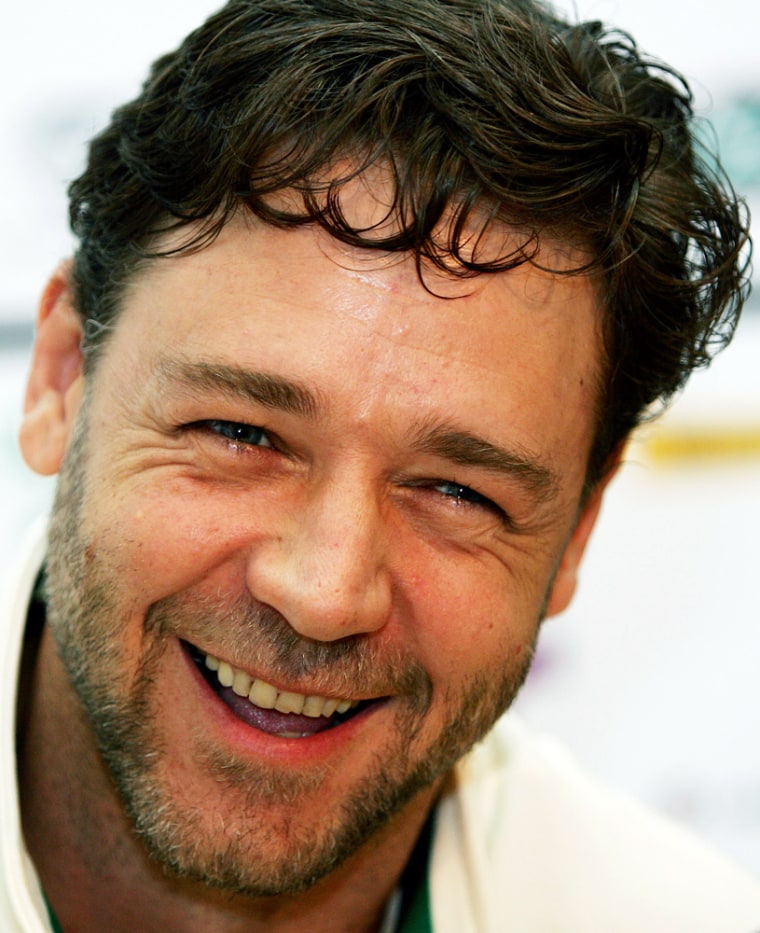 More from Russell Crowe and his parting from his band 30 Odd Foot of Grunts. The Scoop recently excerpted a message from the part-time crooner (his spokeswoman has confirmed to us that it was authentic) praising his new tunes and pleading with fans to plunk down the cash to buy it. Now Crowe says, "maybe I shouldn't write to you in this manner because it certainly gives lazy and petty people [Scoop note: That would be us.] something to do with their days,however,all [sic] the other options are quite simply tainted."  . . . Ozzy Osbourne is happy to be bidding adieu to reality TV cameras. He says the whole thing was getting boring. "If you're going to party every night, the first couple of nights you go, 'Hey, hey, this is fun," Osbourne said, reports World Entertainment News Network. "But on the third night, you're going to be like, '[Bleeping] [bleep], another party.'" . . . Mariah Carey has a pretty unexciting love life. "So you can count the guys you've actually had sex with on one hand?" FHM asked the singer. "Less than one hand," Carey replied. "I'm a big flirt, though — even though the fame thing hinders my flirtability. Even if I'm flirting mildly, the guy takes it as, 'Oh, she likes me!' Then, because I don't go home with every Tom, Dick and Harry, I'll spend the entire night steering him away from that idea. So I can only do it with guys I think might be gay."
Mondays through Thursdays on MSNBC.com