The Conners are coming back!
"Roseanne," one of the biggest sitcoms of the 1990s, is set to return to television. ABC confirmed rumors of the revival Tuesday, announcing that fans will have eight new episodes to look forward to in 2018.
And best of all, the Emmy-winning show's key cast members have all signed on — including Roseanne Barr (Roseanne), John Goodman (Dan), Sara Gilbert (Darlene), Laurie Metcalf (Jackie), Michael Fishman (D.J.) and Lecy Goranson (Becky). Sarah Chalke, who played Becky in later seasons, will appear in a different role.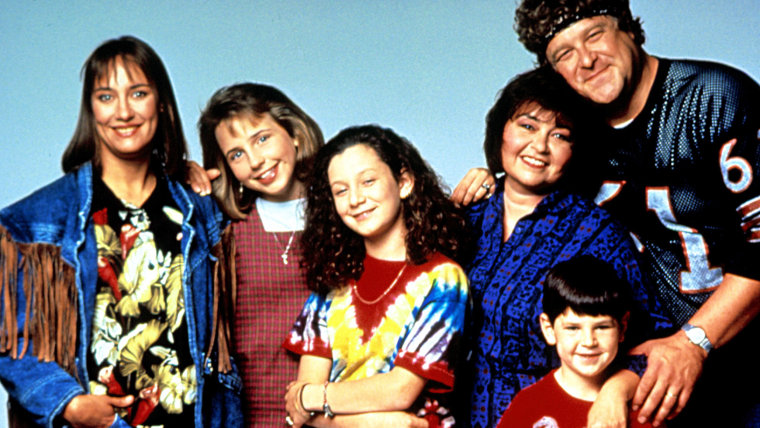 "The Conners' joys and struggles are as relevant — and hilarious — today as they were then, and there's really no one better to comment on our modern America than Roseanne," said ABC Entertainment president Channing Dungey.
The show, which told the story of the lovable blue-collar Conner family, originally aired from 1988 to 1997 on ABC and nabbed 17 Emmys over its run.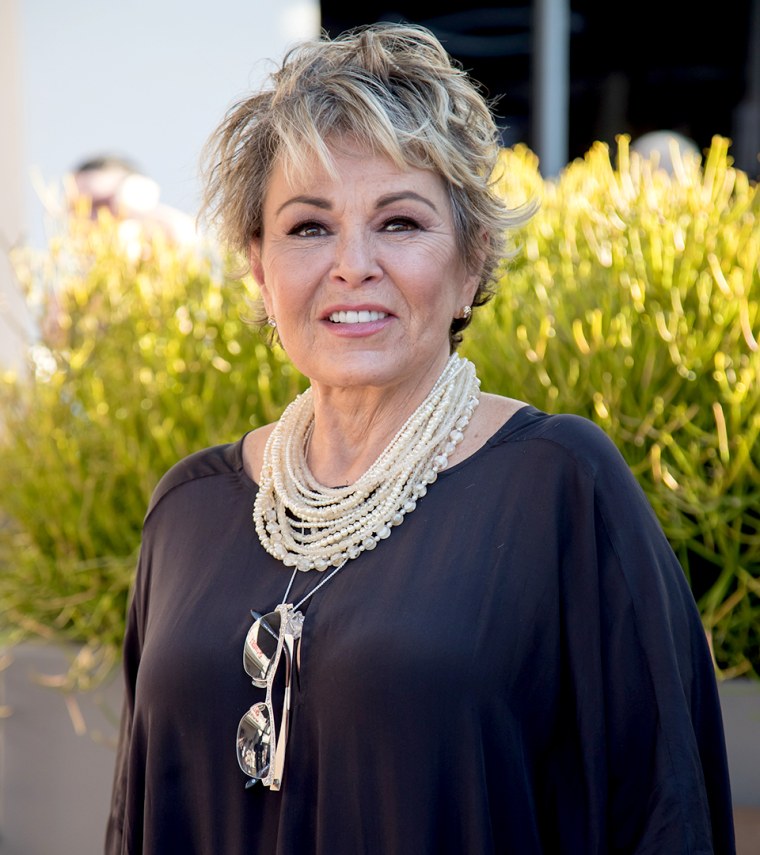 In March, Barr, 64, took to Twitter to let fans know the show's stars were on board with the idea to revive the show.
Barr's announcement came a week after her TV daughter Gilbert, 42, and TV husband Goodman, 64, chatted about the likelihood of a "Roseanne" reunion on Gilbert's daytime talk show, "The Talk."
Goodman didn't hesitate when Gilbert asked him if he'd ever travel back to the Conner clan's fictional hometown of Lanford, Illinois.
"Oh, hell yeah," he replied. "If we could get everybody together."
"What's (former co-star) George Clooney doing?" quipped Gilbert.
Of course, the new show's writers will have to think up a way to bring Dan Conner back from the dead.
But, leave that up to the magic of television!
RELATED:
Will 'Roseanne' fans see a reunion of hit TV show? Roseanne Barr says maybe so