Roseanne Barr is doing just "fine," thanks very much for asking, and no, she has not just had a heart attack.
The former "Roseanne" comedian was the target of a prank call Sunday, when a man claiming to be her assistant phoned into a Periscope segment of radio host Lee Stranahan's show, saying she'd suffered a heart attack and was being taken to the hospital.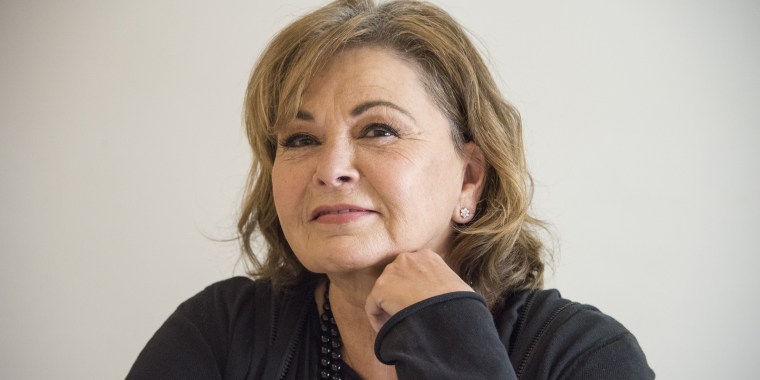 Her fans quickly began posting well-wishes on social media, but within a few hours of the "news" going viral, Barr posted a photo on Twitter declaring, "I'm fine."
Later, she replied to that tweet with a little more information, saying she had "no medical issues" and was just at home with family, "relaxing" over the Thanksgiving weekend:
Barr has largely laid low since her "Roseanne" reboot was canceled earlier this year after she posted a controversial tweet. The show was reconfigured without her and relaunched as the spinoff "The Conners," and her character was killed off.
After the cancellation, Barr blamed her poor judgment in sending out the racist tweet on Ambien; the makers of Ambien responded that "racism is not a known side effect" of taking the sleeping pill.
The actress, 66, has been open about her health issues in the past; in March she learned that despite a previous diagnosis of glaucoma and macular degeneration, she'd been given a wrong diagnosis and wasn't going blind. Instead, the narrowing of her vision was due to the growth of a mole in her eye.
She also told "20/20" in January that she'd suffered nervous breakdowns while making the original "Roseanne" series in the 1990s.