Looking at John Goodman's rambunctious, smiley character on "Roseanne," you'd never guess that at one point, he nearly walked away from it all.
In an interview with TODAY's Willie Geist, the actor revealed that struggles with stress and alcoholism at the height of the show's success in the mid-1990s nearly led him to leave the beloved family comedy behind.
"At first it was exciting," Goodman told Geist. "Then it got frightening when I lost my anonymity."
In 1993, his work on the show won him a Golden Globe Award for best actor. Trying to cope with a loss of privacy and a sense of disillusionment as "Roseanne" became TV's most popular show, the actor turned to alcohol.
"I got complacent and ungrateful. And after nine years—eight years, I wanted to leave the show," he said. "I handled it like I did everything else, by sittin' on a bar stool. And that made it worse."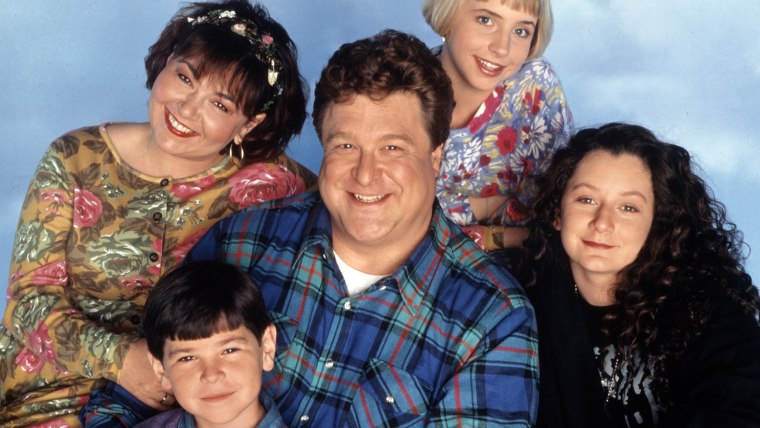 Sharing difficult details of his past, the star said he would drink on set; "My speech would be slurred."
As we all know, he didn't leave the show. Instead, when the show wrapped in 1997, he decided to move out of Los Angeles to set roots in New Orleans, Louisiana, where he and his wife, Anna Beth, still live.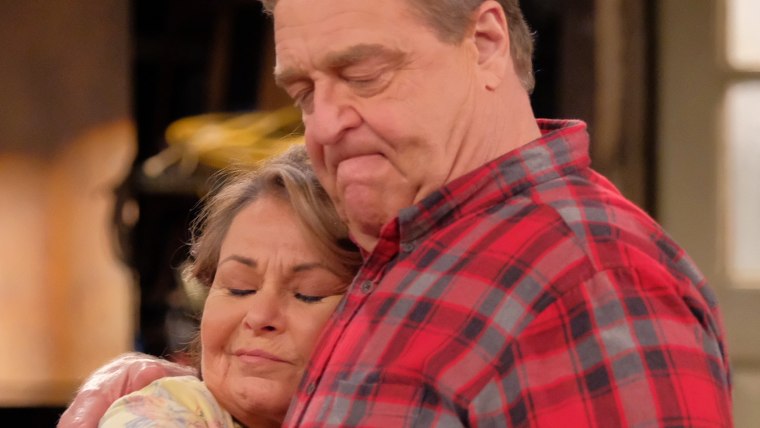 He decided to seek treatment at a rehabilitation facility after one particular incident. After a weekend out with friends, the actor missed a rehearsal because he was drunk.
"I was shaking, I was still drinking, but I was still shaking," he said, recalling that weekend. "I had the clarity of thought that I needed to be hospitalized."
He has been sober for 10 years.
Over the next decade, Goodman continued acting, taking roles like the voice of Sully in "Monster's Inc." and starring in "The Big Lebowski," among other movies. Now, he's busy working on the reboot of "Roseanne," for the show's 10th season.
For Goodman, it's a chance to do things differently.
"This time around, I think everybody in the cast is very grateful to be there," he said.