And the award for cutest acceptance speech goes to ... Jacob Tremblay!
The 9-year-old "Room" star won the Best Young Actor trophy — along with every audience member's heart — at the Critics' Choice Awards Sunday night.
"This is super cool!" the charismatic boy told the crowd, adding, "This is the best day of my life."
Tremblay, who co-stars with Brie Larson in the film about a mother and son held captive in a small space, went on to charm the audience by graciously praising everyone who contributed to his big win.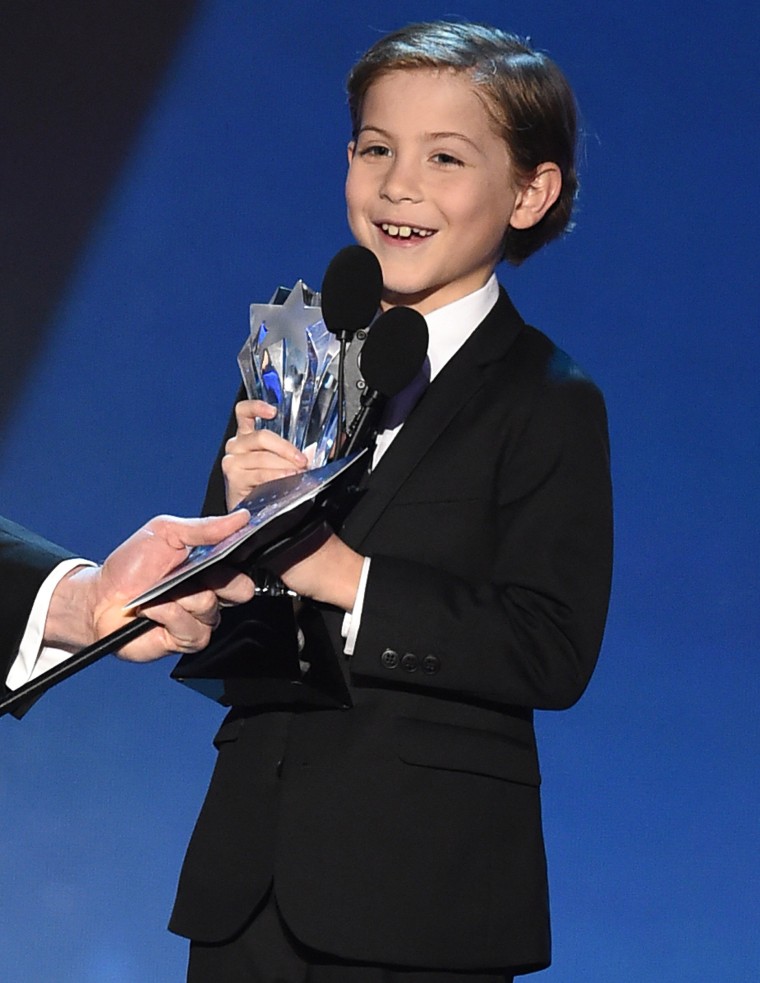 "I first want to say thank you to all the critics who voted for me," he began. "It must be a super-hard vote because of all the other great actors in this category. I also want to thank team 'Room,' who is Lenny, Emma, Brie, Ed and all the other producers over there, and all the other cast and crew."
RELATED: Brie Larson reacts minutes after Oscar nomination for 'Room' on TODAY Show
Tremblay adorably continued, "I think that us working together made this movie come true, and this award doesn't just go to me for that; it goes to all of you guys as well. I also want to thank my parents and I love them very much."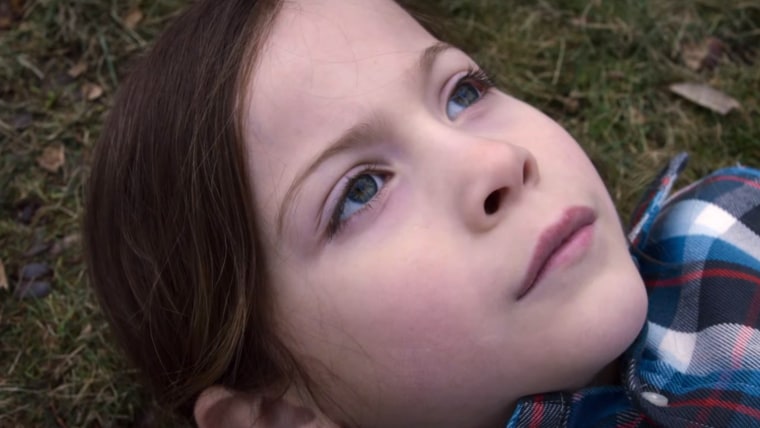 He even revealed his plans for the trophy: "And I know where to put this — right on the shelf beside my Millennium Falcon."
Watch the full speech above.