Happy 62nd birthday, Ron Howard!
The director's daughter, "Jurassic World" star Bryce Dallas Howard, posted a throwback photo on Twitter to celebrate her dad's big day. And can we just say... look at that 'stache!
"Happy birthday Daddio! 62 years on the planet, 60 years telling stories, and 35 years of being my hero," she captioned the sweet picture.
RELATED: Ron Howard: What I learned from Andy Griffith
Last week, Ron Howard uploaded a "throwback Thursday" of his own showing young Bryce, and once again, his perfectly-trimmed mustache.
Howard shot to fame in the '60s for his childhood role as Opie Taylor on "The Andy Griffith Show" and later played Richie Cunningham on the sitcom "Happy Days."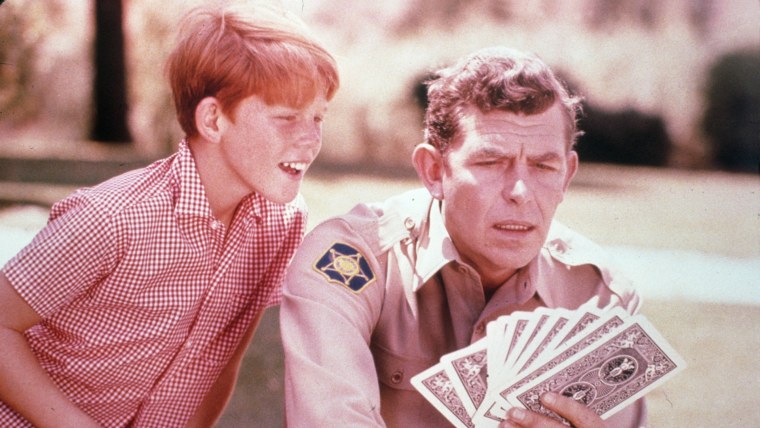 RELATED: Bryce Dallas Howard: 'Jurassic Park' was our childhood
But he became a Hollywood mogul as a director and producer of several big screen hits, including "A Beautiful Mind," which earned him an Oscar for Best Director in 2001.