Baby, it's cold outside! Fortunately, we can all feel the warmth (and the smiles and the smooches) pouring out of a new YouTube video mashup that honors romance in the movies.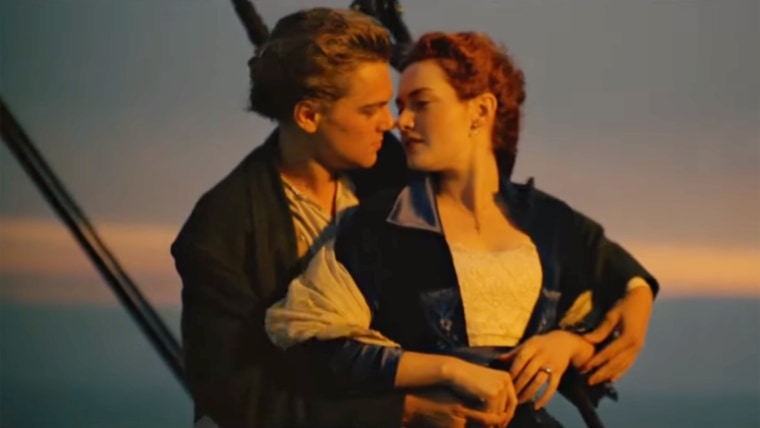 The video, which combines scenes from nine decades of films and highlights 85 couples, is a big wet kiss of delight. Over the course of four-and-a-half minutes, you can cuddle up with some of the happiest, most romantic moments from movies ranging from "Casablanca" to "Grease" to "Trainwreck" (really!) to "The Fault in Our Stars." There's singing, dancing, tears, exploding meals, stunned gazes, serenades on airplanes, and of course lots and lots of hugs and kisses.
The video is the brainchild of Las Vegas video editor Robert Jones, who clearly knows his stuff. He brought us last year's Tribute to '80s Teen Movies, in honor of "The Breakfast Club's" 30th anniversary, and his YouTube channel is full of other mashup videos that will keep you busy and happily nostalgic.
MORE: From 'Breakfast Club' to 'Goonies,' video mashup of 1980s teen movies is, like, totally rad
And for those of you who aren't quite getting lost in the romance, maybe you can try to name all those movies! (A cheat sheet can be found by scrolling down in the comments of the video's YouTube page.) However you enjoy it, we challenge you to not come away with a smile on your face.
Follow Randee Dawn on Twitter.