On "Mister Rogers' Neighborhood," Fred Rogers helped generations of children navigate life's troubles — from feeling shy or facing anger to tackling difficult topics, like divorce and death — and he did it all with a sympathetic nature and his signature soothing tone.
So it's no surprise that so many of those who grew with his gentle guidance are turning to him again now as they struggle to make sense of a senseless tragedy.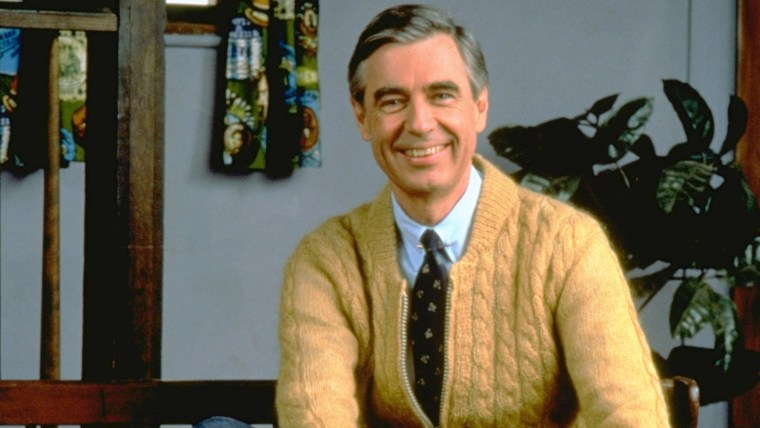 Just hours after a suicide bomber struck at an Ariana Grande concert at Britain's Manchester Arena, leaving 22 dead and dozens more injured, one of Rogers' most beloved quotes starting appearing on social media.
It's a line Rogers, who died in 2003, repeated many times over the course of his career, and it's featured as an important element of PBS's Helping Children With Scary News webpage.
"My mother would say to me, 'Look for the helpers. You will always find people who are helping,'" he recalled. "To this day, especially in times of 'disaster,' I remember my mother's words, and I am always comforted by realizing that there are still so many helpers — so many caring people in this world."
The quote often circulates following tragic events involving children, as it did after the 2012 shooting at Sandy Hook Elementary in Newtown, Connecticut, because of the hope it inspires when hope seems to be in short supply.
Now one writer wants Rogers' fans of all ages to know that the children's television icon didn't simply make that quote. He lived it — he was a helper.
"Fred Rogers was the real thing," journalist and novelist Anthony Breznican wrote in a lengthy series of tweets Monday night. "That gentle soul? It was no act."
Breznican recalled catching an episode of "Mister Rogers' Neighborhood" when he was going through a difficult time in college, and he described the effect of watching it as that of "a cool hand on a hot head."
But that was just the beginning of his story.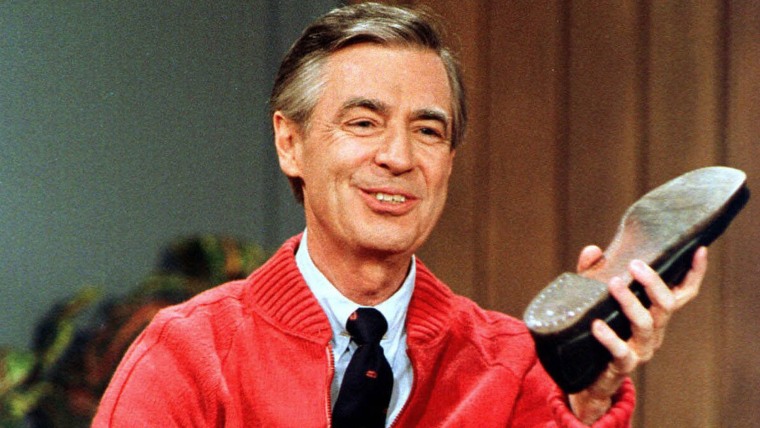 "Days later, I get in the elevator at the paper to ride down to the lobby," he continued. "The doors open. Mr. Rogers is standing there. For real. "
When Rogers asked him if he grew up as one of his "neighbors," the writer had to hold back tears. Then Rogers hugged him and said, "It's good to see you again neighbor."
"As he went out the door, I said (in a kind of rambling gush) that I'd stumbled on the show again recently, when I really needed it," Breznican explained. "So I just said, 'Thanks for that.' Mr. Rogers nodded. He paused. He undid his scarf. He motioned to the window, & sat down on the ledge. This is what set Mr. Rogers apart. No one else would've done (it)."
What followed was a heart-to-heart with a TV talent who truly had a talent for touching viewer's hearts.
And now, thanks to a timely coincidence, Twitch.tv is running a "Mister Rogers" marathon online that will continue through the rest of the month and offer everyone the chance to experience the wisdom and kind comfort of that was a fixture on public television for so long.
RELATED