Tina Turner fans have always known she's simply the best — and now the singer has earned a solo spot in the Rock & Roll Hall of Fame.
The Hall of Fame, which is based in Cleveland, announced the 2021 roster of inductees Wednesday, calling it the most diverse list of inductees in the organization's history: Tina Turner, Carole King, Foo Fighters, Jay-Z, Todd Rundgren and The Go-Go's.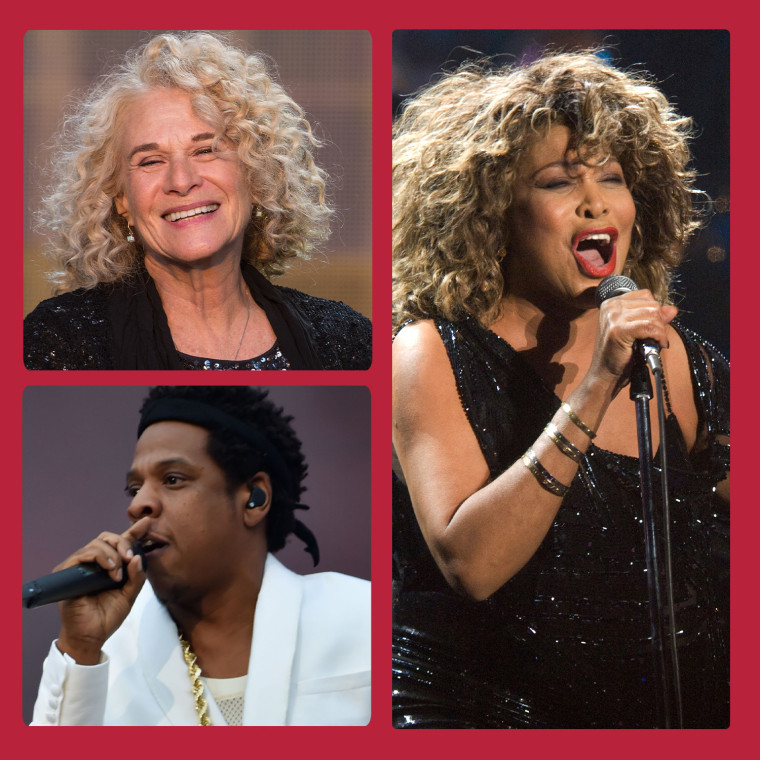 Foo Fighters, The Go-Go's and Jay-Z were all on the ballot for the first time this year, with Foo Fighters frontman Dave Grohl now a two-time inductee. Grohl was previously inducted in 2014 as a member of a little-known indie rock band called Nirvana.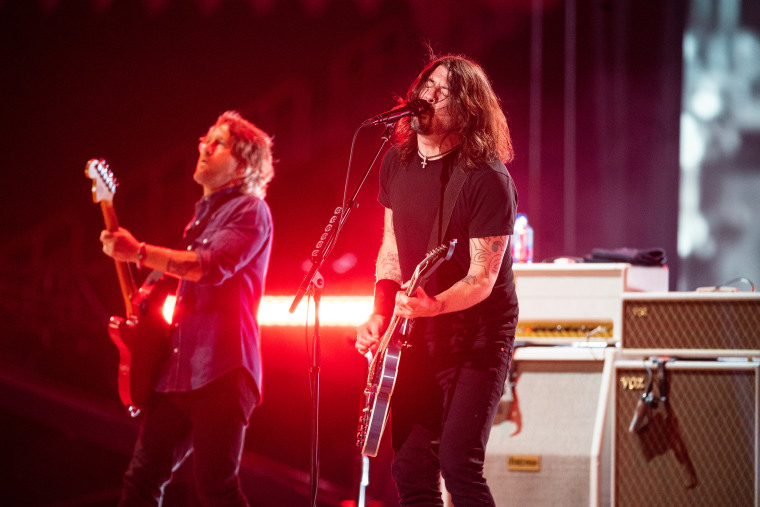 Other two-time inductees include Carole King, previously inducted with co-songwriter Gerry Goffin in 1990, and Tina Turner, previously inducted as part of Ike & Tina Turner in 1991.
Turner also came out the winner in the 2021 fan vote.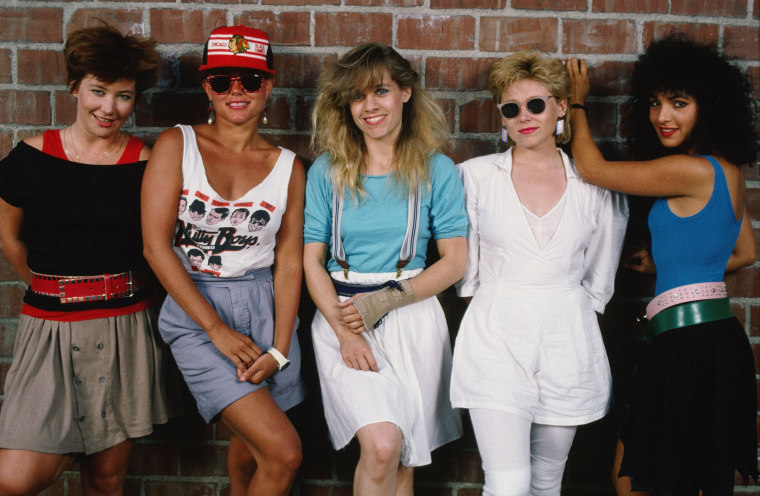 Artists or bands become eligible for induction into the Hall of Fame 25 years after the release of their first record.
The inductees are chosen by an international group of more than 1,200 artists, including current living inductees, historians and members of the music industry.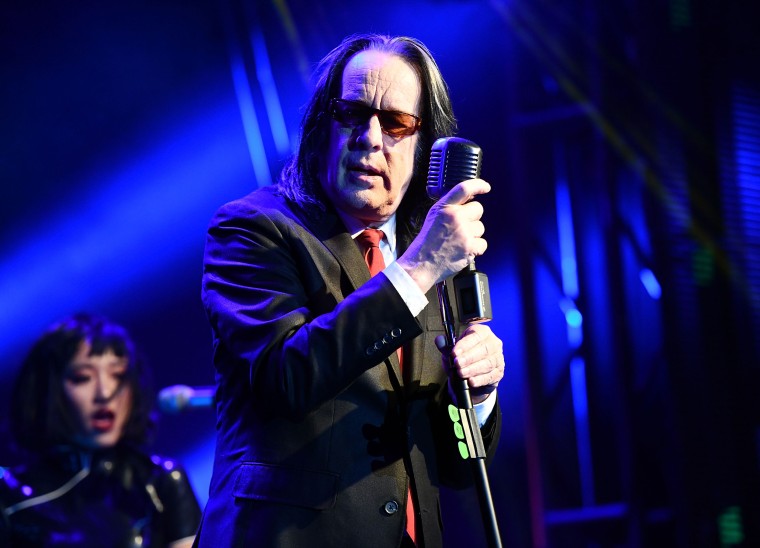 Voters consider various factors, including an artist's musical influence on other artists, the length and depth of career and the body of work, innovation and superiority in style and technique.
The Hall of Fame also honored a few other artists this year.
Rapper LL Cool J was recognized with a Musical Excellence Award alongside two late musicians: rock guitarist Randy Rhoads and famed session musician Billy Preston.
German electronica pioneers Kraftwerk earned an Early Influence Award along with pioneering spoken word artist Gil Scott-Heron and Delta blues guitarist Charley Patton.
This year's inductees will receive their official awards at the 36th Annual Rock & Roll Hall of Fame Induction Ceremony on Oct. 30 at the Rocket Mortgage Fieldhouse in Cleveland, with a radio simulcast on SiriusXM's Rock & Roll Hall of Fame Radio channel 310.
The induction ceremony will air on HBO and be available to stream on HBO Max at a later date.