Four months after Robin Williams took his own life, his oldest son is speaking out about the terrible loss his family has endured.
"I miss him all the time,'' Zak Williams, 31, told People magazine. "Often I see something or if I'm watching a film, I think, 'Oh, man, he would have appreciated this,' or, 'He would have gotten a laugh out of this.' "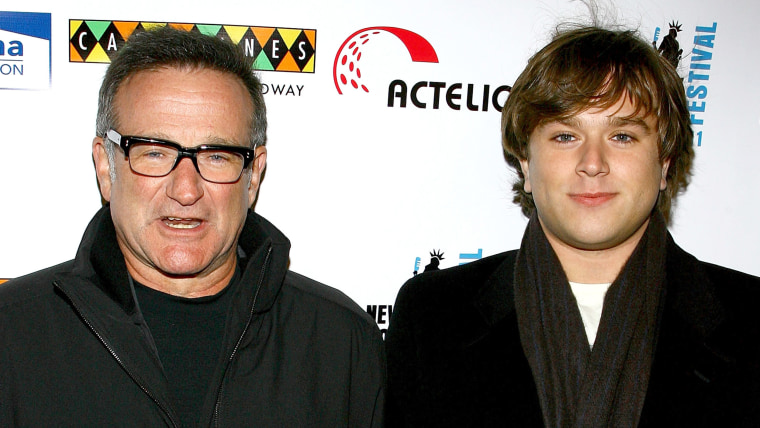 The beloved actor and comedian was found dead on Aug. 11 at 63 years old, leaving behind his wife, Susan Schneider, and three children from his previous two marriages, Zak, 31, Zelda, 25, and Cody, 23. 

"There's not a day that goes by that we don't think about our dad,'' Zak said about his siblings. 
Zak has been volunteering at a local prison to honor his father's legacy of philanthropy. 
"It's through helping others that I've begun to heal," he said.