Some losses are impossible to fully recover from, and for Robert Wagner, his wife Natalie Wood's tragic drowning in 1981 still affects him deeply.
He addresses the loss in his new memoir, "I Loved Her in the Movies: Memories of Hollywood's Legendary Actresses," which People magazine has recently excerpted.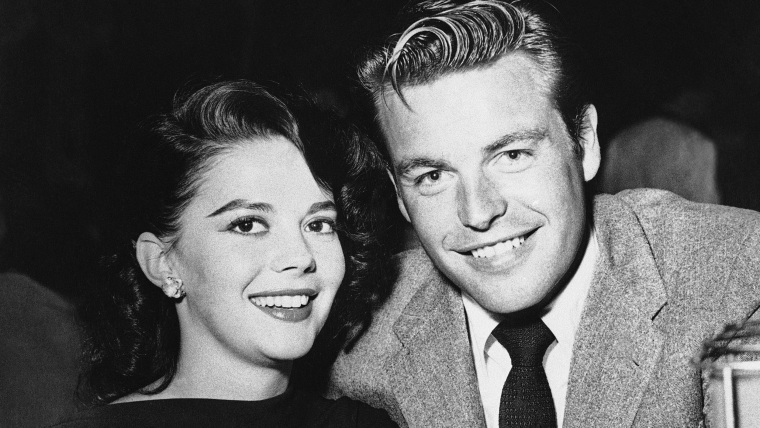 "When Natalie died, I thought my life was over," he noted in the excerpt. "Luckily I had the help of a great many people who loved her and who loved me as well."
RELATED: Robert Wagner opens up about Natalie Wood's death, his bond with daughter Natasha
Wood and Wagner were married twice, in 1957 and 1972. Together, they raised three daughters: his daughter Katie from a previous relationship; Courtney, their shared daughter; and Natasha, Wood's daughter from another marriage.
He adds in the memoir, "I thought I would never get up, you know? My children helped me heal. And my friends were so supportive. And slowly I was able to get up. I got on my feet but it was very, very difficult and a sad time."
Wood's death has long been considered controversial. Officially she drowned after falling off a boat near Catalina Island in California. But a new investigation opened up in 2011 after that boat's captain said he lied to police during the investigation.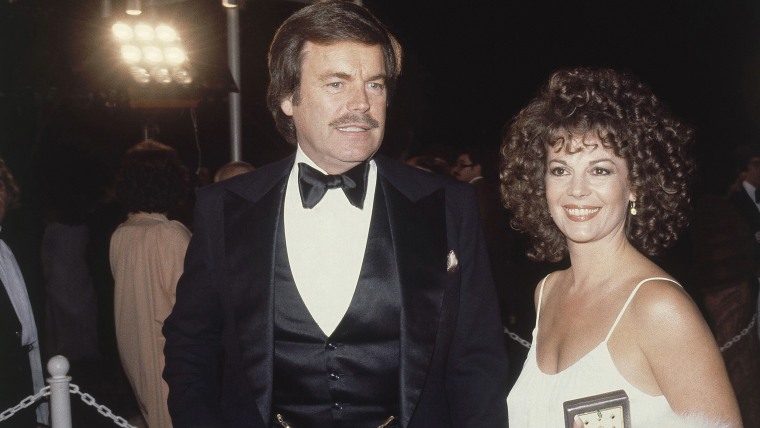 The cause of her death was changed from accidental drowning to "drowning and other undetermined factors." And though Wagner (who was also a passenger on the boat, along with actor Christopher Walken) was never considered a suspect in the case, he has admitted he and Wood argued before she drowned.
RELATED: Natasha Gregson Wagner shares striking resemblance to mother Natalie Wood
Wagner's memoir doesn't just address Wood, however. The 86-year-old actor has had a long Hollywood career, and many other romances over the decades.
"I had this gift of meeting wonderful women and working with a lot of them and it was amazing," he told People. "They made an imprint on me and on all of our lives."
Follow Randee Dawn on Twitter.