After a long and very successful career on screen, Robert Redford is ready to say goodbye to acting.
The 80-year-old Oscar winner made the revelation to his grandson, Dylan Redford, in an interview for the Walker Art Center in Minneapolis.
Redford noted that he has two acting projects in the works: a love story with his "Barefoot in the Park" co-star Jane Fonda titled "Our Souls at Night," and a "lighter piece" titled "Old Man with a Gun" that will also feature Casey Affleck and Sissy Spacek.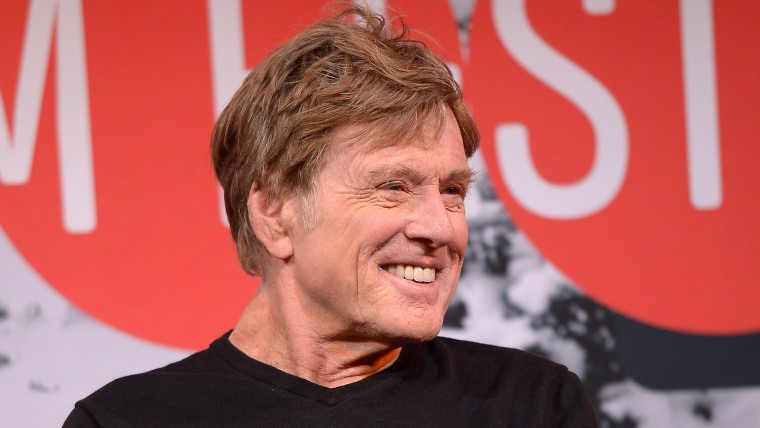 "Once they're done then I'm going to say, 'Okay, that's goodbye to all that,' and then just focus on directing," he revealed.
As beloved as his performances have been on the big screen, Redford explained that he is "getting tired of acting."
"I'm an impatient person, so it's hard for me to sit around and do take after take after take," he said.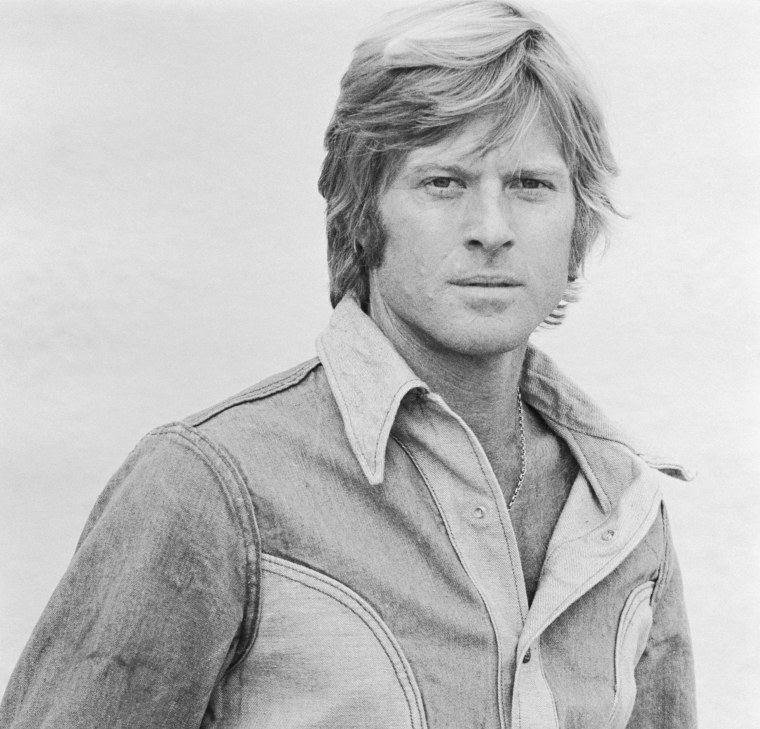 Redford has starred in such classic films as "Butch Cassidy and the Sundance Kid," "The Sting," "All the President's Men" and "The Natural." More recently, we've seen him in "Captain America: The Winter Soldier" and the "Pete's Dragon" remake.
RELATED: Robert Redford tells TODAY why he won't watch his own movies
Redford is also an accomplished director, having won an Oscar in the early 1980s for his work on "Ordinary People." He received an honorary Oscar in 2002.
Enjoy Redford's acting work while you can!
Follow Shane Lou on Twitter.