Robert Redford is calling it a career after nearly 60 years as one of his generation's most iconic actors.
Redford, 81, announced to Entertainment Weekly on Monday that his upcoming film, "The Old Man & The Gun," will be his final acting job.
"Never say never, but I pretty well concluded that this would be it for me in terms of acting, and (I'll) move towards retirement after this because I've been doing it since I was 21,'' he said. "I thought, 'Well, that's enough.' And why not go out with something that's very upbeat and positive?"
The man who starred in legendary films like "Butch Cassidy and the Sundance Kid," "The Sting," "The Natural," "The Way We Were," and "All the President's Men" is sticking to the retirement plan he outlined in a 2016 interview with his grandson for the Walker Art Center.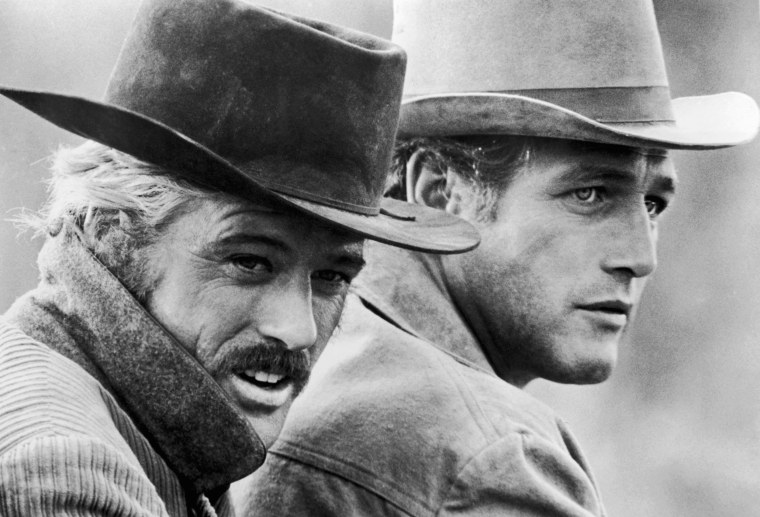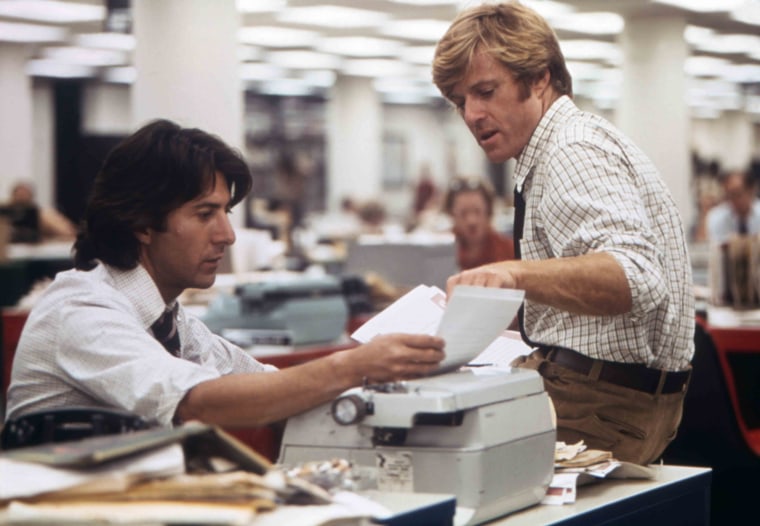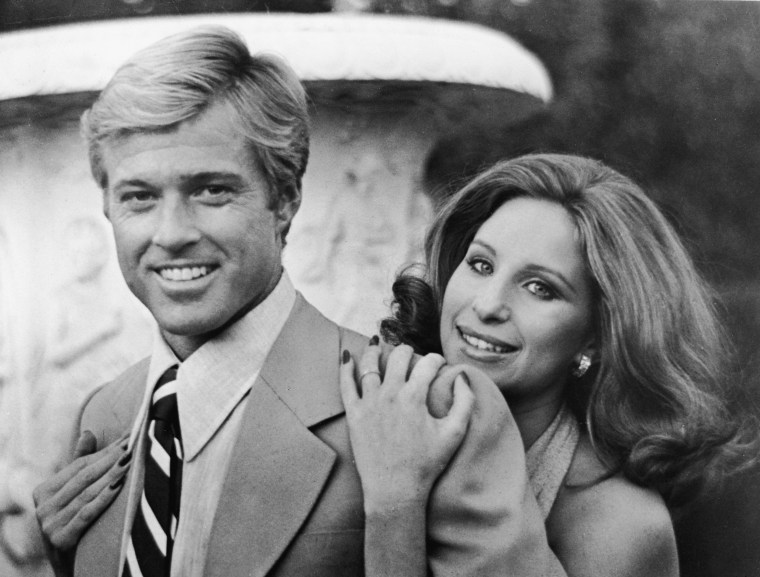 Redford said at that time that he would do two more movies and then retire from acting. He starred in "Our Souls at Night" with Jane Fonda last year and now plays a life-long bank robber and prison escapee in "The Old Man & The Gun" with Sissy Spacek and Casey Affleck, which will be released on Sept. 28.
He appeared in his first film, "War Hunt," in 1962 and achieved stardom in 1969 with the release of "Butch Cassidy and the Sundance Kid" with Paul Newman. In 1973, he received an Oscar nomination for Best Actor for his role in "The Sting."
Redford also is an acclaimed director who won an Oscar for "Ordinary People" in 1980 and was nominated for Best Director and Best Picture for "Quiz Show" in 1994. He also received the Lifetime Achievement Award from the Academy in 2001.
When it comes to directing any more films, Redford told Entertainment Weekly that "we'll see about that."
Follow TODAY.com writer Scott Stump on Twitter.