At 72, Robert De Niro is aging beautifully. Not only is he still one of the great American actors of his generation (his latest role is opposite Anne Hathaway in "The Intern"), but he's got a full head of terrific silver locks.
Or at least, he did. He's currently filming an upcoming role in the TV movie "The Wizard of Lies" and playing disgraced financier Bernie Madoff ... which means he had to have some of that hair shaved off!
He gave TODAY viewers a very brief glimpse of the look during his interview with Matt Lauer on Friday. He didn't have much to say about the cut (though clearly he's keeping it under wraps, under a black hat). But then Lauer said if he needed advice on losing his hair, "I'm game" to offer suggestions.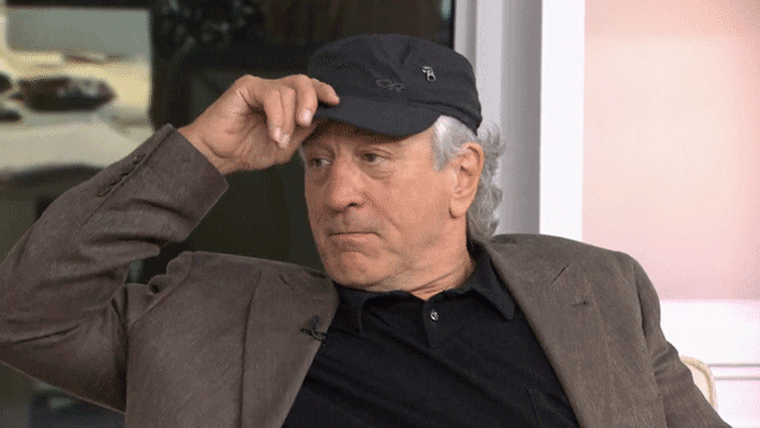 "I see that!" said the actor. "You want to invest some money with me?"
That wasn't the only fun moment: In the movie, De Niro's character is all thumbs about technology. While De Niro himself isn't quite that unskilled, he isn't afraid of clinging to the past. In this case, flip phones.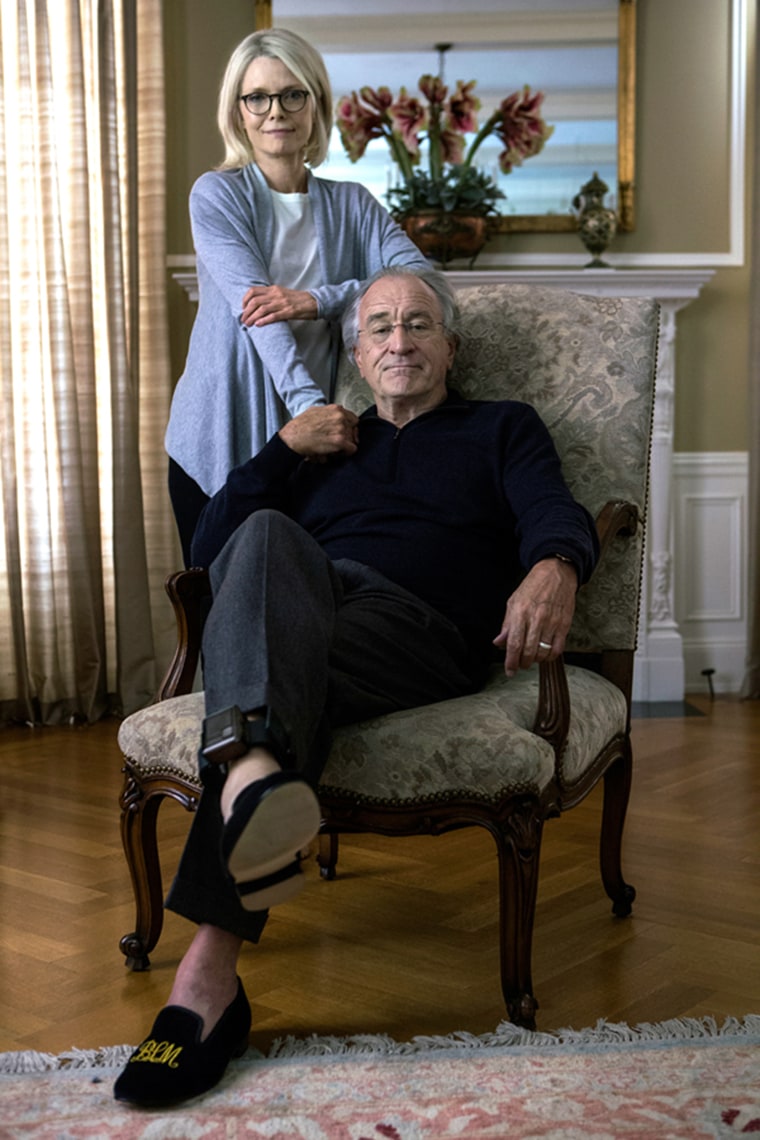 He still owns one! (Though he does have an iPhone, too.) "It's simpler in some ways," he said. "That's why I like the flip phone."
As always, De Niro is a man who goes his own way.
"The Intern" opens in theaters on Sept. 25.