When we think of Rob Reiner (and his father Carl) we probably remember the laughs they've given us over the years. But Reiner's latest directorial effort, "Being Charlie," has different emotional stakes, though the story remains all in the family.
"Being Charlie" is a film co-written by Reiner's 22-year-old son, Nick, who penned the movie's idea while in rehab with fellow addict Matt Elisofon, and it traces a young man's descent into and out of drug addiction.
"It was very personal," Reiner told TODAY during a visit on Wednesday. "What I didn't understand is the depth of what [Nick] was going through."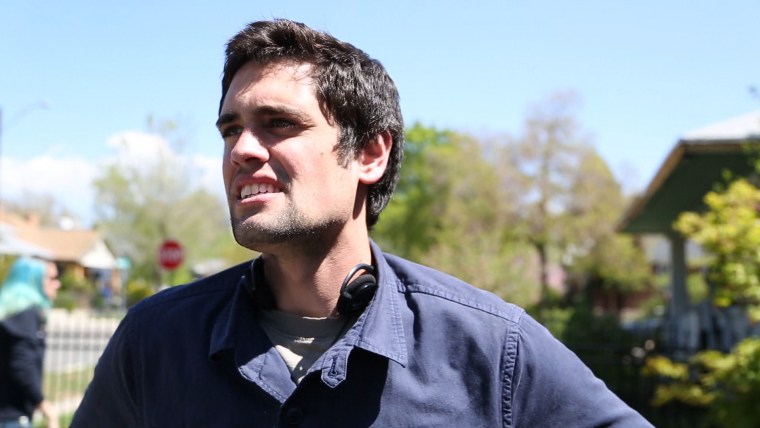 Nick Reiner underwent 17 rehab stays and a bout of homelessness before he got clean at 19. As he told People last month: "That made me who I am now, having to deal with that stuff. I met crazy great people there, so out of my element. Now, I've been home for a really long time, and I've sort of gotten acclimated back to being in L.A. and being around my family. But there was a lot of dark years there."
Nick's willingness to write a script about his experiences (the film focuses on the son of a politician played by Cary Elwes, who starred in Reiner's 1987 classic "The Princess Bride") took Reiner by surprise. "I didn't even know they were working on it," he said. "At first it was just a half-hour comedy of life in rehab, and they showed it to me. I said 'Yeah, it's funny, but it goes a little deeper than this.'"
MORE: As you wish: See the 'Princess Bride' actors then and now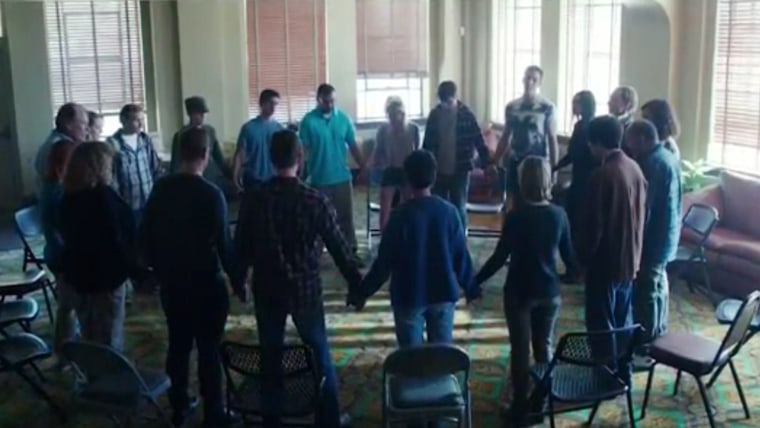 But working on the movie together helped bring insight to father and son. "The process of making this film not only forced me to see what he was experiencing, but I think it forced him to see what I went through and what his mother went through," he added. "Hopefully the film is a reflection of that."
MORE: Meg Ryan, Billy Crystal reunite 25 years after 'When Harry Met Sally ...'
"Being Charlie" opens in theaters on Friday, May 6.
Follow Randee Dawn on Twitter.