When Alanis Morissette burst onto the scene with her 1995 hit song "You Oughta Know," she was dubbed the poster girl for the jilted and vengeful. And she did get her revenge by jilting her album sales over the 40-million mark since that time. On Today's Backstage Pass we go on tour with Canadian singer/songwriter Alanis Morissette.
Alanis Morissette breakthrough album was in 1995 with "Jagged Little Pill." It sold 30-million copies, making it one of the best-selling records ever by a solo artist. It contained one of the most talked about songs of the year, "You Oughta Know" — an angry, bitter, and a supposed autobiographical song about a jilted lover.
Her follow-up record was "Supposed Former Infatuation Junkie" in 1998 which didn't achieve the success of "Jagged Little Pill" but still sold a respectable 10-million copies worldwide.
But music is not the only side to this 7-time Grammy winner. There's the playful fun loving side.
"I love just having fun and being spontaneous. It's really about my choosing to be around joy at all costs," says Morissette.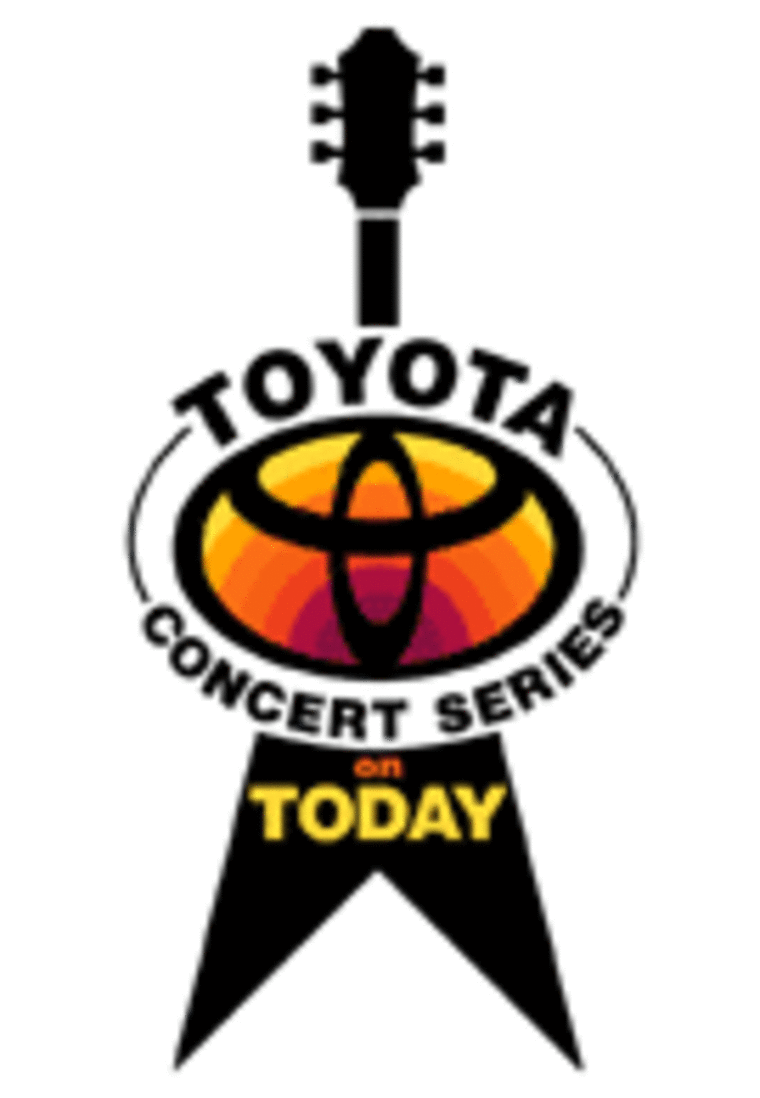 On the Rotterdam leg of her European tour last year, Morissette gets ready for work by relaxing with friends.
"Two seconds, literally, before I go on, I'm just talking and having fun with my friends and engaging in the usual shenanigans. I think over the years I've gotten more comfortable with the concept of being in front of people."
But that's on-stage. Off-stage the comfort level isn't as high.
"When it comes to that extreme all you can really do is do the best you can to protect your own physical safety (laughs). That's what big burly people are for."
Alanis is currently working on songs for the new album and next week heads off to South America for more shows and of course, more fun.
"I just think of myself as someone who's evolving along and chooses to express myself in all kinds of different forms. They're all those snapshots of self defining moments and music happens to be one that is one of my favorites. But it's not the singular thing that defines me."